Here is a list of businesses in Abbotsford, BC that are offering special, Mother's Day meals and treats to go this year. You'll also find some suggestions on where to get Mother's Day gifts and flowers.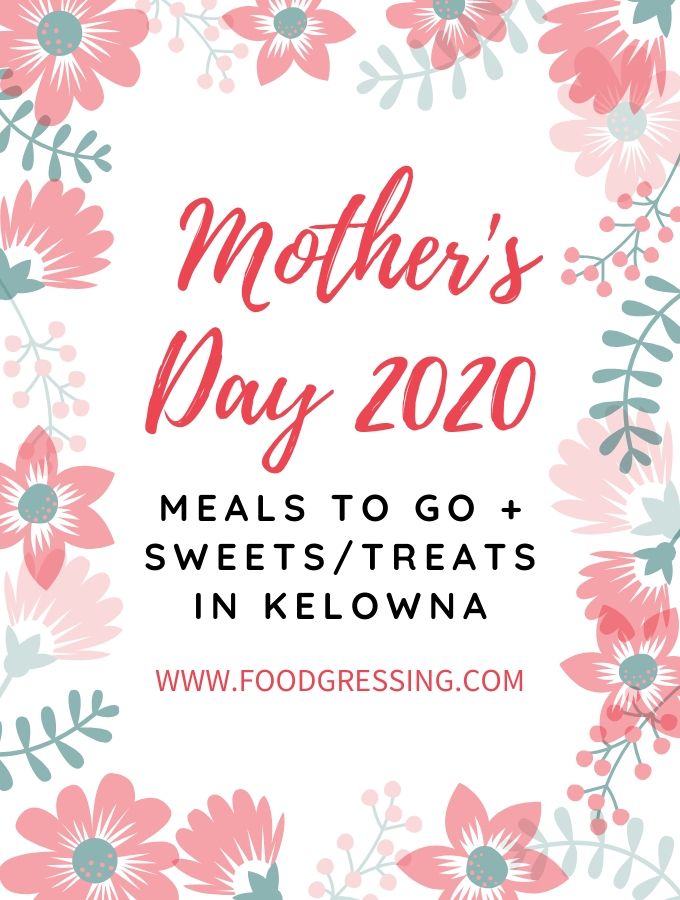 Kelowna Restaurants offering Special Mother's Day Menus
Mother's Day Sweets & Treats in Kelowna
Mother's Day Gift Ideas in Kelowna
Sharing is caring!