The Mid-Autumn Festival is a harvest festival celebrated in Chinese culture and some people compare it to North American Thanksgiving.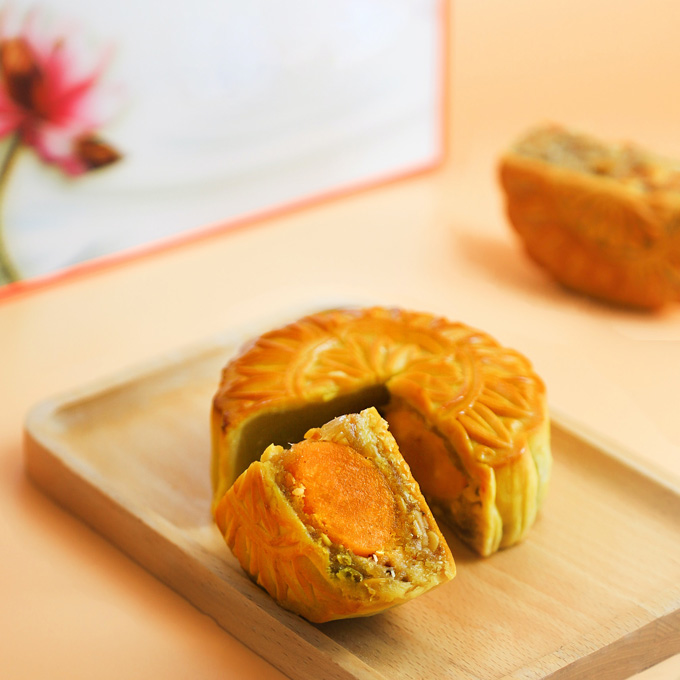 The most iconic food associated with the Mid Autum festival is mooncake. The mooncake is stuffed traditionally with red bean paste, fruit, egg yolk, nuts or lotus seed paste. Its round shape symbolizes "unity" or "reunion" and best wishes.
In general, you can find mooncakes sold at Chinese bakeries and supermarkets.
From the traditional to the modern and unique, here are a few specific places in Edmonton that offer mooncakes for your Mid-Autumn Festival celebration.
T&T Supermarket
T&T Supermarkets takes the "cake" in terms of options of mooncakes.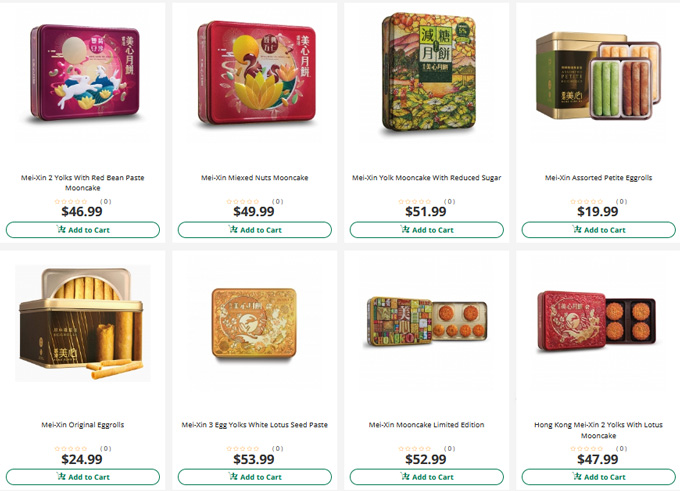 They import many mooncakes from Asia including popular brands like The Peninsula Hotels, Hang Heung, Wing Wah and so forth. Check out the list of T&T Supermarket mooncake options.
T&T Supermarket
#3451 Calgary Trail NW Edmonton, AB
#2580 – 8882 170th St. Edmonton, AB
#158 – 9450 – 137 th Avenue NW Edmonton, AB
www.tntsupermarket.com
Shan Shan Bakery
Shan Shan Bakery offers Mini Red Bean or White Lotus Paste Mooncakes. These are available on UberEats as well.
Shan Shan Bakery
10552 97 St NW, Edmonton, AB T5H 2L2