We visited the Sacramento location of Mochi Dough, a US chain that offers Japanese inspired donuts.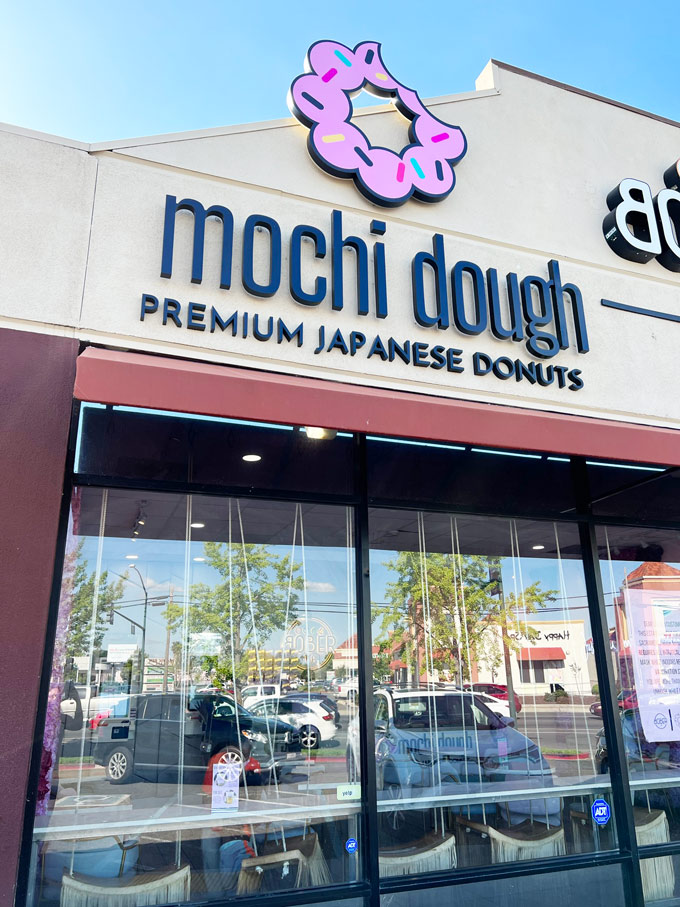 Their donuts are made from rice flour instead of traditional yeast to create a uniquely airy and chewy inside with a perfectly crisp outside.
The donuts' have the famous "pon de ring" shape that allows you to enjoy each bite, one pull at a time.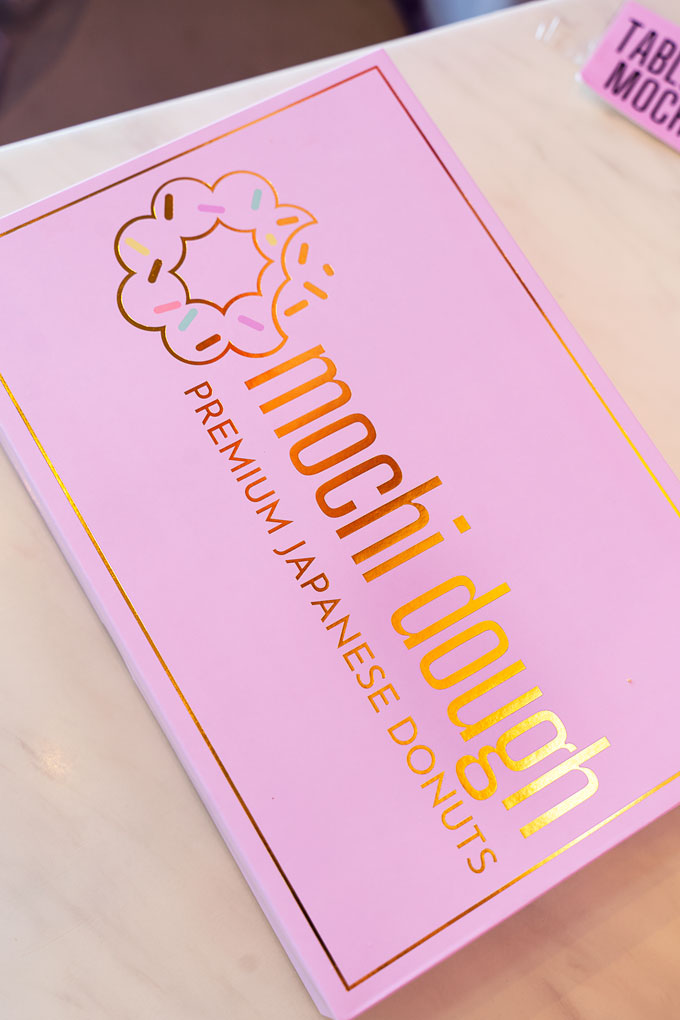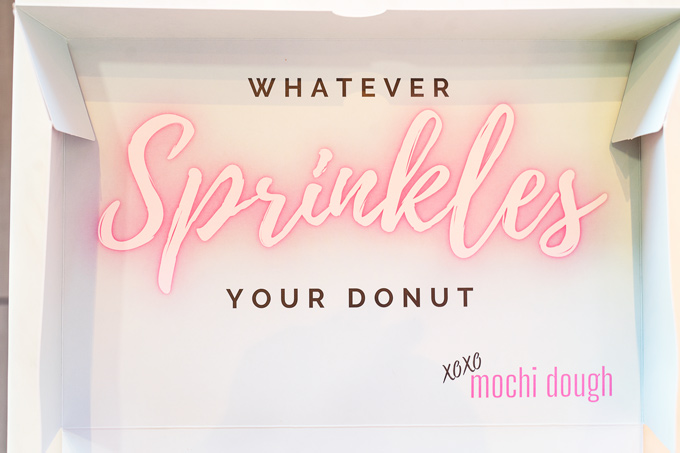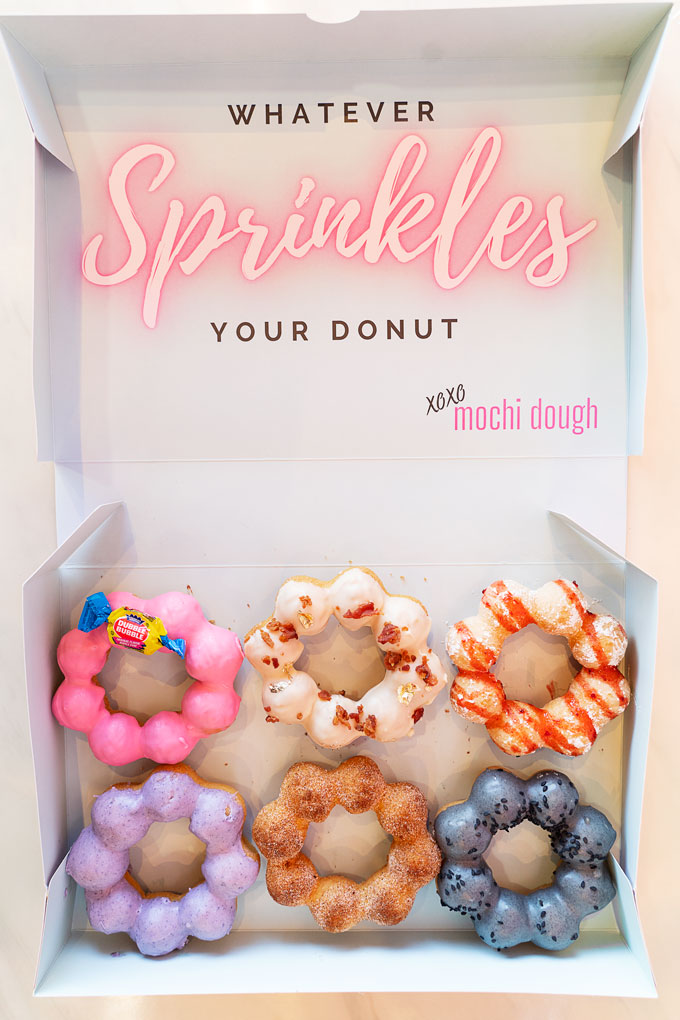 Mochi Dough is co-located in an aesthetic space with Bober Tea which offers bubble tea and other unique drinks. On the menu are the Chizu series (drinks topped with housemade cheese cream); brown sugar series; fresh fruit tea; Vietnamese iced coffee; lattes; milk teas and so forth.
The ordering process for both the donuts and the bubble tea are through self-serve kiosks.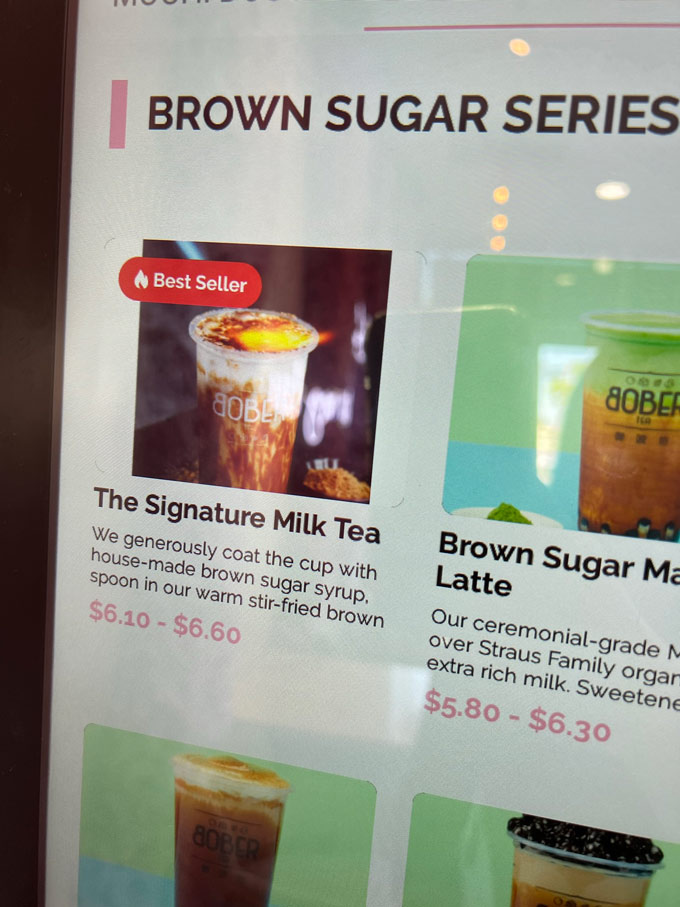 We got the bacon; red berry; black sesame; taro; churro and bubble gum mochi donuts.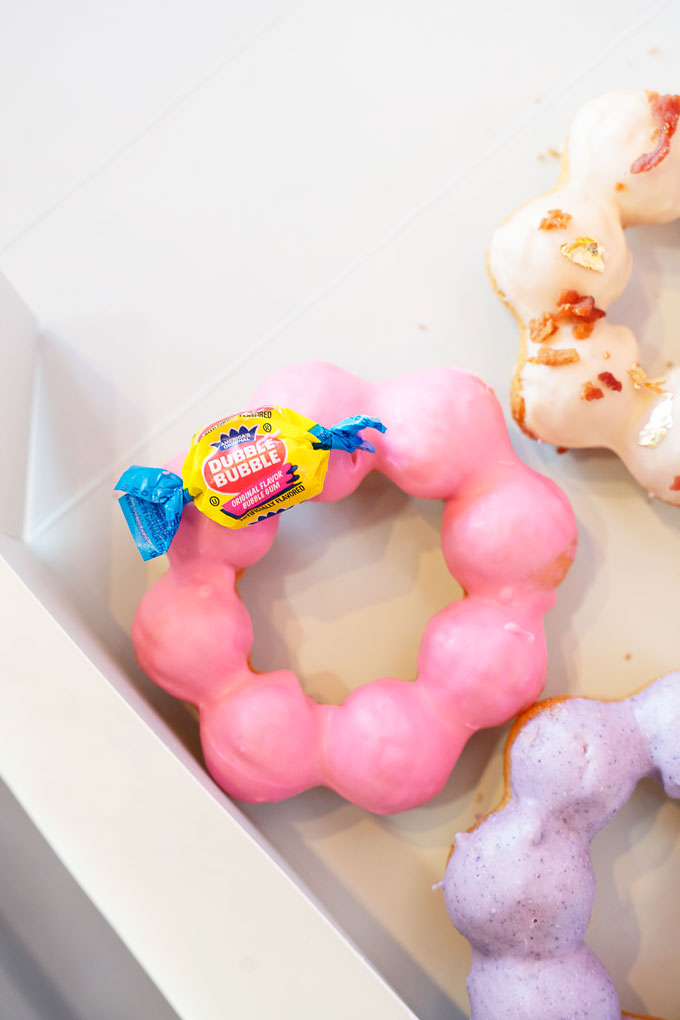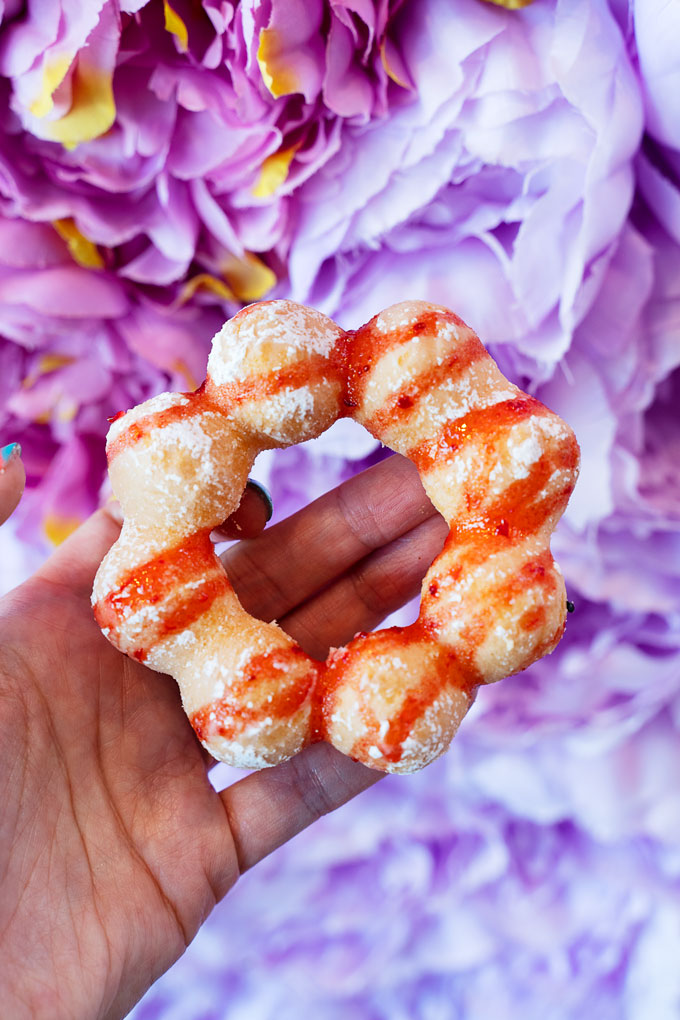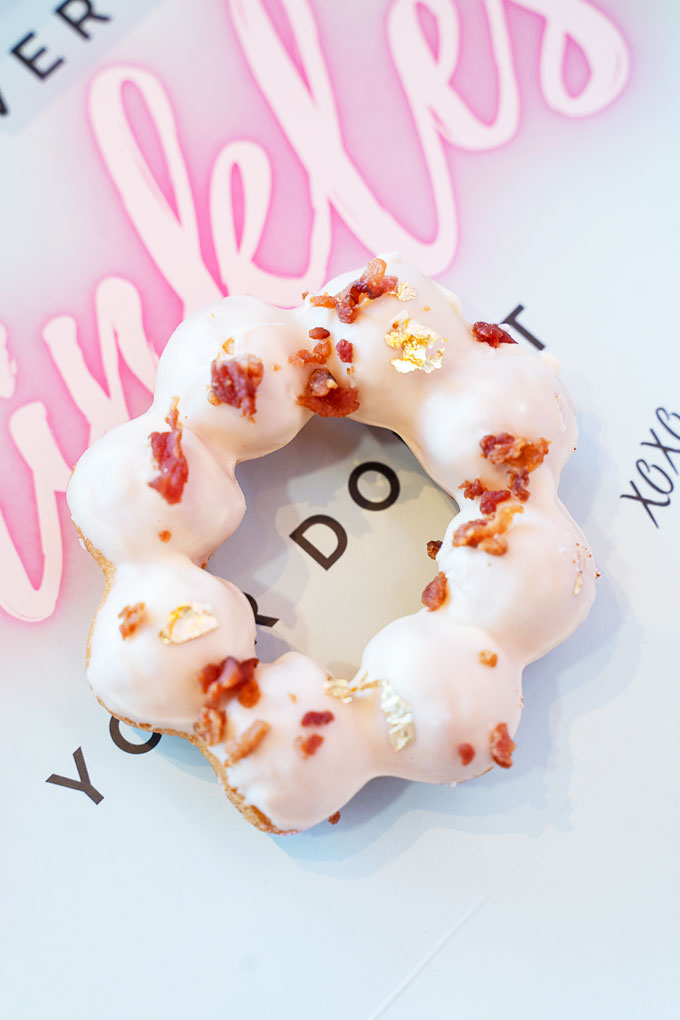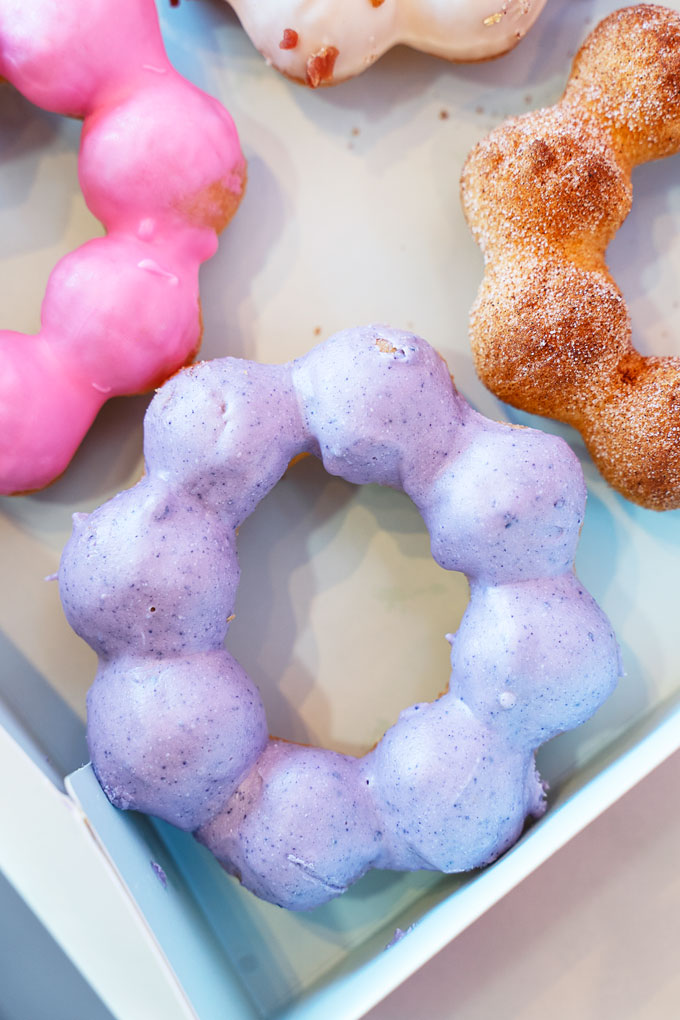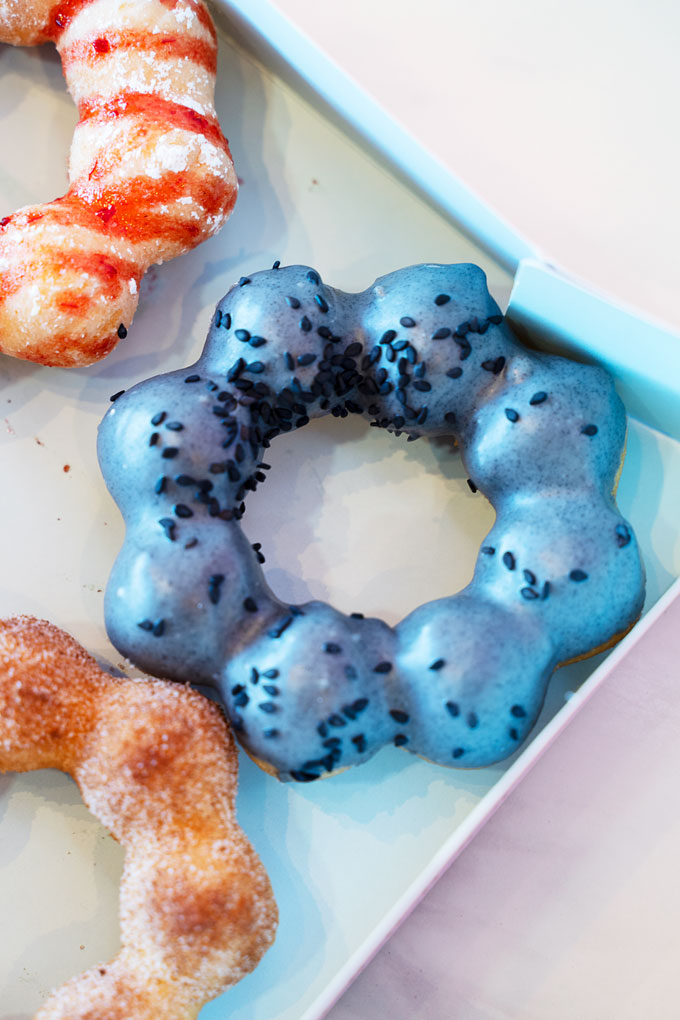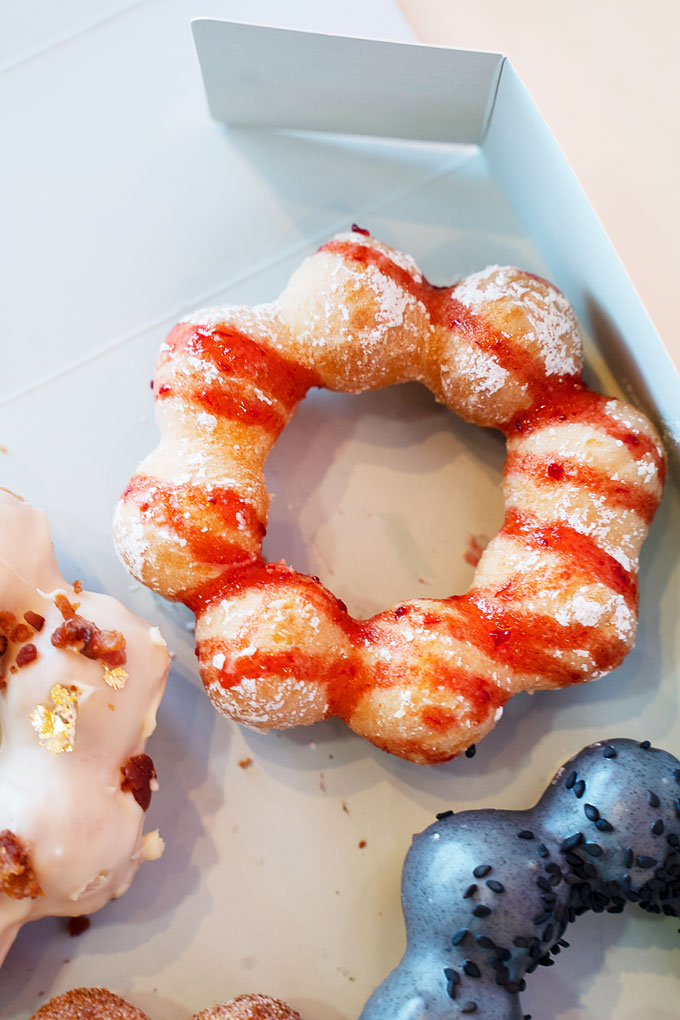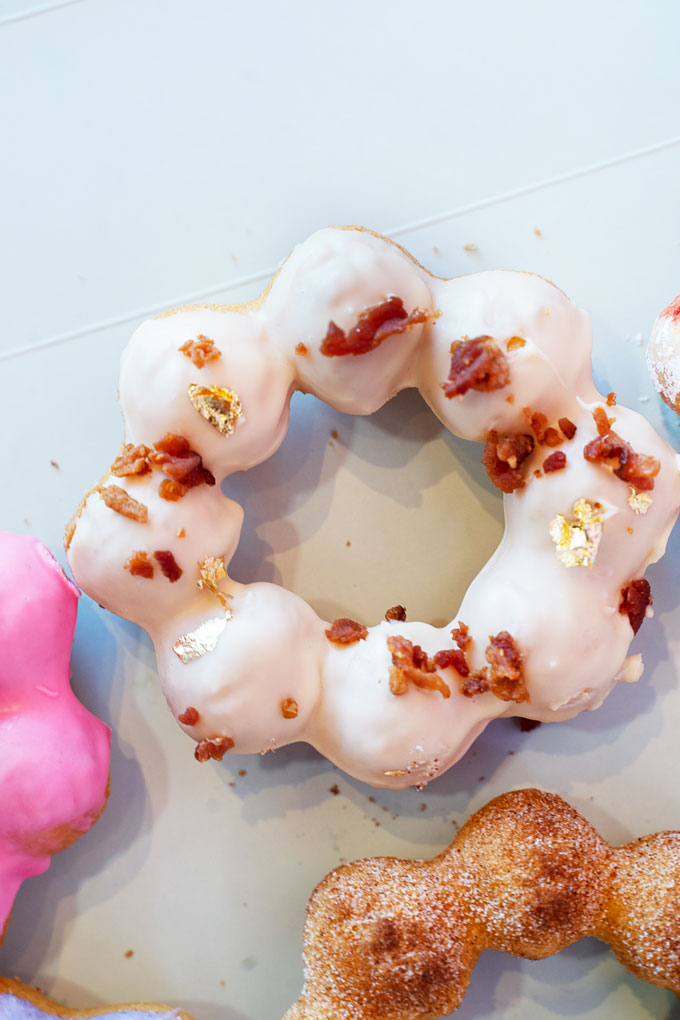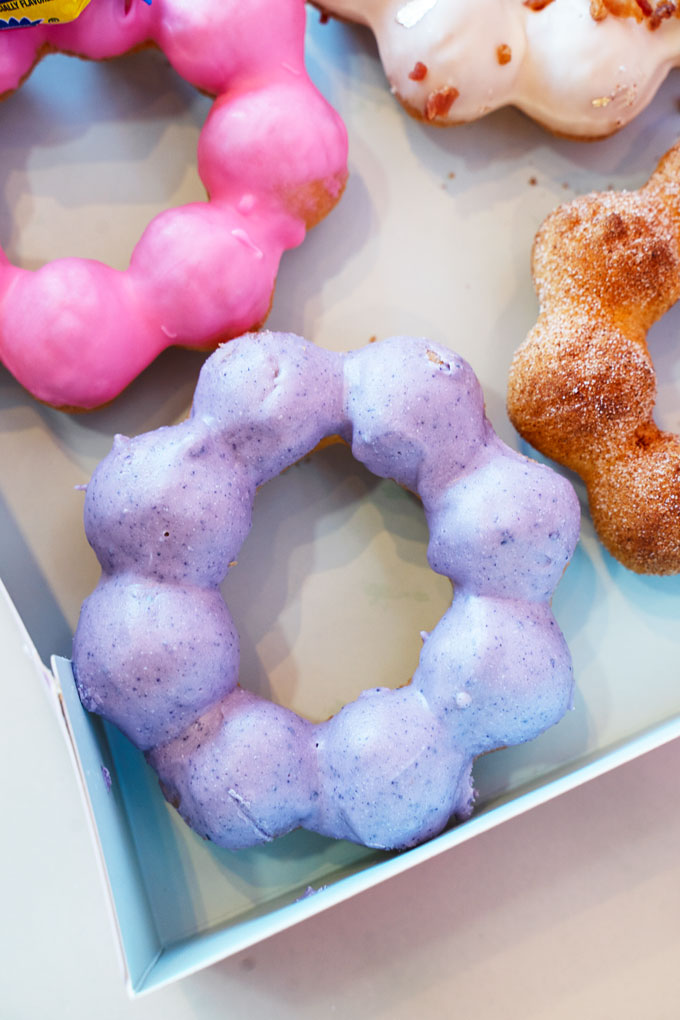 For drinks, we had the Mung bean Pandan latte; brown sugar milk tea; and regular milk tea.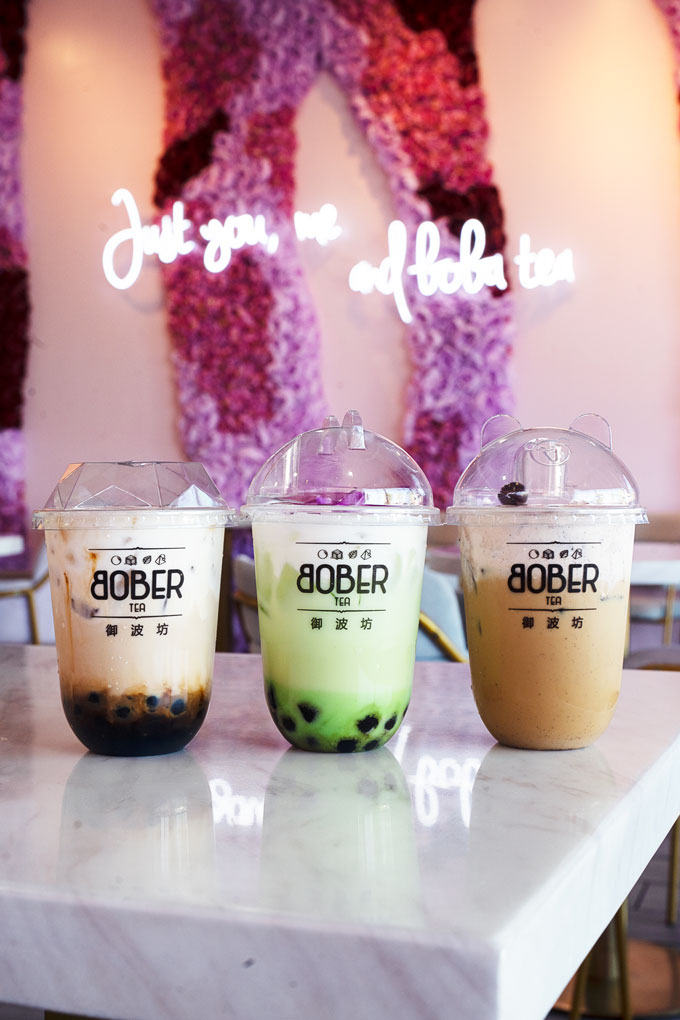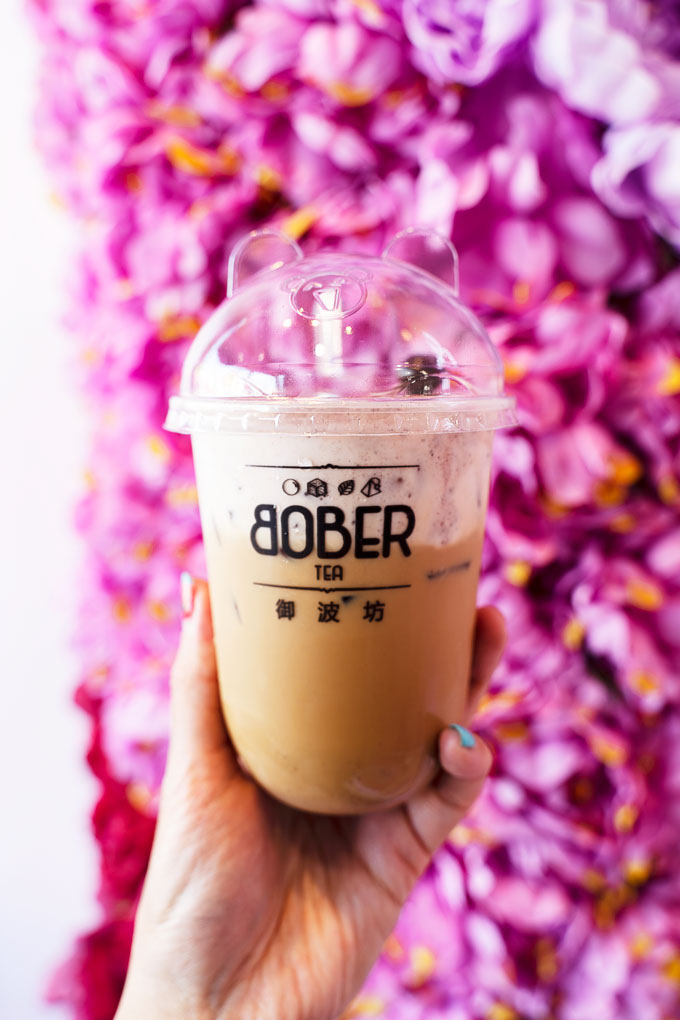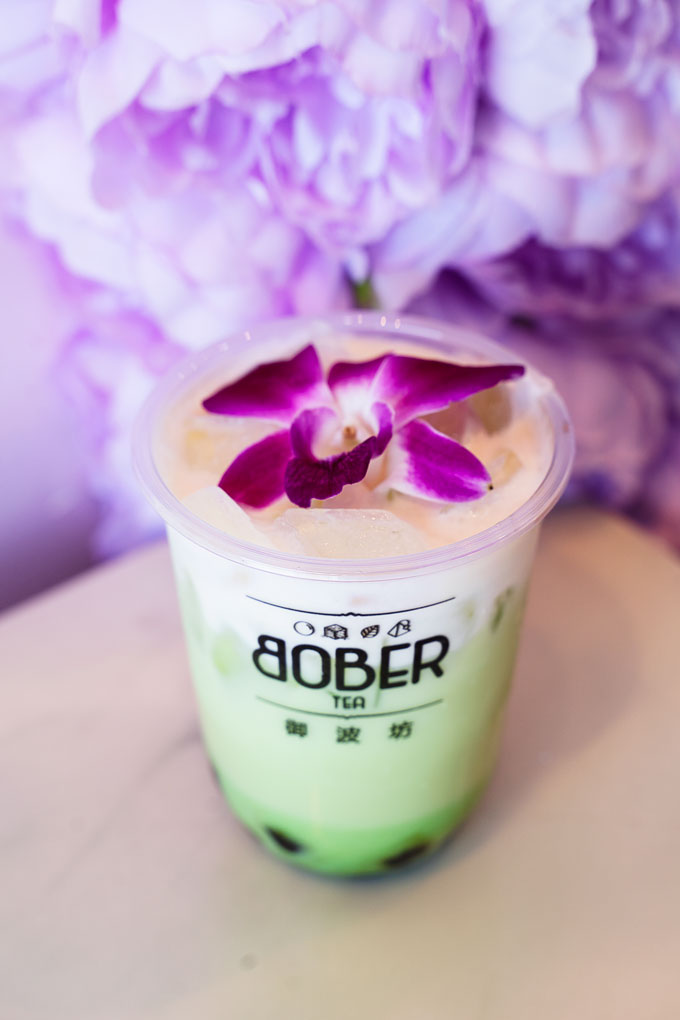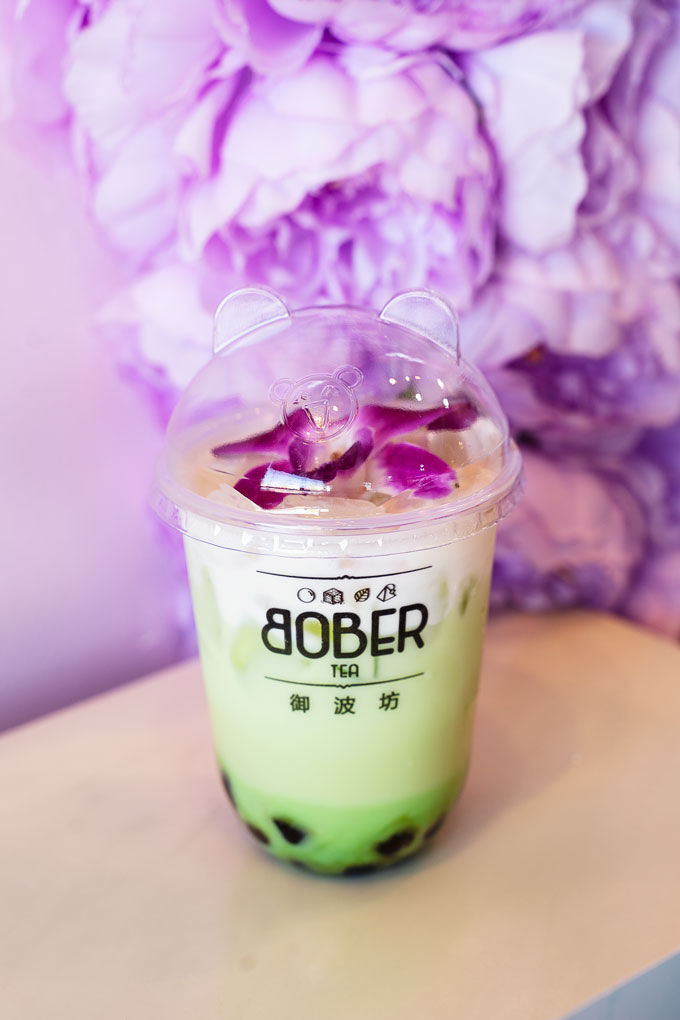 The food and drinks were reasonable and the overall experience was OK.
6900 65th St Suite 2, Sacramento, CA 95823, United States