M&M'S has unveiled its 2022 Holiday Gift Guide. Available exclusively on MMS.com, the annual gift guide features an array of personalized gifting options that are festive, fun and full of flavor.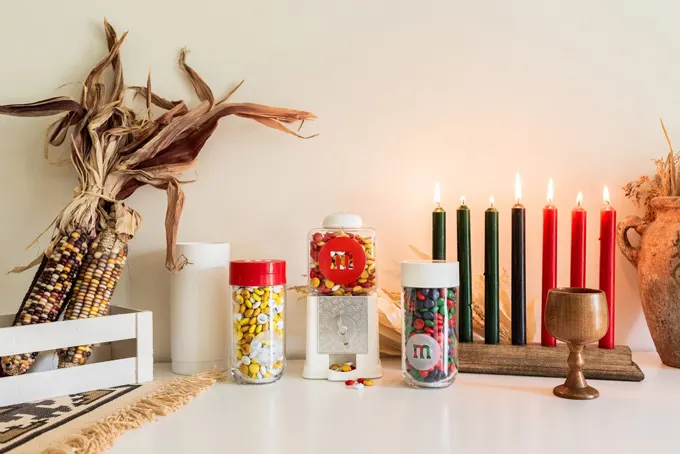 Gift givers can easily and thoughtfully customize M&M'S holiday offerings by choosing from over 20 unique M&M'S lentil colors, and including fun, festive messages, various images or even a custom photo on the chocolate candies.
New this year, the MMS.com 2022 Holiday Gift Guide includes personalized celebration themed Gift Jars and Dispensers, a Merry Christmas Gift Box, and Snowflake Gift Jar, among other seasonal favorites: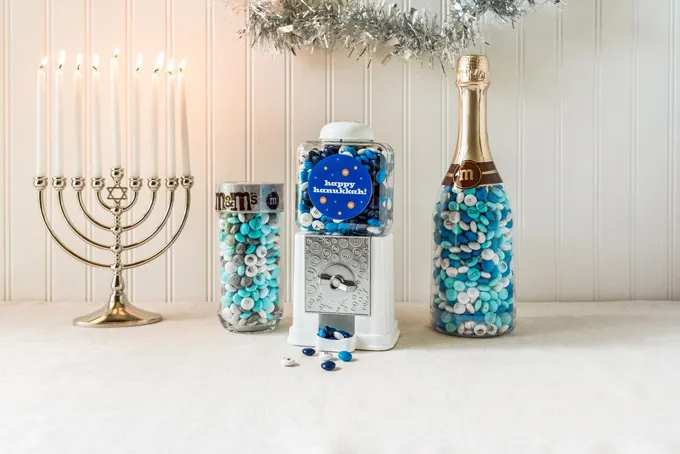 Gift Jars & Dispensers: Further personalize your custom blend of M&M'S chocolate candies by adding to Christmas, Hanukkah or Kwanzaa Gift Jars & Dispensers – featuring festive designs perfect to celebrate everyone on your list.
Merry Christmas Gift Box: Requiring no wrapping, this gift is ready-to-go and gives recipients a sweet look into what's inside! A window shows off the custom M&M'S chocolate candies of your choosing and features the iconic Yellow character to help you celebrate the season.
Snowflake Gift Jar: A jar full of holiday fun and stocked with tasty, colorful custom M&M'S chocolate candies topped with a branded lid of your choosing – available in red or silver. This sweet gift makes for a great stocking stuffer or gift for your co-worker. Want to celebrate the entire team? Business gifting ideas are also available on MMS.com, such as the Holiday Business Gift Jar!
Perfect for filling candy bowls and decorating cookies, fans can also shop M&M'S latest limited-edition holiday Espresso flavor on MMS.com and at retailers nationwide beginning in November.
M&M'S® Espresso Dark Chocolate Candies, the brand's newest seasonal flavor innovation boasts a bold burst of espresso coffee flavor mixed with sweet notes of dark chocolate.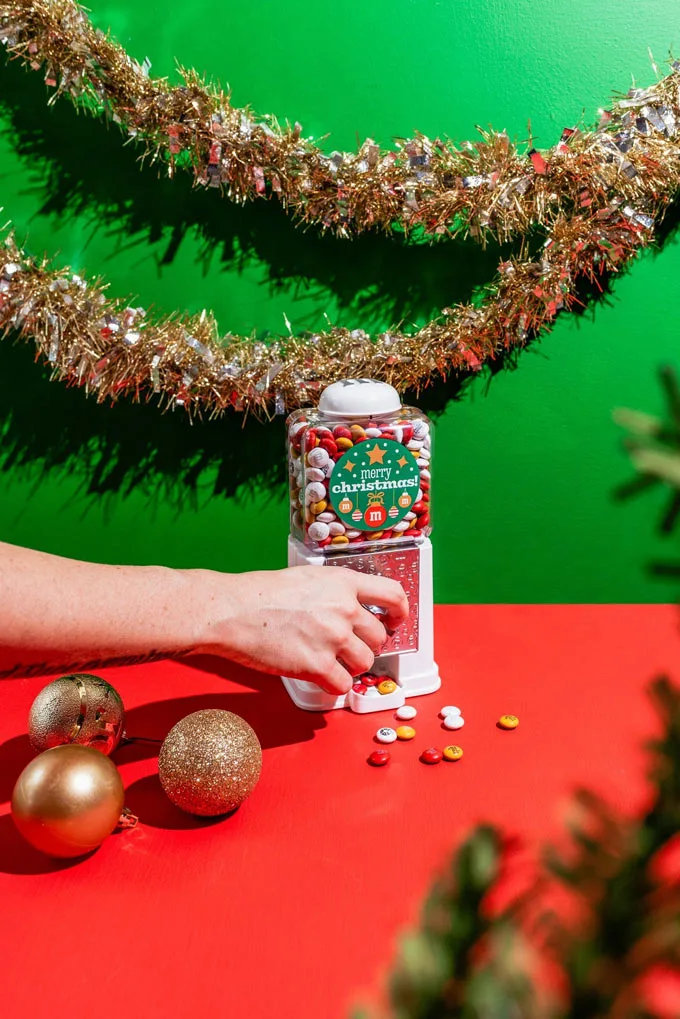 For more inspiration on how to make, bake, and decorate with M&M'S this holiday season, visit MMS.com and follow the brand on Instagram, Facebook, and Twitter.
To be among the first to know about future brand news, sign up for the M&M'S newsletter here.