Did you know that today is #NationalBrownieDay?
M&M's Canada has just launched a new flavour to satisfy those fudgy, brownie cravings without the hassle of making one.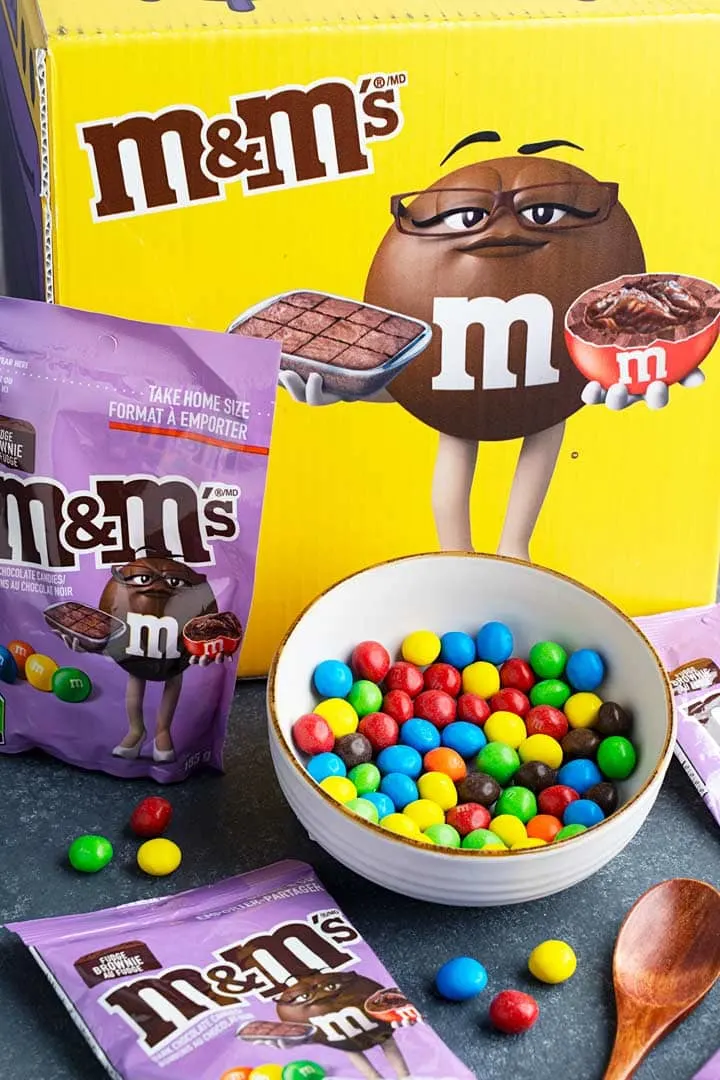 Disclosure: I received this product complimentary for review purposes.
A typical brownie recipe takes an average of an hour to complete and requires at least 10 ingredients.
M&M introduced the M&M'S Fudge Brownie where the "recipe" is just open the bag, pour into a bowl and enjoy.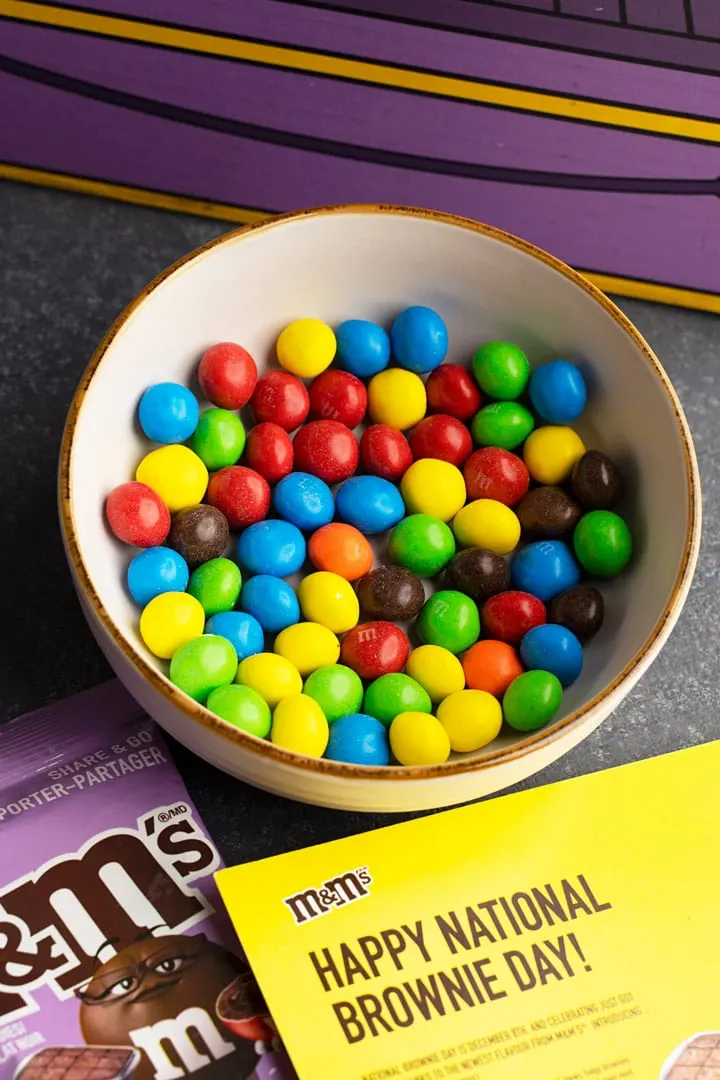 It's like having brownies melt in your mouth and not in your hands!
M&M's Fudge Brownie Review
M&M's Fudge Brownie are dark chocolate candies and they're sized pretty big and round than your typical M&M's candy.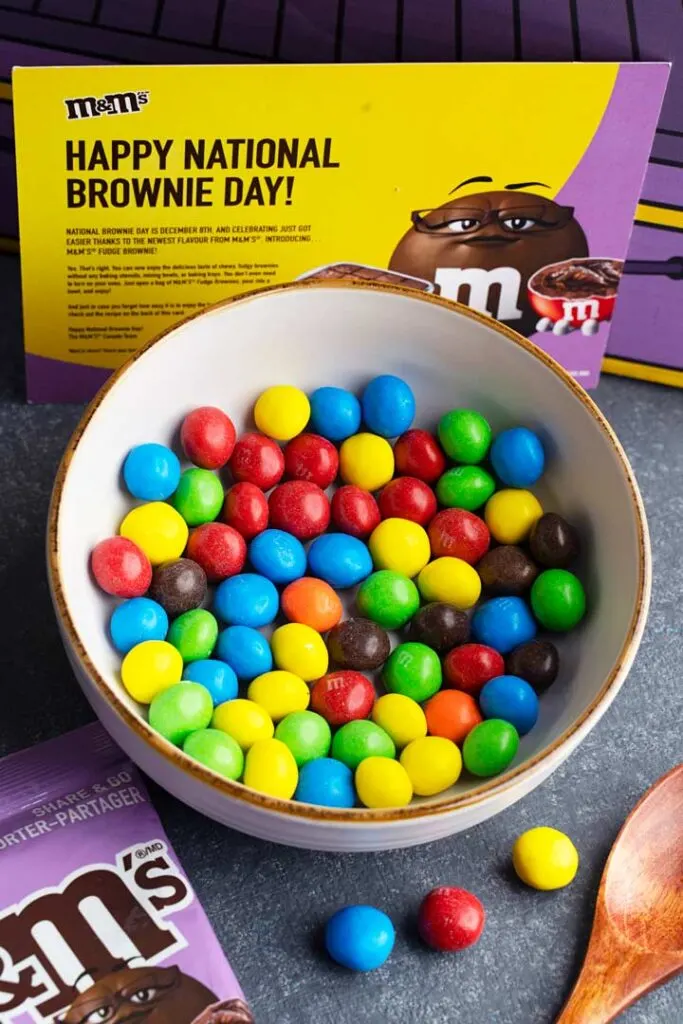 The fudge brownie filling inside is rich and a bit chewy and isn't sticky like the chocolate-filled M&M's version. I did get my brownie fix with this new M&Ms flavour!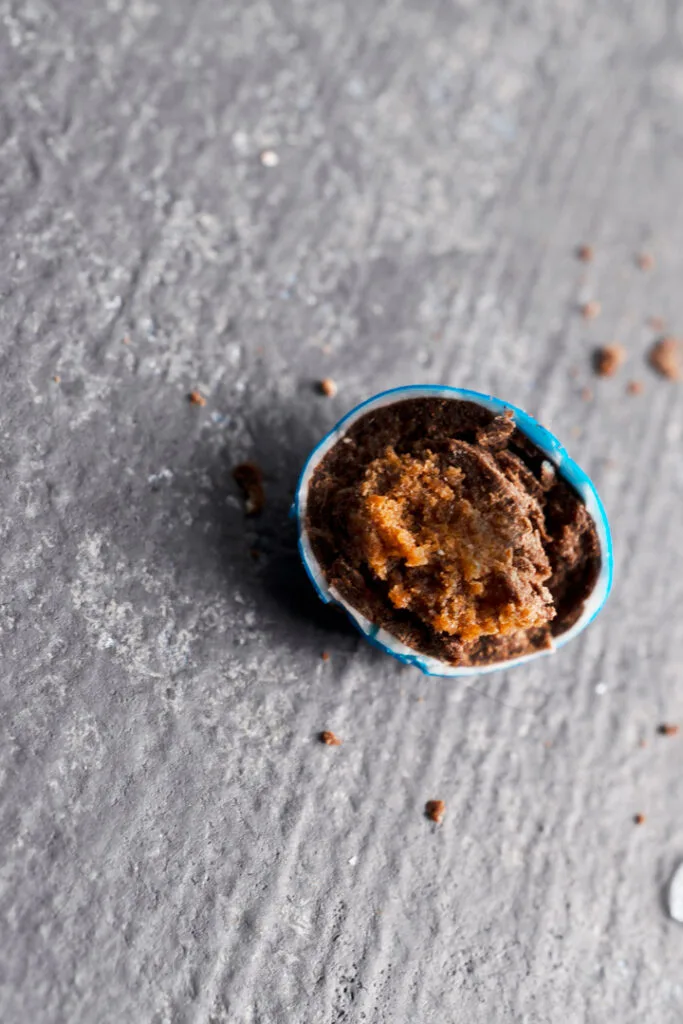 M&M's Fudge Brownie Nutrition
Each 1/4 cup (42 g) contains the following:
Calories: 200
Fat: 8 g
Cholesterol: 0 mg
Sodium: 40 mg
Carbohydrate: 10%
Protein: 1 g
M&M's Fudge Brownie Bag Szies
They come in 109g Sharing Size bags, 186g Take Home bags, and 380 g Bowl Size bags.
Where to Buy
M&M'S Fudge Brownie can be found at retailers such as London Drugs, Walmart and Loblaws.