For the 29th year, McDonald's Canada is rallying Canadians to support Ronald McDonald House Charities® (RMHC®) and other local children's charities through the happiest day of the year – McHappy Day!
While the big day is officially Wednesday, May 10 there are tons of ways Canadians can get involved starting now.
To drum up excitement and more ways to fundraise, McDonald's Canada is releasing the new, exclusive McDonald's Canada x Peace Collective merch line and McHappy Day socks and hearts that Canadians can purchase to show their support.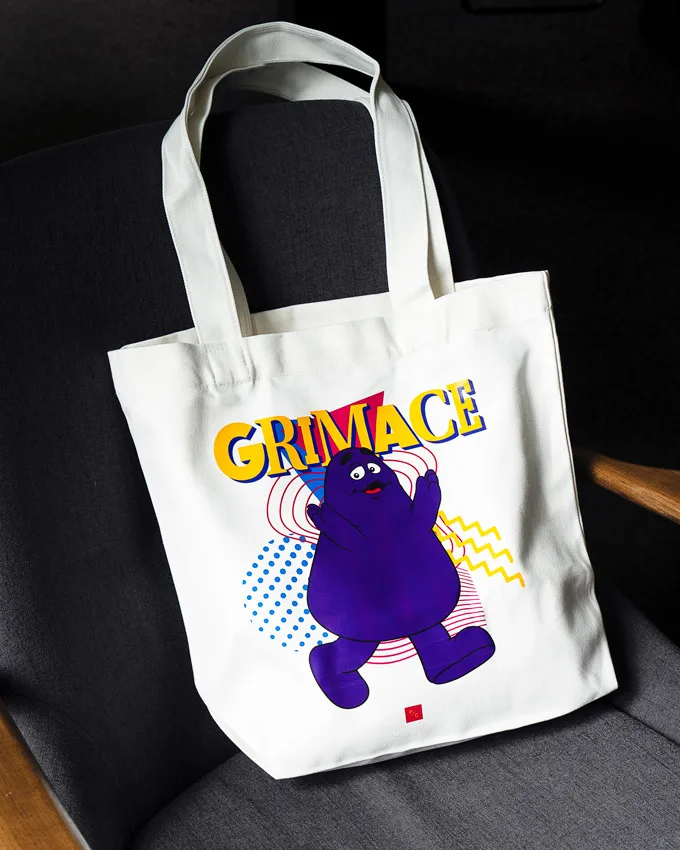 With one in four Canadians having stayed at or know someone who has stayed at RMHC, the impact is far reaching. In an average, year the 33 RMHC programs across Canada support more than 26,000 families who must leave their homes, families, and jobs to access the medical treatment their sick child needs. Despite this, RMHC is only able to meet about 20 per cent of its mission needs.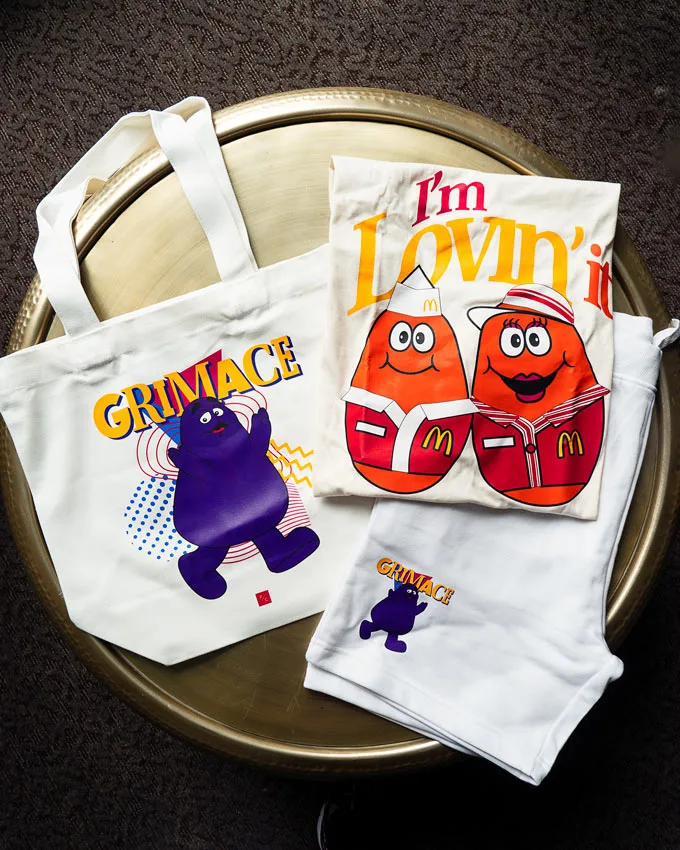 How to support before McHappy Day!
Peace Collective: Peace Collective has designed an exclusive McDonald's Canada x Peace Collective collection that will see a portion of the proceeds from sales go toward supporting RMHC Canada. The line, which is available in both English and French, include tees, sweatshirts, hoodies, fanny packs, bucket hats and more featuring the nostalgic McDonaldland characters. Guests can purchase the swag while supplies last, in-store at the Peace Collective Toronto Distillery location, and online at: https://www.peace-collective.com/pages/mchappy-day-2023
McHappy Day socks and hearts: Guests can purchase McHappy Day socks for $5 in three different designs, either in restaurant, at the Drive-Thru, and through McDelivery® and the MyMcDonald's app for the first time ever this year. Additionally, guests can purchase a McHappy Day Heart in restaurant or at the Drive-Thru, through donations of either $2, $5, and $10 to help support families with sick children.
Facts:
On McHappy Day, a portion of proceeds from every purchase, all day long, will help support families with sick children.
Last year, McHappy Day raised over $5.7 million in support of families with sick children who rely on services like RMHC.
McHappy Day is McDonald's Canada's largest charity-driven program. Since its inception in 1977, McHappy Day has helped RMHC support 450,000 families across Canada.
In an average year, RMHC supports over 26,000 families from more than 3,400 communities.
Every day, McDonald's Canada along with our independent franchisees, and guests, support families receiving support from RMHC by purchasing Happy Meals and RMHC Cookies, as well as through coin box and kiosk donations through programs such as Round Up.
Last year, McDonald's Canada set a goal to donate over $70 million to RMHC by 2026. This will help to nearly double the number of bedrooms for families across Canada over the next 10 years (2022-2032).