Dedicated to creating a way of life that is healthy, sustainable, fulfilling, and fun, Las Catalinas is delighted to announce the return of Guanacaste Nights May 6-8, 2022 (Friday-Sunday), transforming the typically serene Las Catalinas coast into an energized gastronomic extravaganza. This year, the three-day event will be in collaboration with Provecho, a new startup aiming to "change the way the Internet cooks", featuring 10 mega food influencers who have a combined audience of roughly 14 million.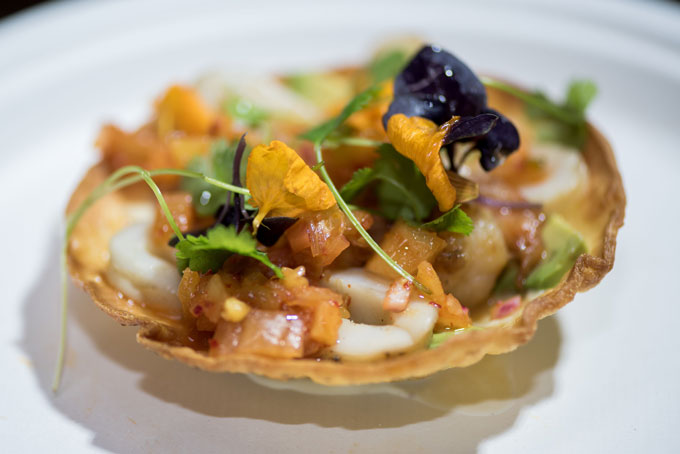 As an entrepreneurial mecca, Las Catalinas is especially pleased to host this event with Provecho, as it will be the brand's first food creator house and international food influencer excursion, giving creators the opportunity to bond and learn from one another while shooting crossover recipe videos and growing audiences.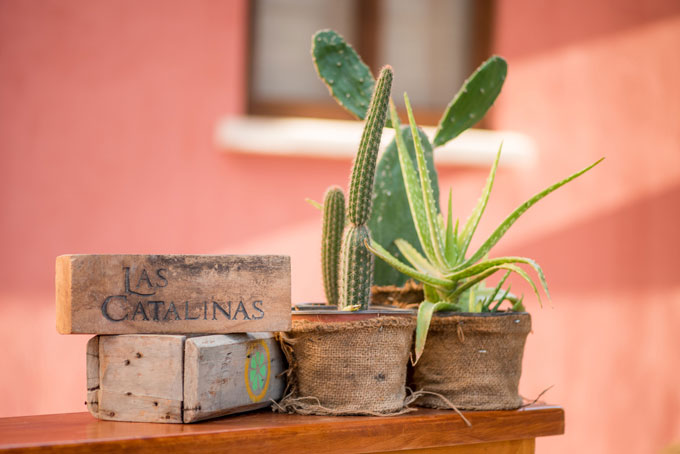 While the common thread among each creator is of course food – the different backgrounds, styles and cuisines will be a spectacle to watch converge during their time in Costa Rica. Creators include Shihan Chowdhury of Chilipeppercooks (Bangladesh), Alfredo Garcia of Freddsters and Jenny Martinez of HappyBelliesbyJenny (Mexican), Patrick Zeinali (Armenian), Ben Gingi (Israeli), Alex Mieja of Big Eats World, Aaron Alterman, Victoria Tschopp, and Jordan Halley of Jordan Ramsy, the 19 year old food TikTok prodigy, just to name a few. Throughout the weekend, the creators will be given ingredients, supplies and time to shoot recipe content together, all on a mission to dazzle and amaze audiences.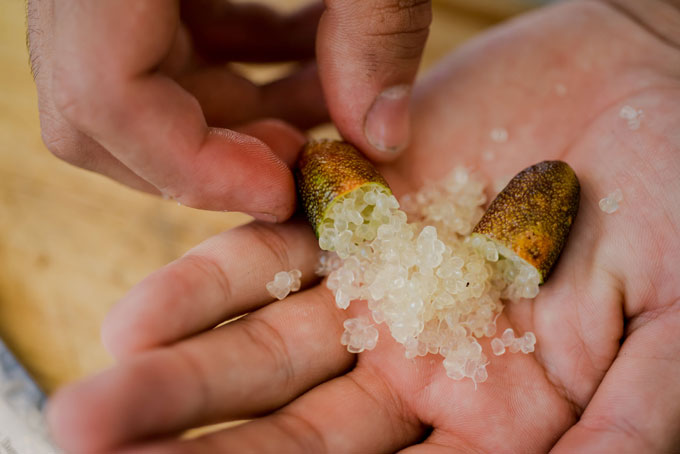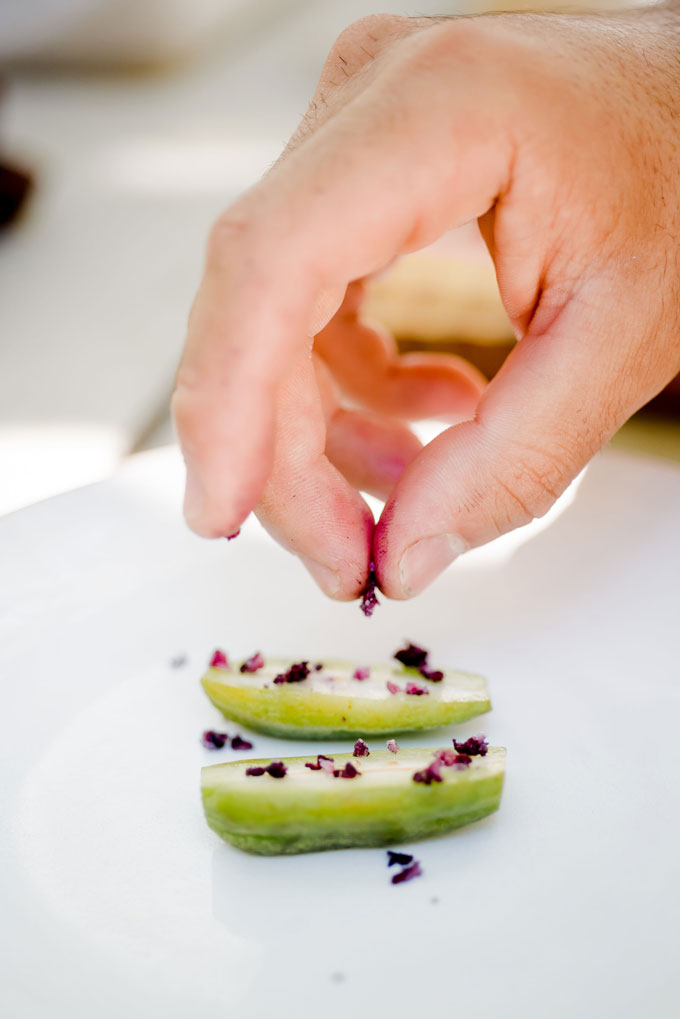 Guanacaste Nights festivities will kick off with Jenny Martinez – arguably the most influential Mexican cooking icon on social media — and Alfredo Martinez teaming up to cook and share tacos with the town, followed by fun, fascinating workshops throughout the weekend, a pig-roast on the beach by Las Catalinas resident and a pioneer in sustainable fishing and cooking in Costa Rica, Demian Geneau, all culminating in the "Fiesta en la Playa" dinner and Sunday brunch at Ponciana, the restaurant at the centrally located luxury hotel at Las Catalinas.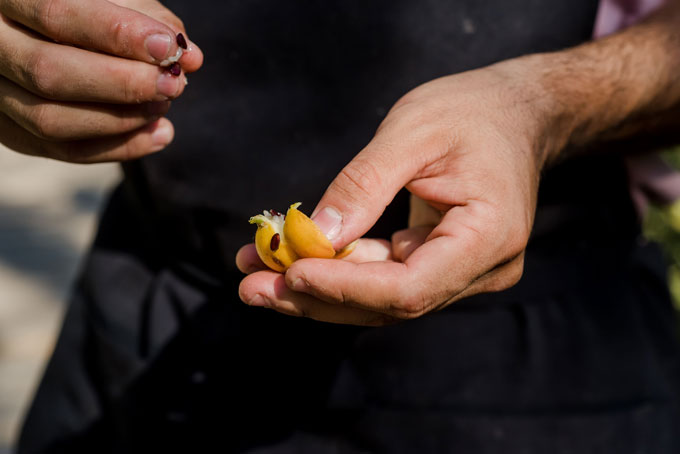 About Las Catalinas, www.lascatalinascr.com
The conscious community of Las Catalinas is taking shape as Costa Rica's newest desirable beach town. This highly walkable destination on Costa Rica's Guanacaste Coast is well underway with 21 acres of land under development, a Beach Club and several full-time residents. When complete, there will be approximately 180 residences, 10 restaurants (seven currently operating), several thousand square feet of office space, a town hall, over a dozen plazas and various other merchants. The town's core values and beliefs include environmental stewardship, connection to one another and to the rhythms of nature.
About Provecho, www.provecho.bio
Provecho was born out of a frustration for cooking online and aims to be "The Food Network of Our Generation" that changes the way the Internet cooks. Created by Conrad DeMasi (22) while he was attending UC Berkeley's Haas School of Business and co-founder Zeke DeSantis (former engineer at SpaceX). With the stronghold that social media has on entertainment, Provecho's unique link-in-bio formula lets food creators share and monetize their recipes across all of their platforms. To date, Provecho has integrated with other link-in-bio platforms such as Beacons.Ai and Koji and raised an undisclosed pre-seed round from the previous CEO of LinkedIn Jeff Weiner, through his fund Next Play Ventures.