Here are some ideas on where to dine out, get take out or buy gifts to celebrate Father's Day in Edmonton this year.
Dine Out
Highlands Golf Club
Sicilian Pasta Kitchen
MR MIKES Steakhouse
Hart's Table & Bar
The Common
Sweet Pea Cafe & Playhouse
Branches Fresh Food Experience
Takeout
TZiN Wine & Tapas
Highlands Golf Club
Hart's Table & Bar
Gangnam Street Food
Pampa Brazilian Steakhouse
Craft Beer
Sicilian Pasta Kitchen
Fumaca Brazilian Steakhouse
Good Eats Cuisine YEG
Desserts & Sweet Treats
Cake Affair
Hungry Hippo Bakery
Vienna Bakery
DIY Meals
RGE RD Edmonton
Gift Ideas
Motley Que
Jerky Jerky
Wayne Gretsky Distillery
Wayne Gretsky Distillery whiskies are proudly crafted in Canada and can be purchased at LCBO and select private stores for your Great One for Father's Day.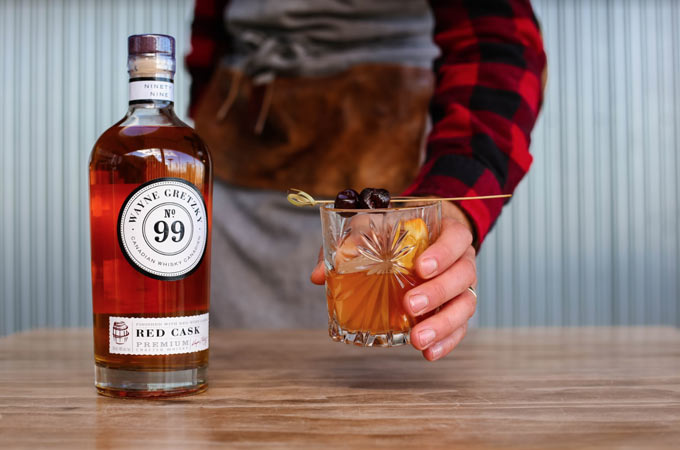 Some gift suggestions include Wayne Gretzky Distillery Ninety-Nine Proof, Wayne Gretzky Distillery Ice Cask Whisky, and Wayne Gretzky Distillery Red Cask Whisky.
Rocky Mtn Chocolate
Rocky Mtn Chocolate is launching special packages in two sizes (small for $50 and large for $85).