Nashville's Newest Boba Shop, Eat Bubbles, is now open.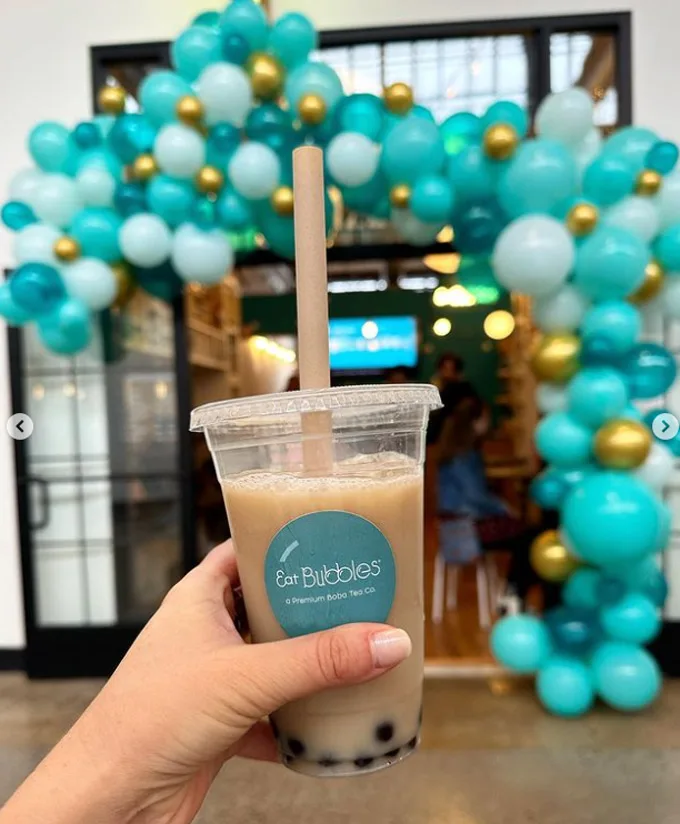 Eat Bubbles is a woman of color owned, small business that draws its influences from owner Lora Aboulmouna's cultural heritage and her love of the Taiwanese tea-based drink.
Ms. Aboulmouna has personally handcrafted a variety of delicious flavors that are available to experience today, as well as an expanded menu that will be available very soon.
The Eat Bubbles brand-new storefront can be found at L&L Market in the Sylvan Heights neighborhood of Nashville.
The store will be open from Wednesday to Sunday. For specific times and more information, please visit the official @eatbubbles.co Instagram page, or the official eatbubbles.com website.