Easi is an Australian-founded food delivery app which launched in Vancouver just a few weeks ago.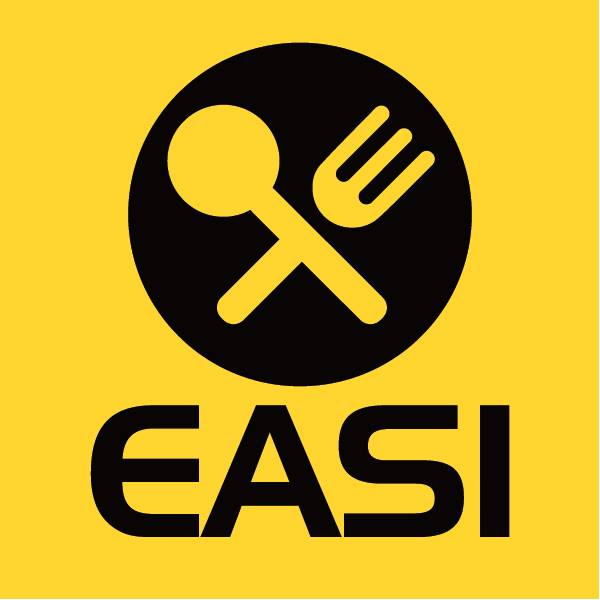 Vancouver is the only Canadian market for Easi right now, but the app is also available in New Zealand, the US, the UK and Japan. They deliver from over 25,000 restaurants and supermarkets.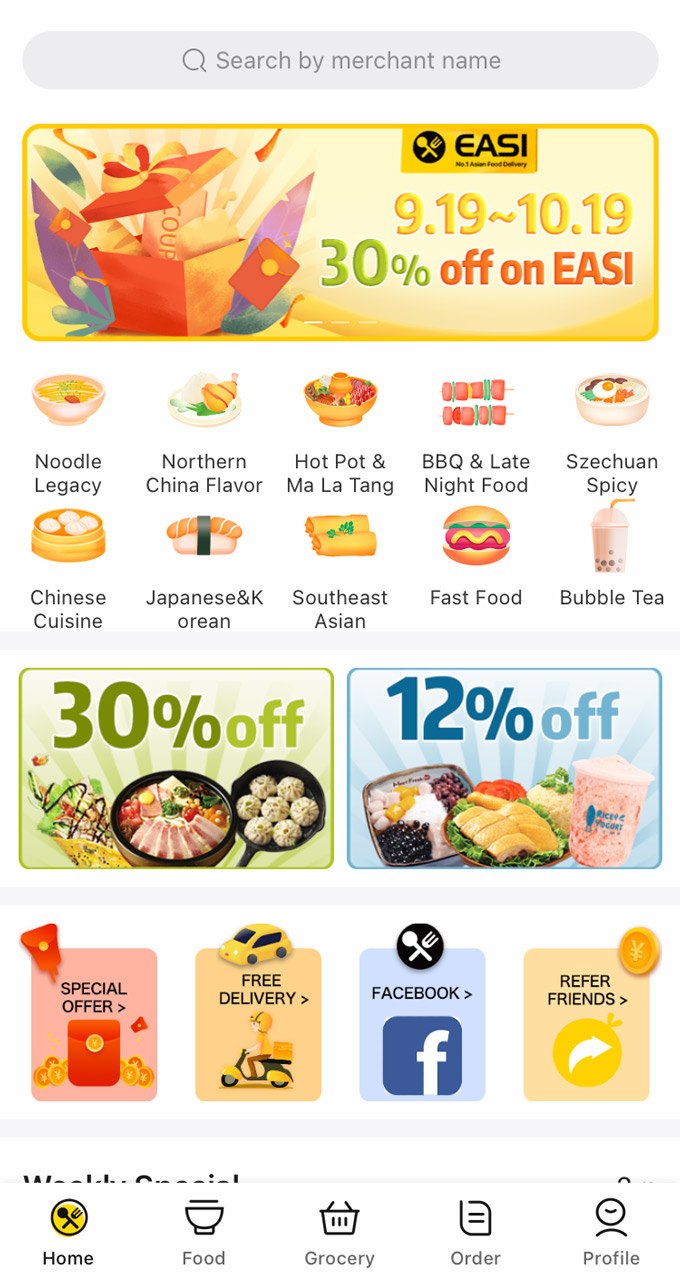 Easi offers real-time tracking of the delivery courier and offers a wide range of payment options including Apple Pay, Wechat Pay, Union Pay, VISA/ Mastercard.
Other than food delivery, they also provide dessert, drinks, fresh food, groceries, flowers and on demand delivery.
Easi Referral Promo Code
To receive $12 off your Easi first order, feel free to use my Easi referral promo code: https://pinhumanresources.com/user/invite_easi/user_register?invite_code=4e22cea4f9bd11eab693023c6f70503a&lang=en