Mother's Day is May 14 and we have curated a roundup of cool Mother's Day Gifts on Amazon for your inspiration.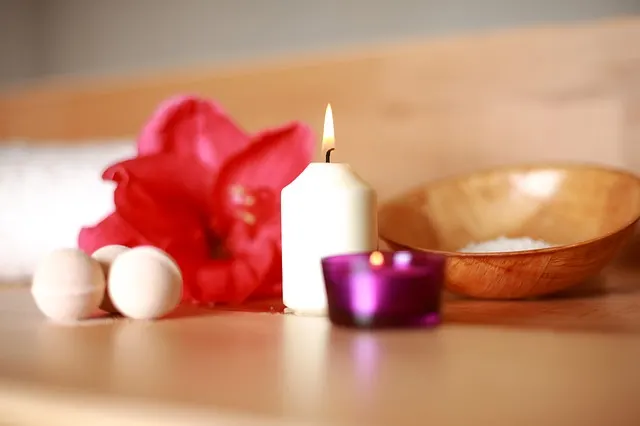 Disclosure: Some of the links below are affiliate links, meaning that at no additional cost to you, I will receive a commission if you click through and make a purchase.
Let mom travel universes in blockbuster fantasies, get scared in witless in horror adventures or collaborate with colleagues in innovative workspaces. Meta Quest 2 — Advanced All-In-One Virtual Reality Headset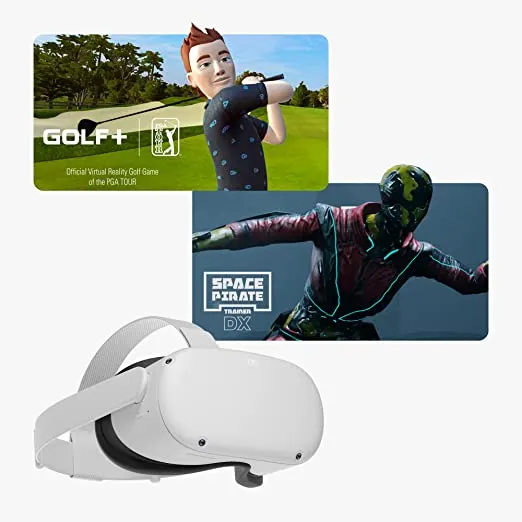 With a Personalized Mama Bear Sign, you can show your love to your mother and cherish her. It is a wonderful addition to your Mother's Day decorations because it allows you to personalize them by including the names of a mother and her children.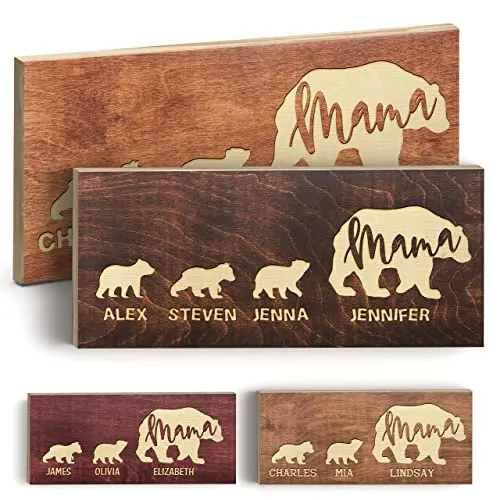 YOSUDA indoor cycling bicycle is a smooth, durable and easy to maintain bike designed to enable cyclists to exceed preset limits. YOSUDA Indoor Cycling Bike Stationary Bike – Cycle Bike with Ipad Mount & Comfortable Seat Cushion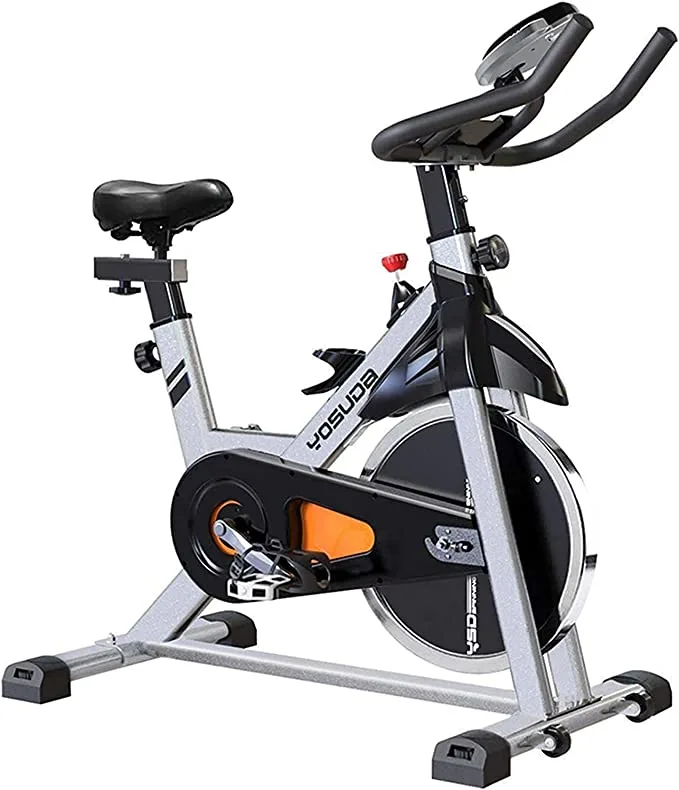 Master the use of just four elements—Salt, which enhances flavor; Fat, which delivers flavor and generates texture; Acid, which balances flavor; and Heat, which ultimately determines the texture of food—and anything you cook will be delicious. By explaining the hows and whys of good cooking, Salt, Fat, Acid, Heat will teach and inspire a new generation of cooks how to confidently make better decisions in the kitchen and cook delicious meals with any ingredients, anywhere, at any time. Salt, Fat, Acid, Heat: Mastering the Elements of Good Cooking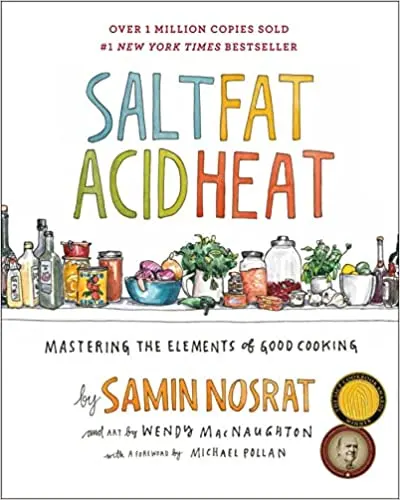 Send wishes for a happy Mother's Day with a beautiful Mother's Day card that reminds her how much she's appreciated. Card folds flat and unfolds into a 3D diorama of a pot full of beautiful flowers, accented with glitter. Back of card reads, "You deserve this day," and inside reads: "Happy Mother's Day." Hallmark Paper Wonder Mothers Day Pop Up Card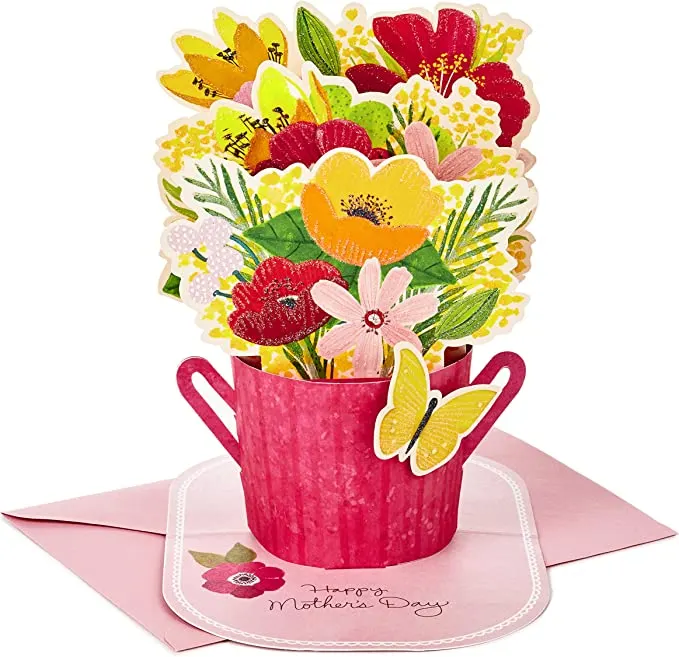 Package includes 15pcs wood plant labels with different patterns and funny sayings. Great for decorating your houseplants or any greenery planter pots.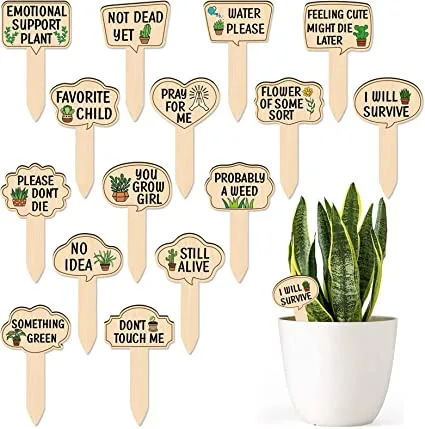 (6) unique assortment of succulents in 2″ pot Each plant may vary from pictures shown as plants are hand selected based on season, size, health, and readiness
2.75″ to 3.35″ with Drainage Pack of 6 Plants Not Included.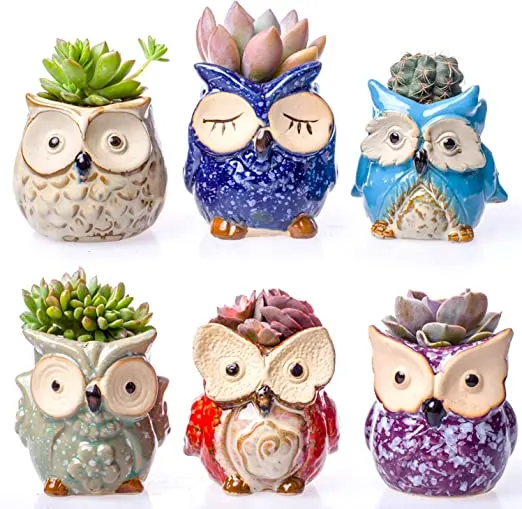 Provide beautiful decoration for home office, suitable for wedding, party and holiday.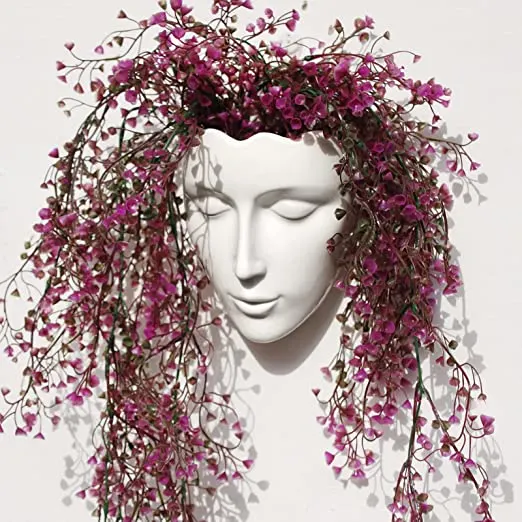 This ceramic vase features a special design style with vivid face lines. Made with high-quality ceramic, it can be used as a decorative piece in your living room, matching well with exotic houseplants, winter florals, shelf decor, floor table decorations, fall decor, fireplace decor, and entry table decor.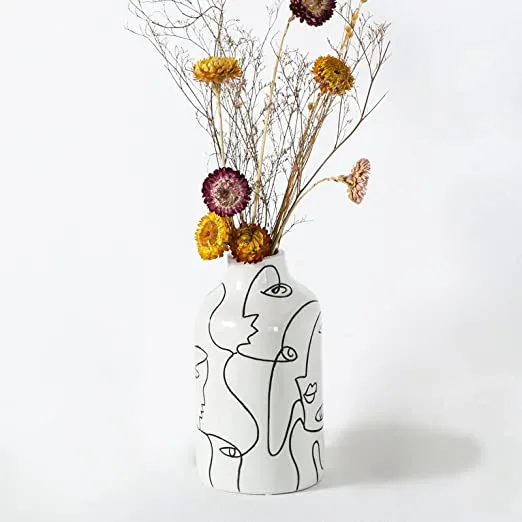 Meet Fitbit Luxe-a fashion-forward fitness & wellness tracker with the motivation to give your body and mind the healthy boost it deserves. A chic bracelet design, on-wrist tracking and a 6-month Fitbit Premium trial for new and returning premium users make Luxe the must-have wardrobe essential. Fitbit Luxe Fitness and Wellness Tracker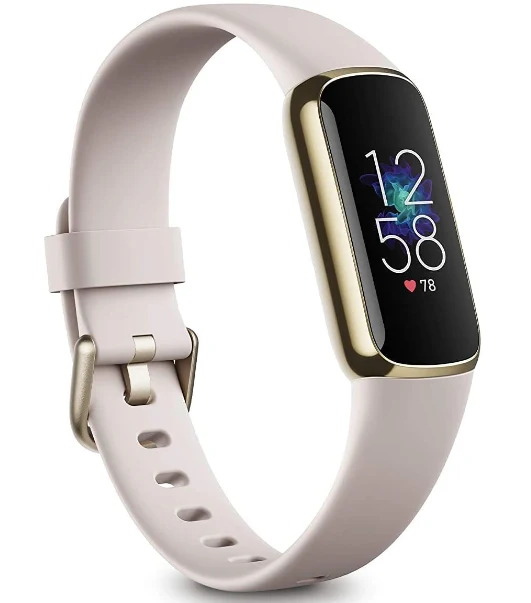 Enjoy a mindful building project and create a beautiful plant display for your home décor with this LEGO Orchid (10311) model building project for adults. Take your time crafting all the details of the white and pink flowers and the vase. LEGO Icons Orchid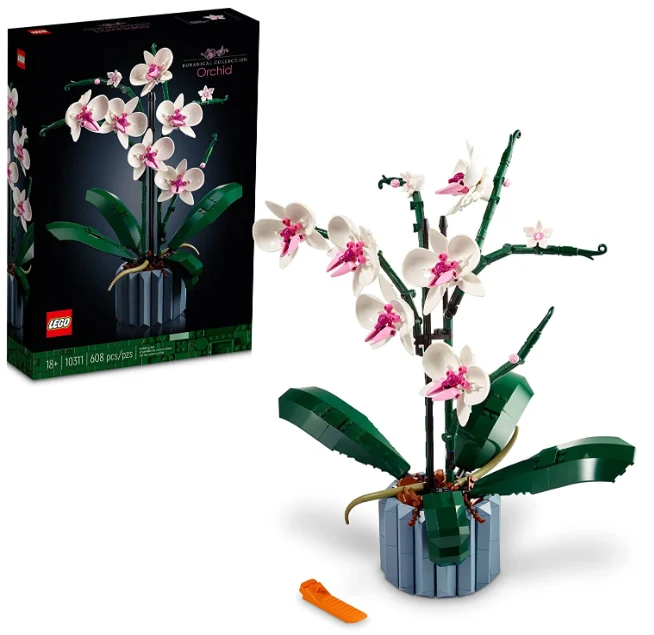 Designed for comfort and for a premium listening experience. Beats Fit Pro – True Wireless Noise Cancelling Earbuds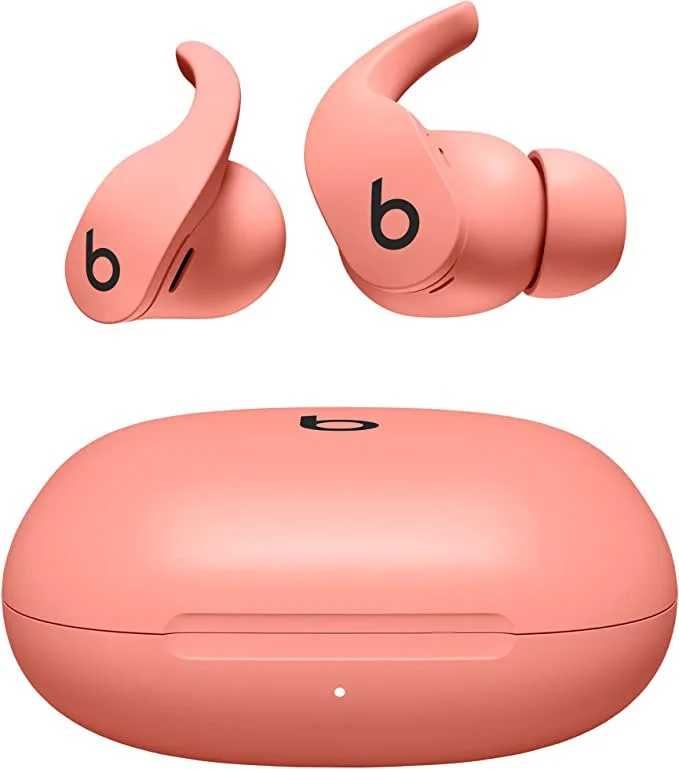 Whether you need 9 dozen of your signature chocolate chips cookies or shredded chicken for Taco Tuesday with friends and family, the KitchenAid Artisan Series 5 Quart Tilt-Head Stand Mixer has the capacity for every occasion. KitchenAid Artisan Series 5-Quart Tilt-Head Stand Mixer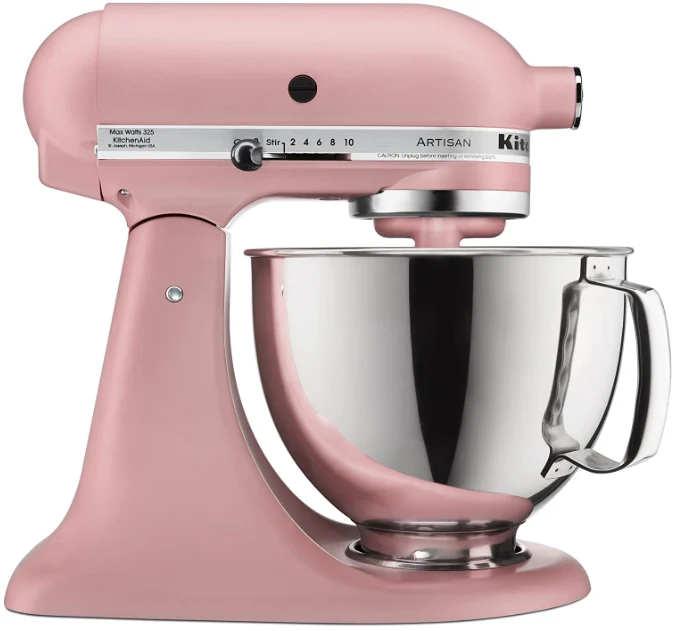 At La Maison du Chocolat, the taste is a story of rhythm and movement that unfolds with hand-crafted chocolate to our beautiful gift boxes to your flavorful taste experience. Every bite gives you a unique experience that shows the chocolate's expressiveness and every piece is perfectly balanced to showcase the exceptional taste of chocolate. Created in small quantities to maintain the recipe's precision and made with the utmost care to delight your chocolate cravings. La Maison Du Chocolat Premium Dark Chocolate Truffles Gift Box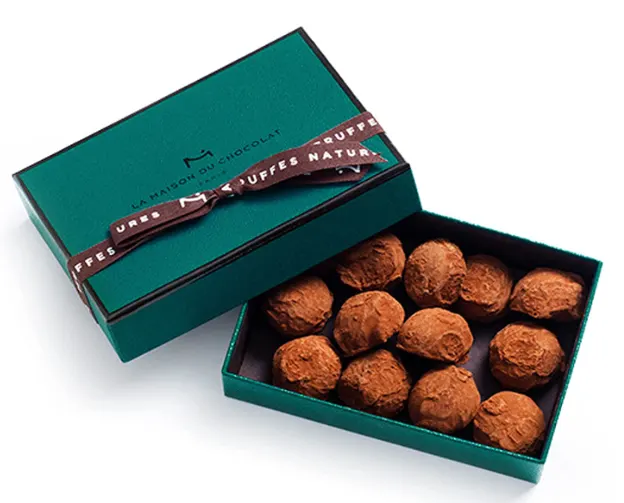 Two-slice toaster featuring retro stylish design and durable stainless steel body. REDMOND Retro 2 Slice Toaster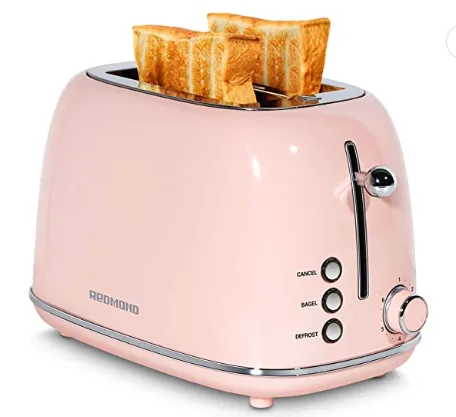 If Mom loves Ferrero Rocher, she will love this 48-count Ferrero Collection chocolate gift box. An exquisite collection of delicious confections crafted from milk and dark chocolate as well as coconut almond truffles, the Ferrero Collection gift box features original, iconic Ferrero Rocher, lusciously layered Raffaello and delicious dark chocolate Rondnoir truffles. Ferrero Collection Premium Gourmet Assorted Hazelnut Milk Chocolate, Dark Chocolate And Coconut, Mother's Day Gift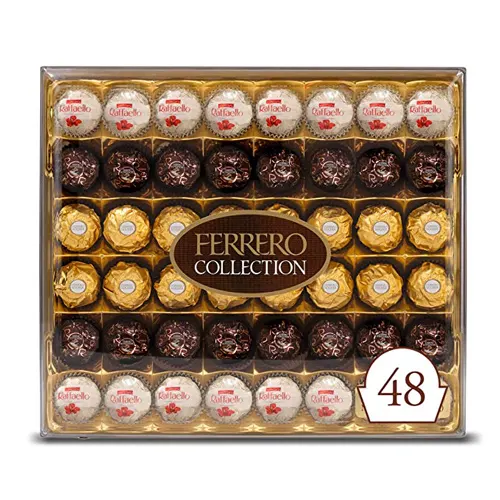 Frozen ice roller provide lasting coolness to help you reduce puffiness and wake you up. BAIMEI Ice Roller for Face and Gua Sha Facial Tools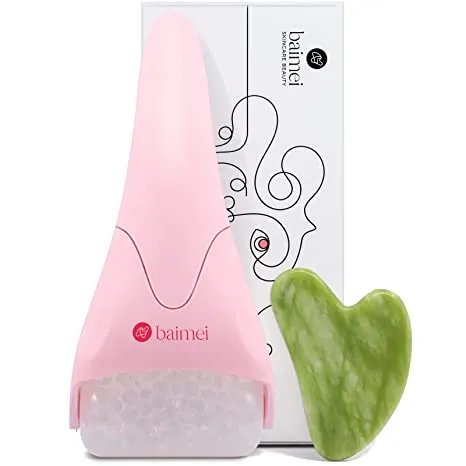 Xllent massager for hands uses the acupressure therapy by compressing your hand with 4 airbags, the pressure points designed inside the hand massager are precisely placed to effectively impact the acupuncture points of the wrist, palm, and fingers,stimulate your acupoints and improve blood circulation to relax and relieve hand fatigue. Xllent 2023 New Hand Massager with Compression & Heating
The Comfy Original wearable blanket is the world's first of its kind letting you stay warm and cozy wherever you are: watching TV, playing video games, working on your laptop, camping, attending a sporting event or concert, & more. THE COMFY Original | Oversized Microfiber & Sherpa Wearable Blanket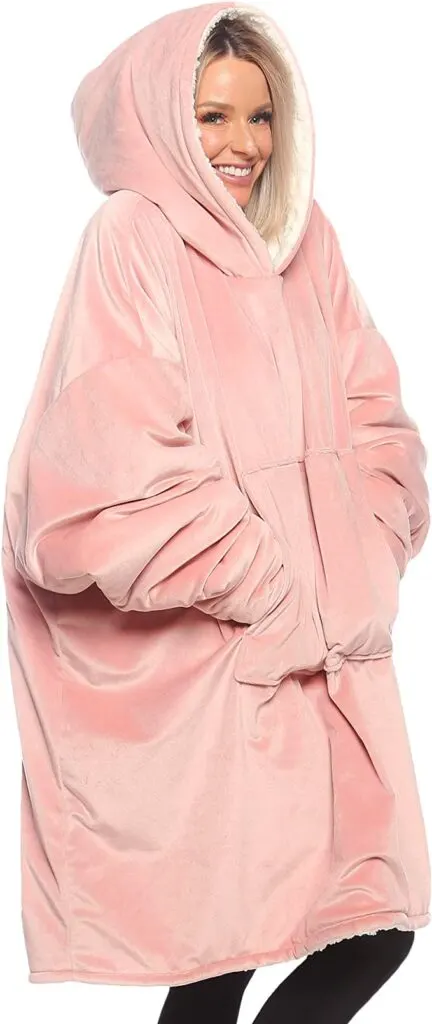 This smooth and polished 16K bracelets features an engravable id tag for engraving. It's a delicate bracelet with an extender chain to adjust the length to fit your wrist. Please "customize now" your information before adding it to the cart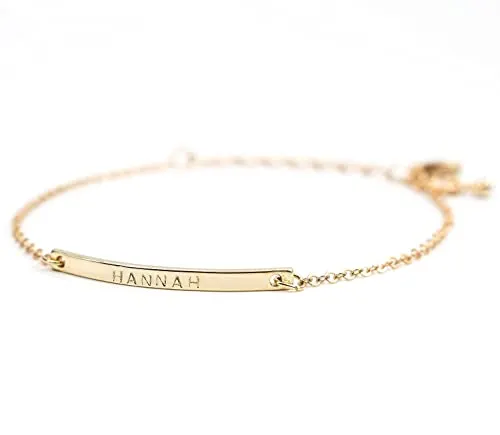 These black fuzzy slippers are made of soft faux fluffy rabbit fur, makes your feet surrounded by cozy and comfy plush for warmth and comfort. Eco-friendly thick plush fleece and breathable fur keeps away from coldness and give you a soft and dry touch.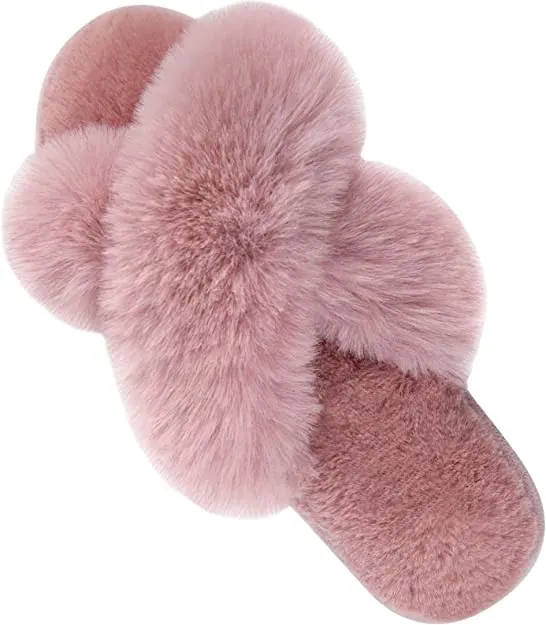 This layered heart necklace is all plated twice. They initially plate with 18K gold. After which, they are given a lifetime protective finish. Immediately after the process of plating, each piece is checked thoroughly to make sure the jewelry is evenly plated well and polished.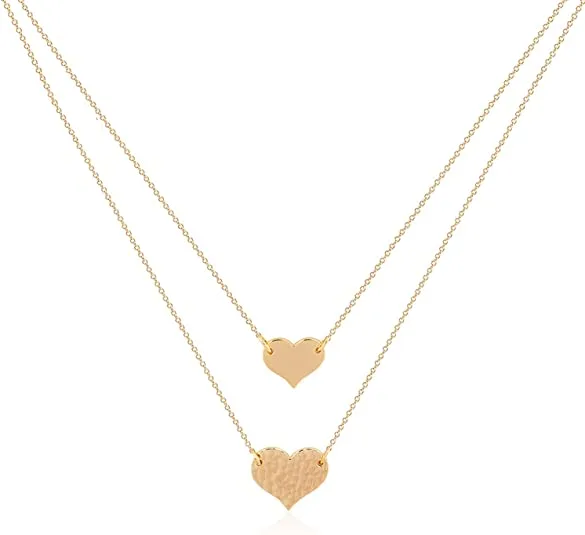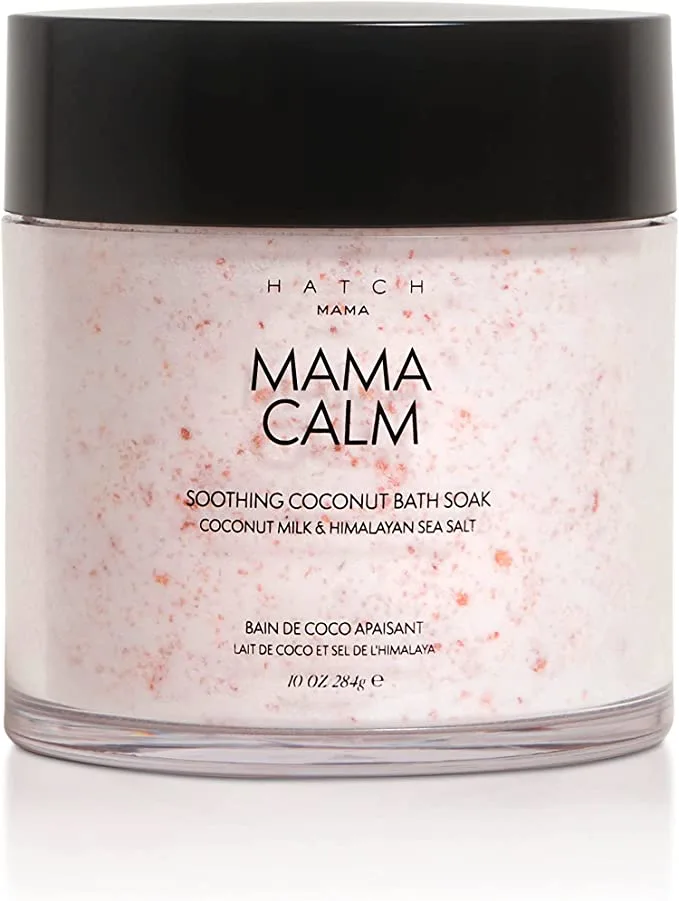 A leave-on lip mask that delivers intense moisture and antioxidants while you sleep with Berry Fruit Complex™, Murumuru seed and Shea butter.
Roomba i4 EVO learns your home and creates an Imprint Smart Map so you can direct it to clean any room you want, any time you want—either on a set schedule or in the moment.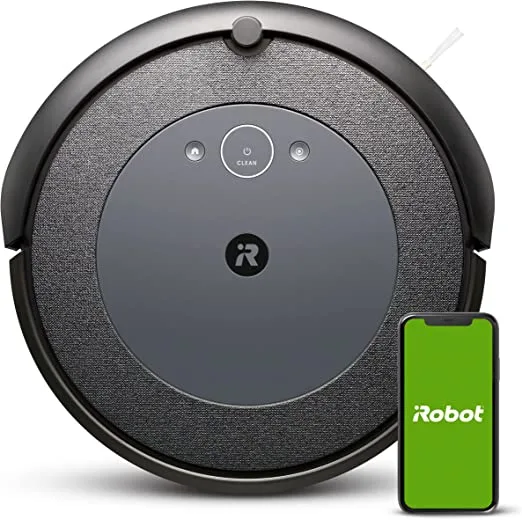 Mother-of-pearl dial with rose gold-tone Roman numerals and 12 premium crystal accents.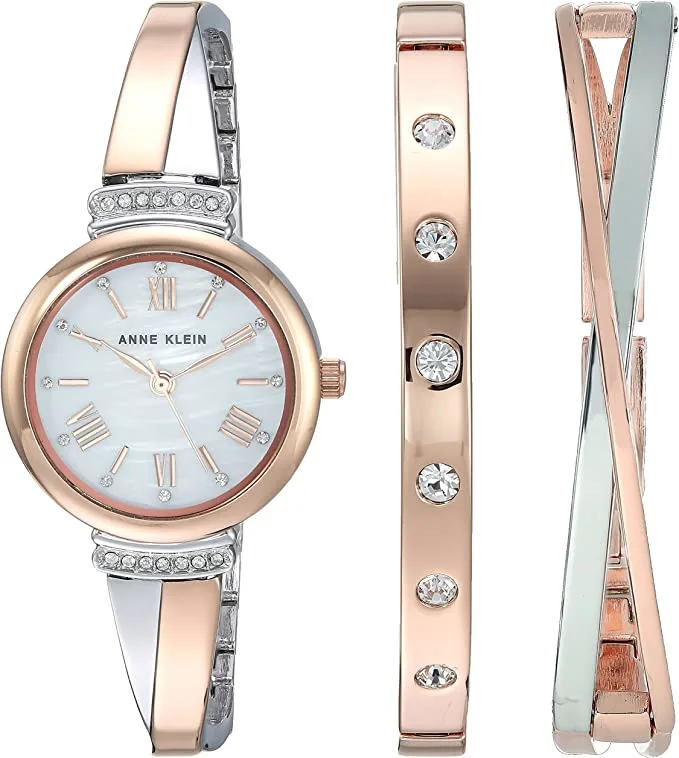 Advanced Cleaning for Homes with Pets. Save time by vacuuming and washing at the same time, across multiple surfaces, with our best CrossWave multi-surface cleaner for pet parents.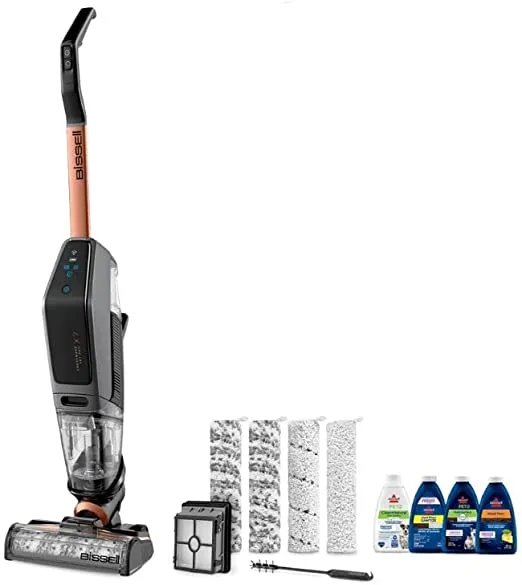 "My Favorite Child Gave Me This Glass" wine glass makes a humorous present for any parent from their child; great for drinking red or white wine.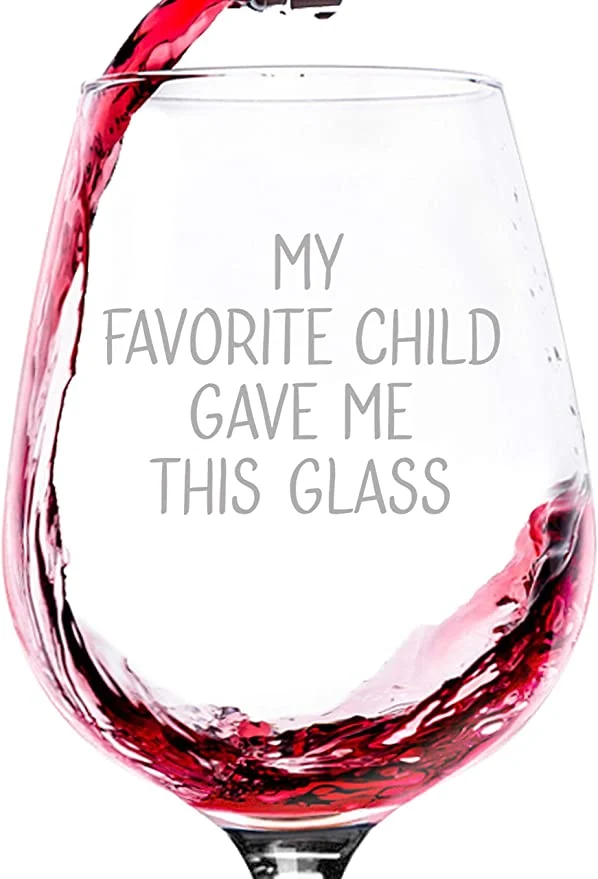 Galaxy Light Up Rose Gift, Never-fading glass roses, symbolize eternal love and beauty. The colorful roses are more like a rainbow, full of infinite hope. Hurry up and create more surprises on the upcoming special day with this love-filled item.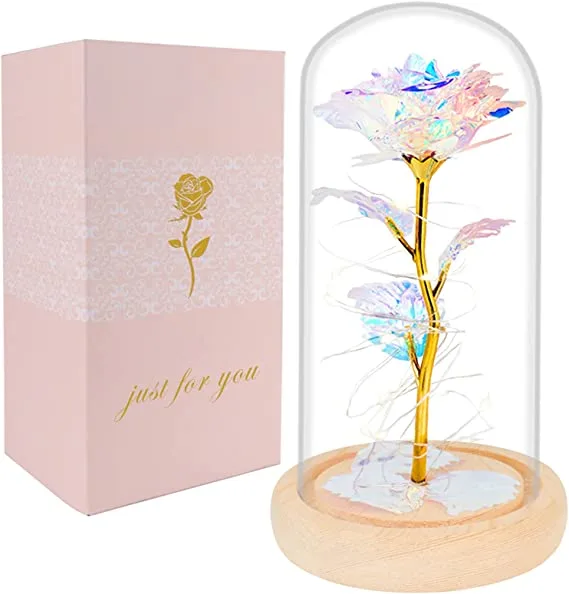 This gel mask is great for relieving puffy eyes, dark circles, headaches, migraines, tired eyes, or as a heating eye pad to reduce swelling, dry eyes. The flexible gel beads comfortably conforms to the shape of your face while offering soothing pain relief and a truly enjoyable, relaxing experience.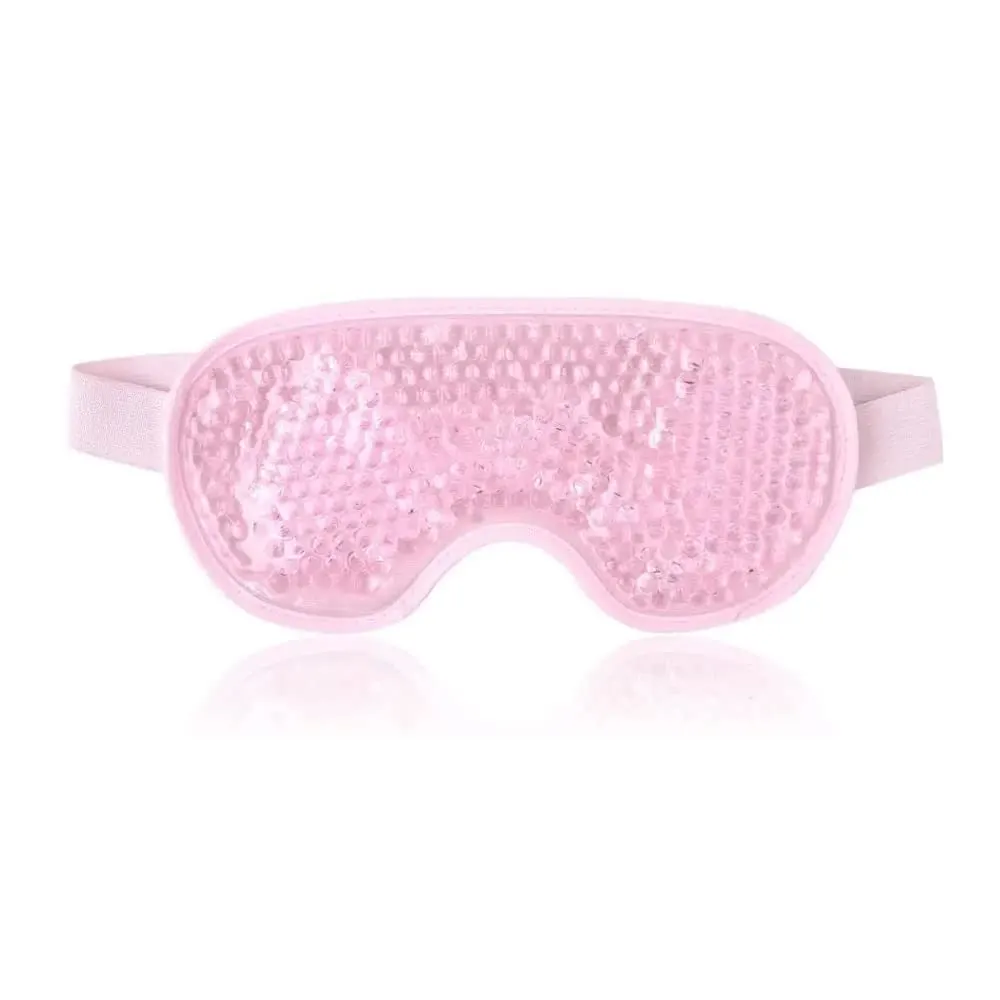 Zima silk pillowcases are made of pure mulberry silk. It has various kinds of Amino Acids that are believed to effectively stimulate your skin cells' metabolism. Silk is gentle and naturally nourishing on your hair and skin. Best for sensitive skin or minimizing morning lines, wrinkles, acne. Silk is anti static and friction, excellent for curly hair, bed head, hair breakage and hair loss.