In partnership with The Pacific Coast Farmer's Market Association, The City of Concord hosts a weekly farmers market highlighting all the great fruits, vegetables, food and more the Bay Area has to offer.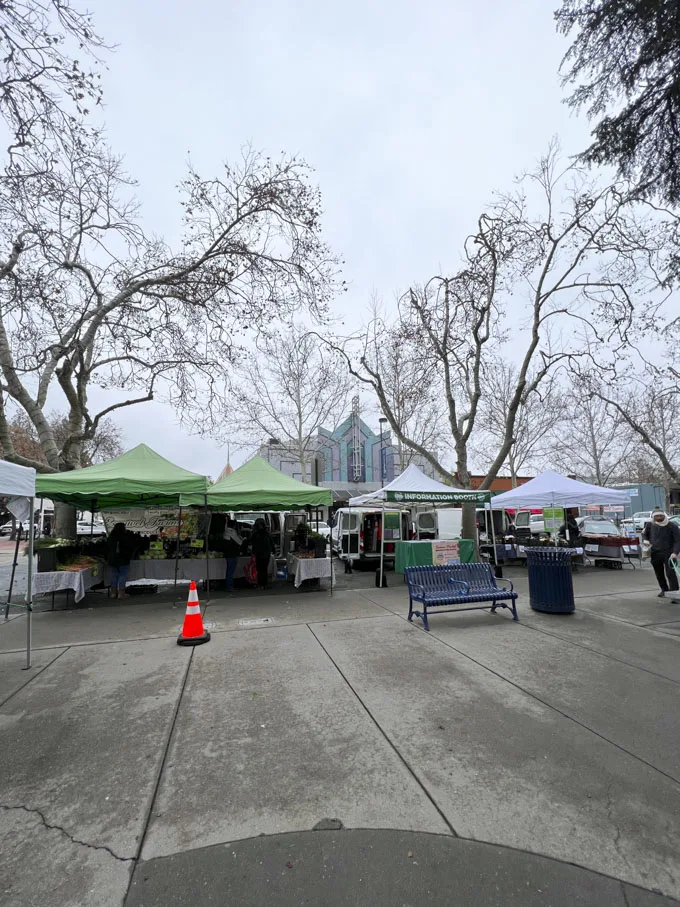 The Concord farmers market is home to over 30 different local vendors from all over the area.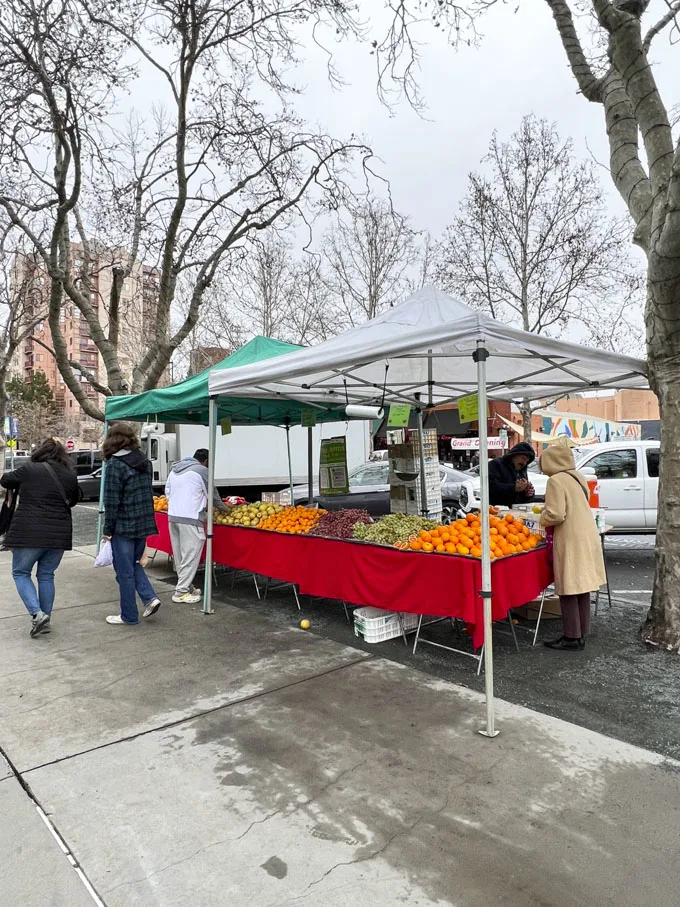 Booths of food vendors with local produce, ready to make food and so much more, line Todd Santos Plaza in Downtown Concord for the ultimate farmers market experience.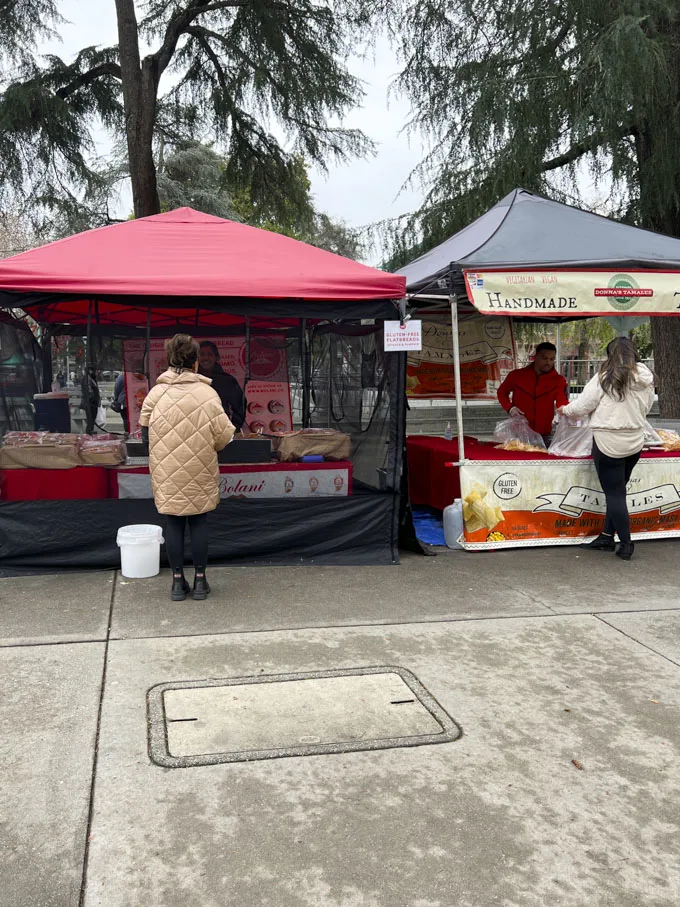 In the summer, shop delicious strawberries, melons, plums cherries, tomatoes, zucchini and so much more.
In the Fall lookout for apples, pumpkins, winter squash and brussels sprouts.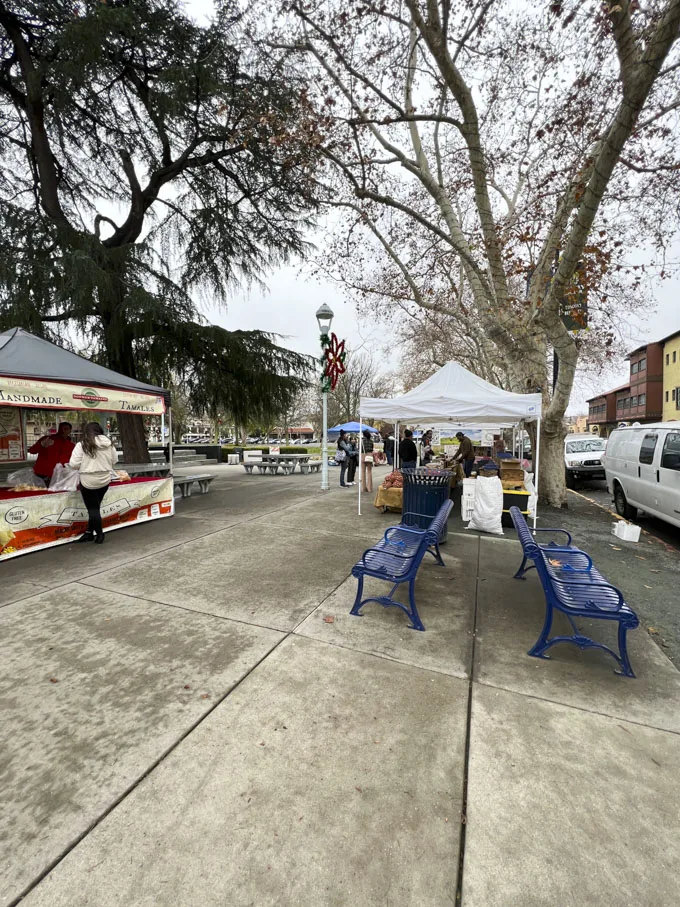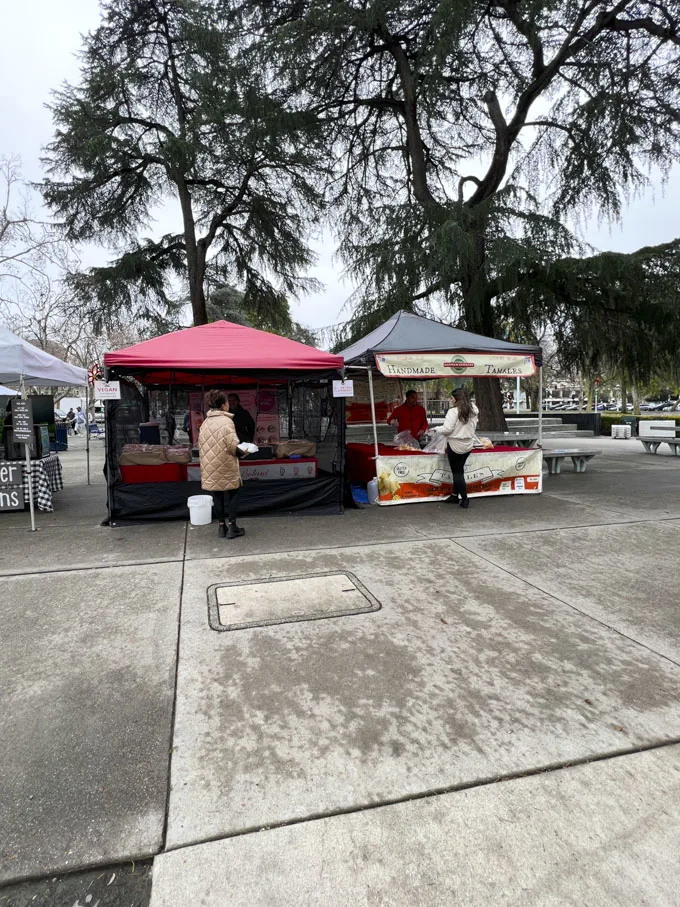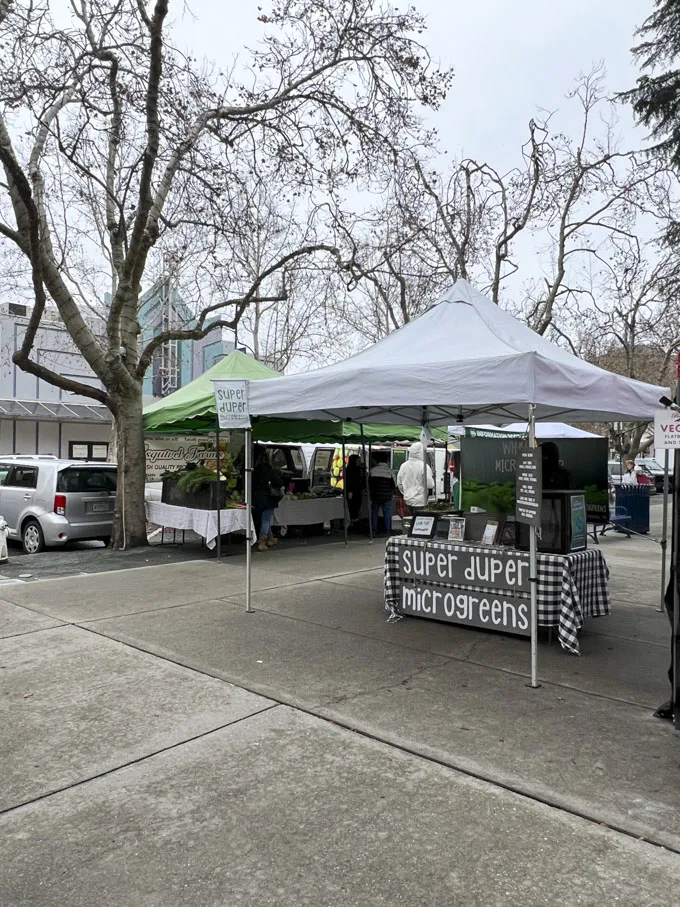 We visited the Tuesday market which is open year round 9am-2pm and picked up some fresh berries and kettle corn. There is also a Thursday market on select dates.