Clementine Bakery is a quaint family-owned, counter-serve neighborhood cafe and bakery in Los Angeles.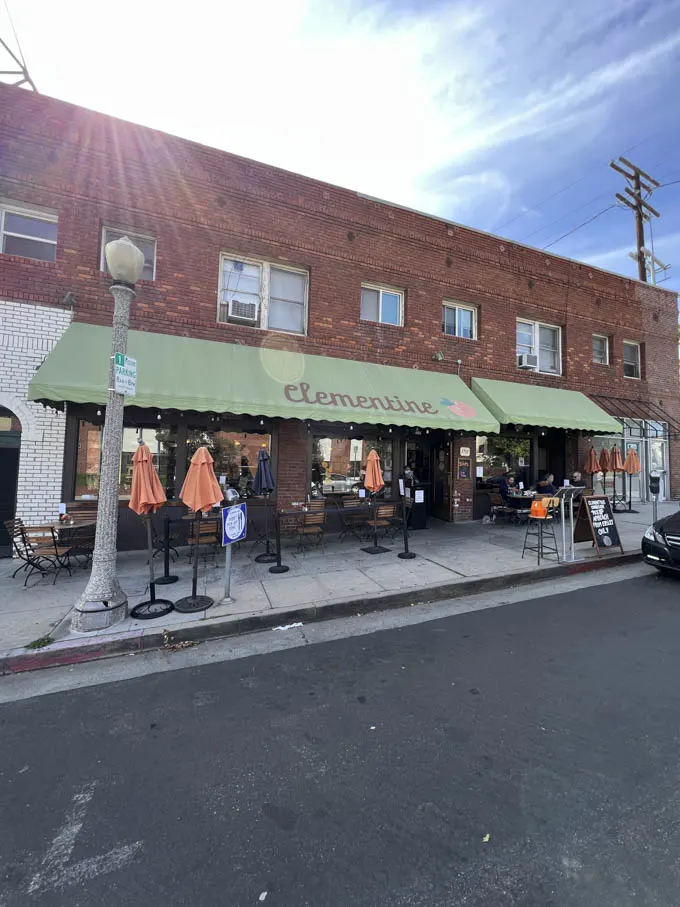 They offer fresh-baked pastries, seasonal salads and sandwiches, fresh and frozen soups, and entrees to take home for dinner.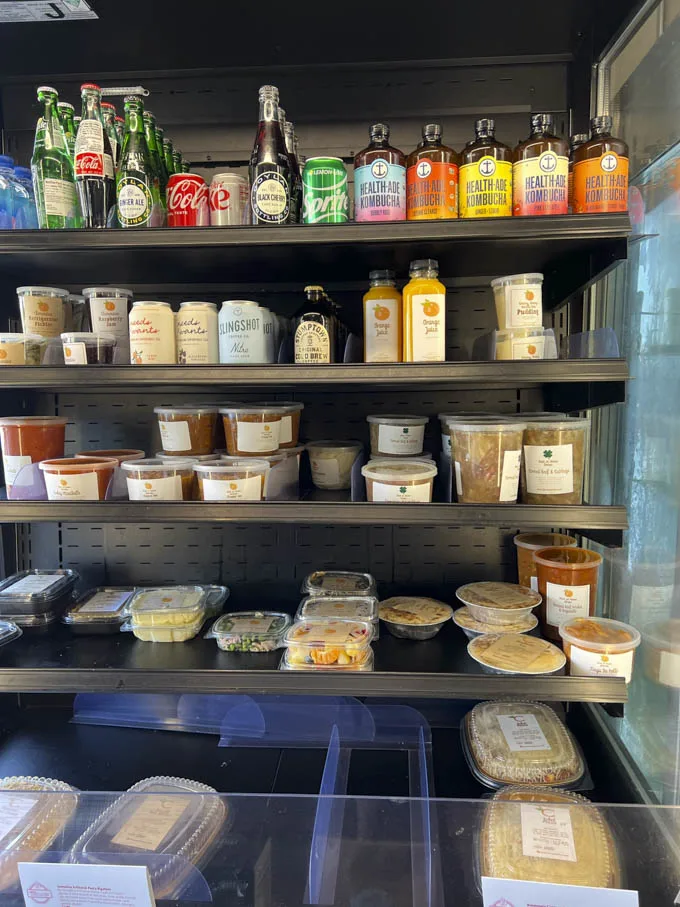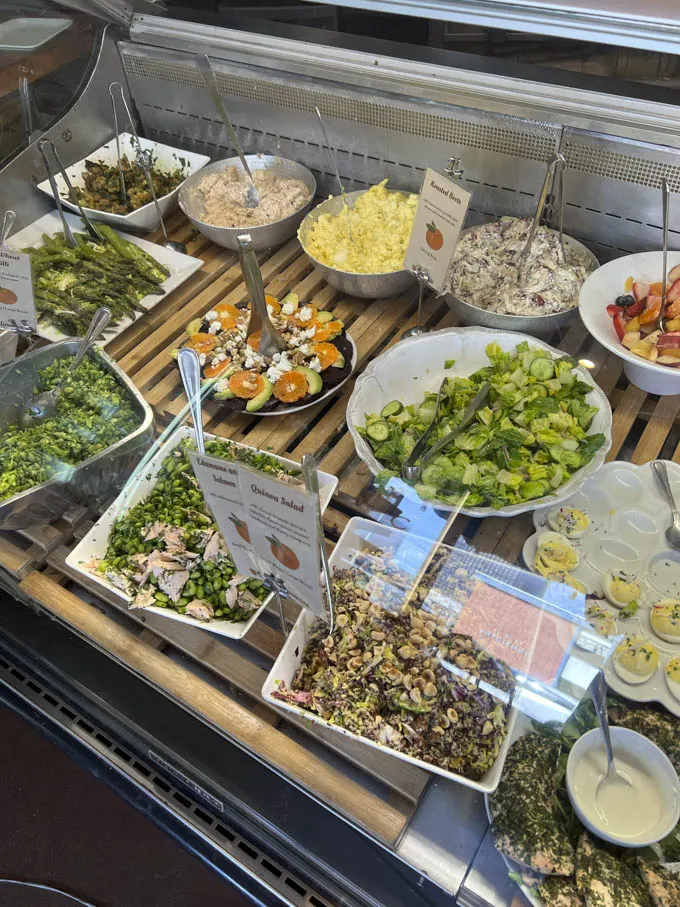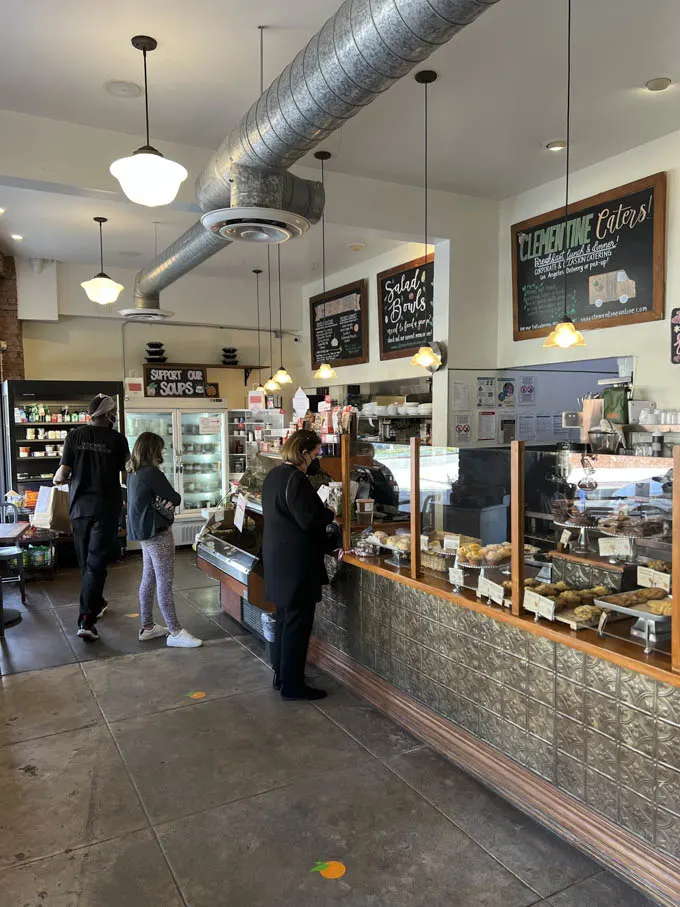 The staff shop at local farmers' markets for the freshest seasonal ingredients and prepare everything from scratch and by hand.
Whether you are attending the Hollywood Bowl, soaking up the sun at the Santa Monica Pier, or just treating yourself to a park, Clementine Bakery is a great stop for some home-style eats whether you dine-or or get takeaway for a picnic.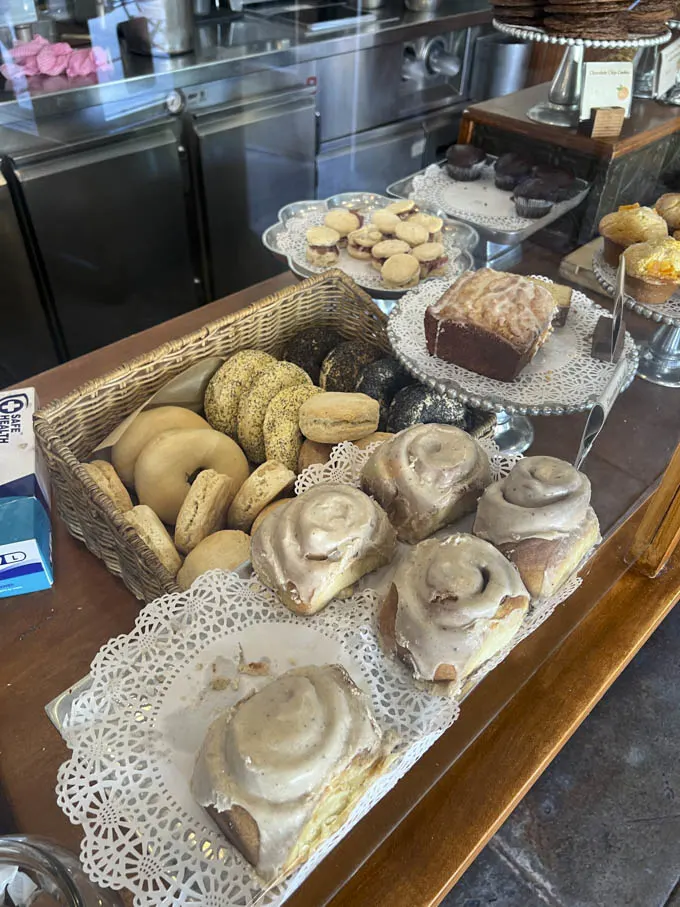 We got the Grilled Pastrami Reuben featuring Niman Ranch all-natural uncured beef pastrami, gruyere, sauerkraut and 10,000 lakes dressing on rye bread.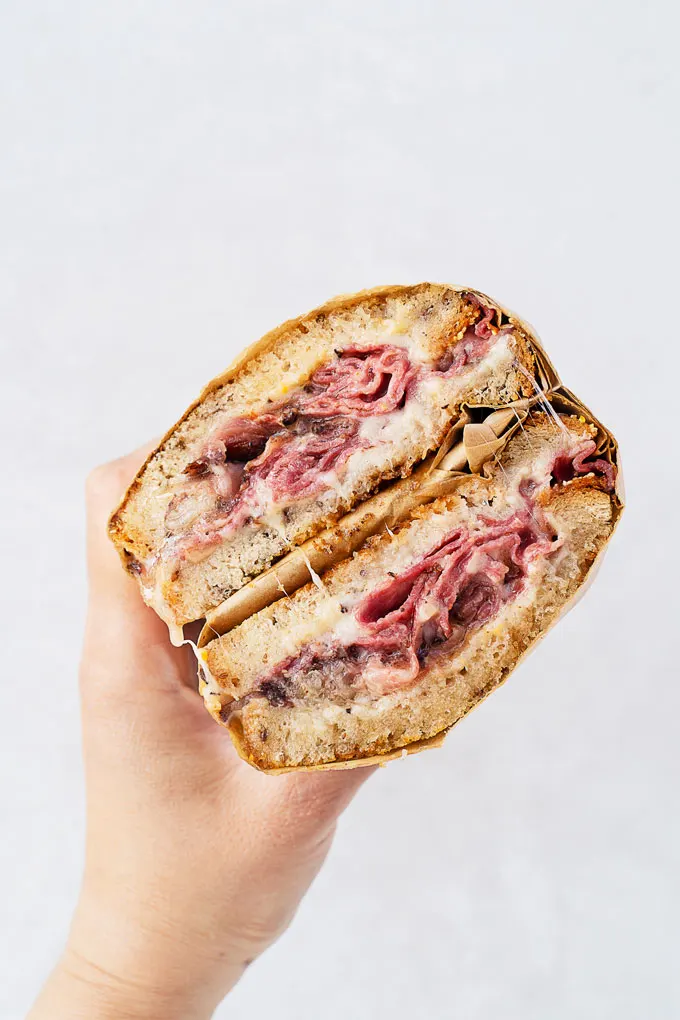 There was also the Classic Turkey Sandwich with roasted tomato mayo, avocado and super greens on wheat levain.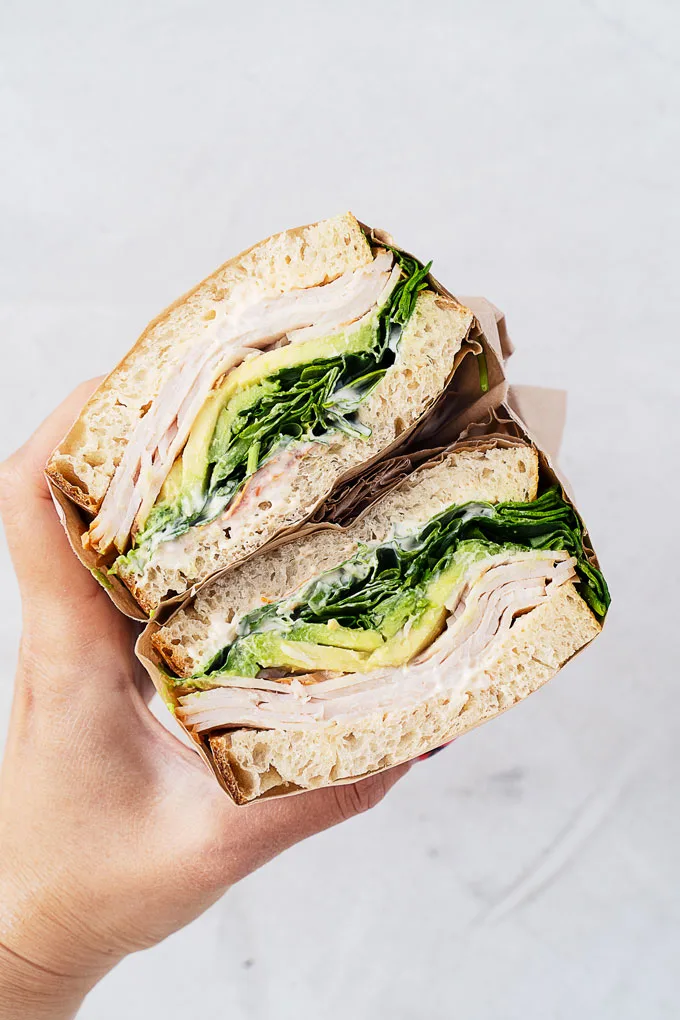 A fresh baguette to go as well as a bottle of freshly squeezed orange juice.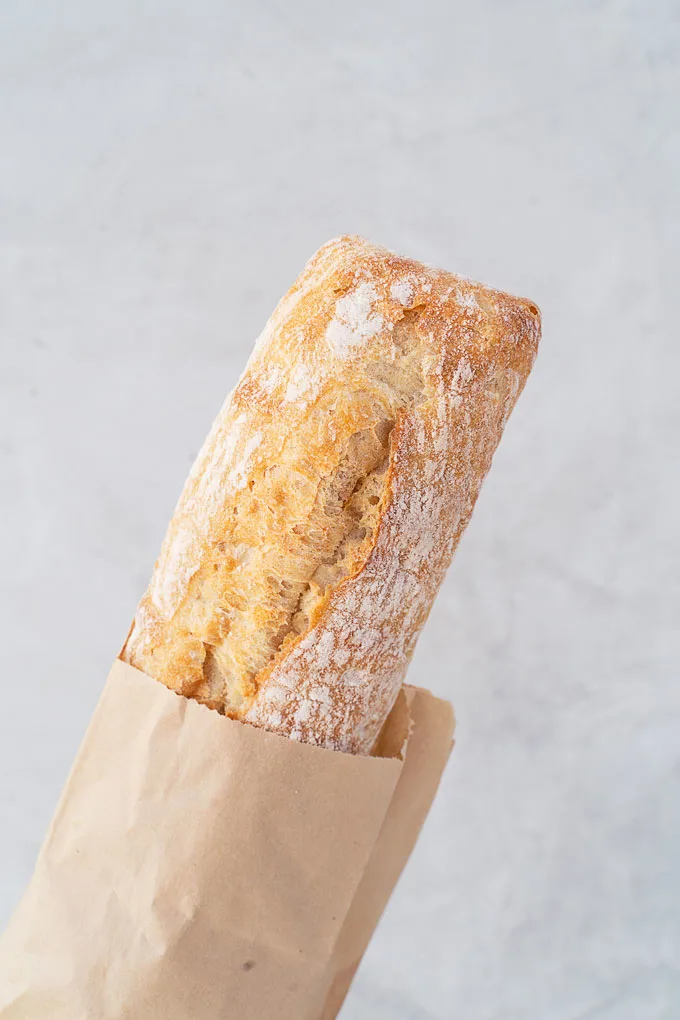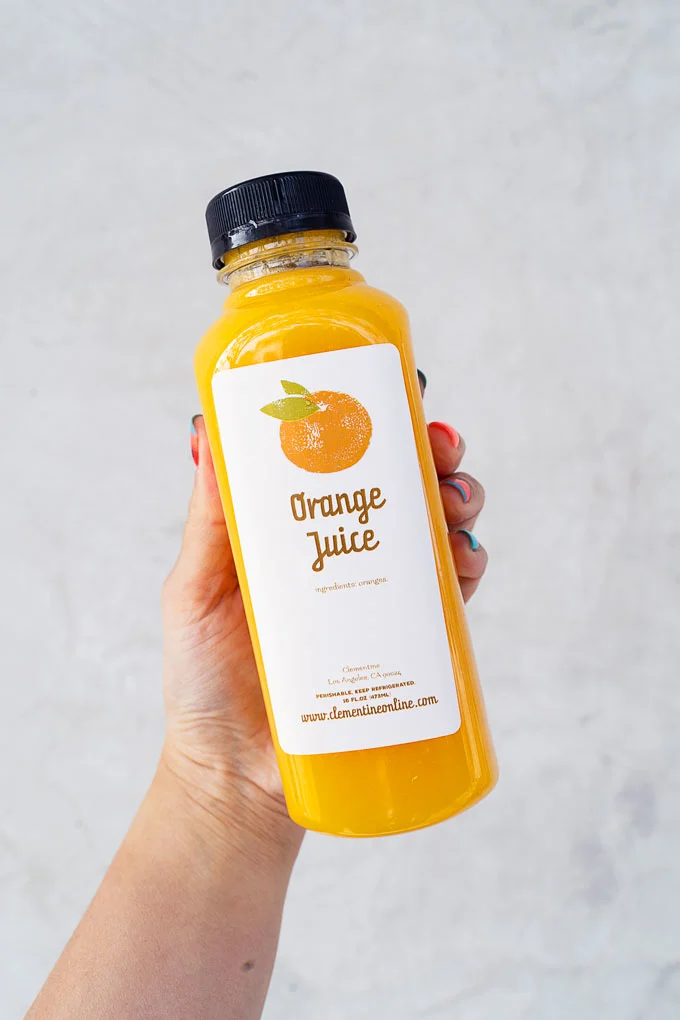 Fresh, delicious food and the sandwiches were neatly composed into nice layers. Baguette was good and the orange juice was refreshing (not sweet and nicely citrusy).
1751 Ensley Ave, Los Angeles, CA
www.clementinebakery.com