Award-winning Vancouver-based Glowbal Restaurant Group (GRG) is pleased to announce the opening of its first Ontario restaurant with Black+Blue Toronto, set to open in Spring 2023.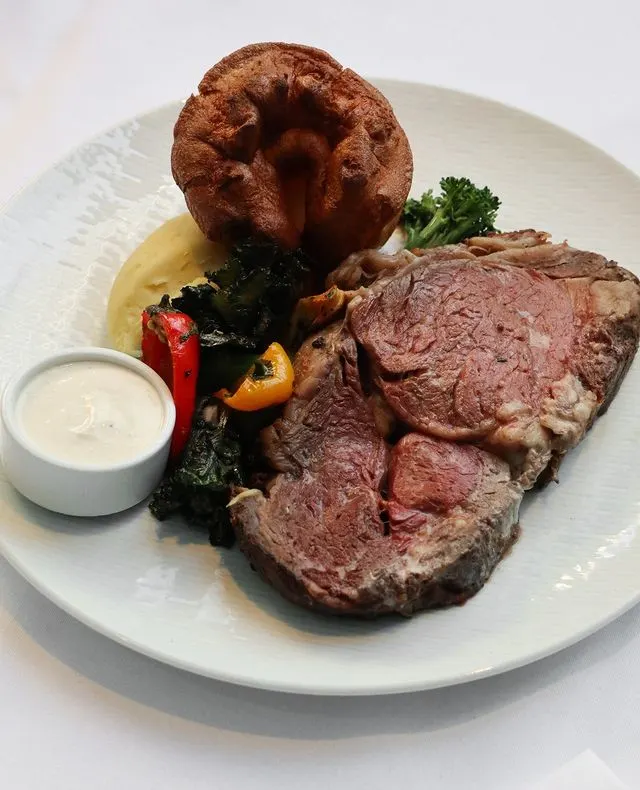 Black+Blue, Canada's premier steak dining experience, and Glowbal Restaurant Group's flagship restaurant will open its doors in the city's Financial District at 130 King St W. (The Exchange Tower) offering the magic of a classic steak house combined with a modern and energetic ambiance.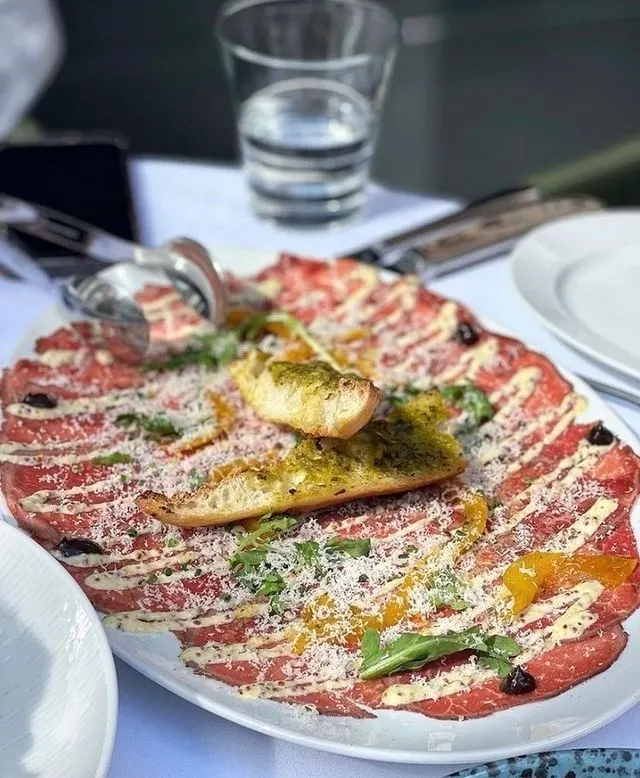 Designed by leading hospitality design firm Navigate Design, Black+Blue will open as a 9,000 square-foot, two-story space with a 2,000 square-foot outdoor patio in the heart of the city, set to be Glowbal Restaurant Group's first restaurant concept to enter Ontario, with plans for further expansion in 2023.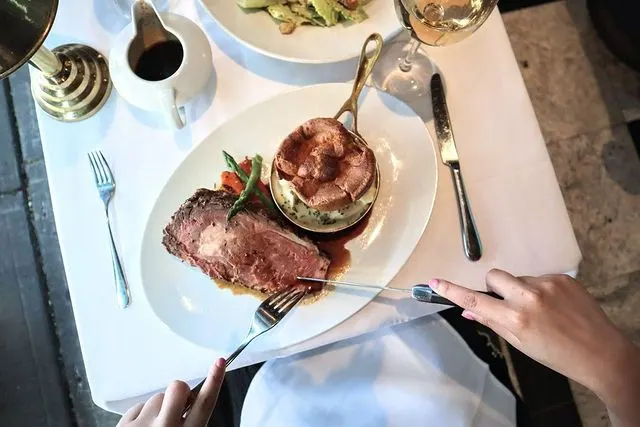 Glowbal Restaurant Group and CEO and Founder Emad Yacoub have set their sights on Toronto as Yacoub, a former Toronto resident, began his career at the iconic King Edward Hotel as chef de cuisine and is returning to his roots bringing with him his acclaimed restaurant group.
With a focus on classic steakhouse offerings with a twist and the world's most premium cuts of meat, Executive Chef Morgan Bellis (Bisha, Kost, Lavelle) will oversee the Black+Blue Toronto menu with highlights including:
Dry-Aged Beef (28 – 45 days) – all beef is dry-aged in a one-of-a-kind Himalayan salt lined meat locker, where guests can receive an interactive experience with a Black+Blue butcher to learn more about the restaurant's unique steak program
Kobe Beef Certified – one of the only license holders in Canada to sell certified Japanese Kobe Beef
Japanese A5 Wagyu – including the ultra-premium Miyazaki Wagyu ● Canada and USDA Prime – Canadian and US prime-grade beef creating the most tender and juicy cuts of beef
Seasonal Seafood, Raw Bar and Caviar – from seafood platters, to seasonal oysters and the freshest of sushi, to Osetra and Beluga caviar
Classic Steakhouse Starters and Sides (with a twist) – from tableside caesar, to creamed spinach and mac and cheese sticks, to the fully loaded B+B Millionaire Potato with crème fraiche, taleggio cheese and shaved black truffle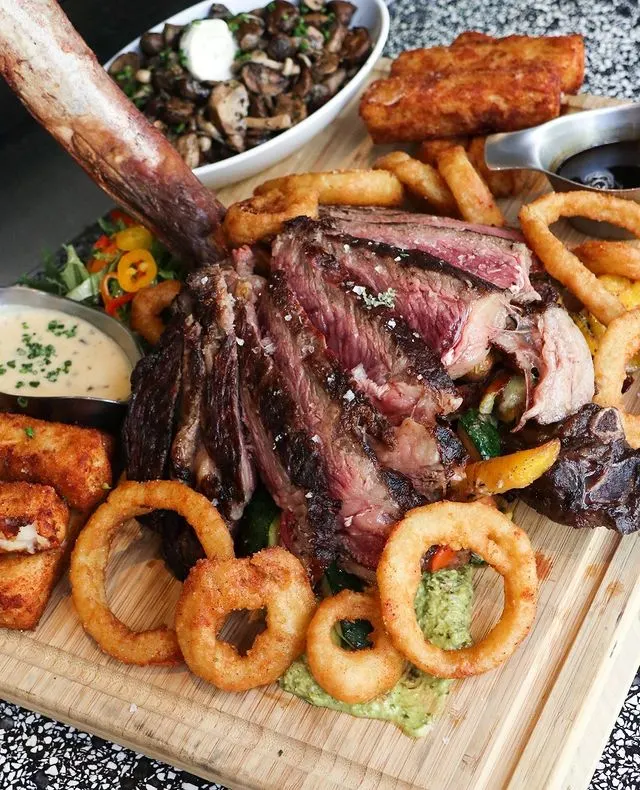 Black+Blue Toronto will be open daily for lunch and dinner and will also feature a Happy Hour menu, with plans to introduce weekend brunch shortly after the restaurant opens in Spring 2023.
For private dining and event bookings, Black+Blue Toronto will feature multiple private dining rooms throughout its first and second floors, creating an ideal space for functions and corporate events of a variety of sizes.
Black+Blue is one of ten successful restaurants within the Glowbal Restaurant Group portfolio.
Additional properties include Glowbal, Coast, Italian Kitchen, Riley's, Trattoria (Kitsilano, West Vancouver, Burnaby), The Roof and Five Sails.