The annual Barbados Food and Rum Festival returns for its 10th year from Oct 24 – 27, 2019.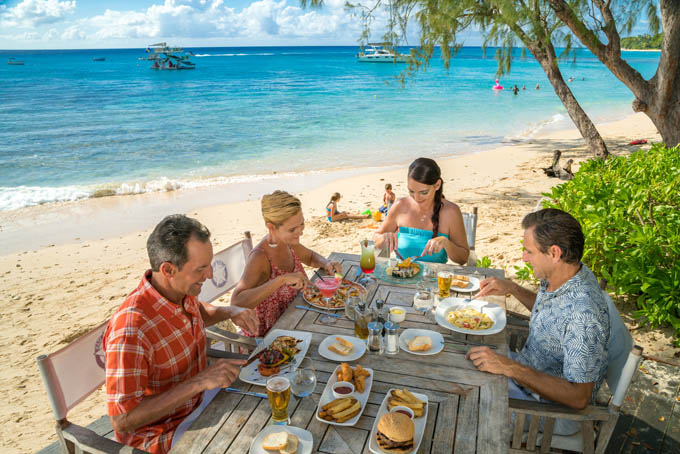 Staying true to its Bajan roots and focusing on local culinary and cocktail talent, and now its first year completely centered around it's unique hi(story) with RUM, the festival offers visitors a tailored experience that actually utilizes the local community.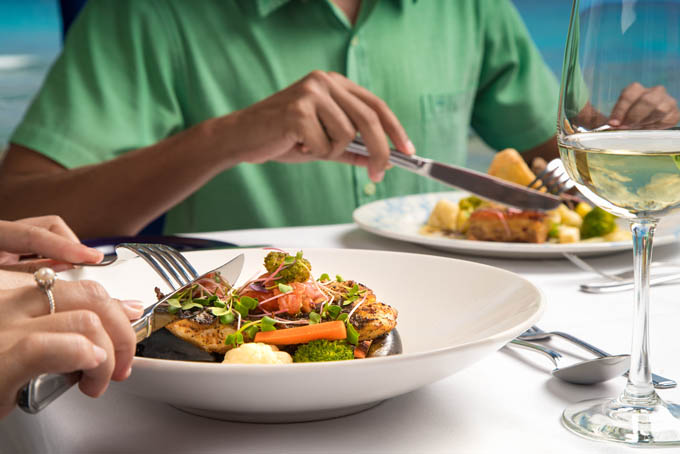 All events take place in popular local haunts and features local chefs and mixologists, providing guests the opportunity to mingle with locals and truly understand Bajan hospitality and its welcoming culture.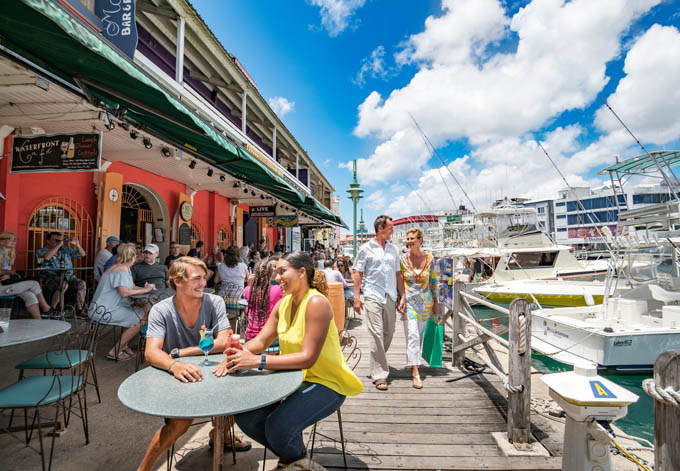 Barbados boasts many titles including the Culinary Capital of the Caribbean: the island is the epicentre of great Caribbean chefs and outstanding cooking with a raw fusion of African, Caribbean, West Indian, and European cuisine making Bajan food exquisite and flavourful.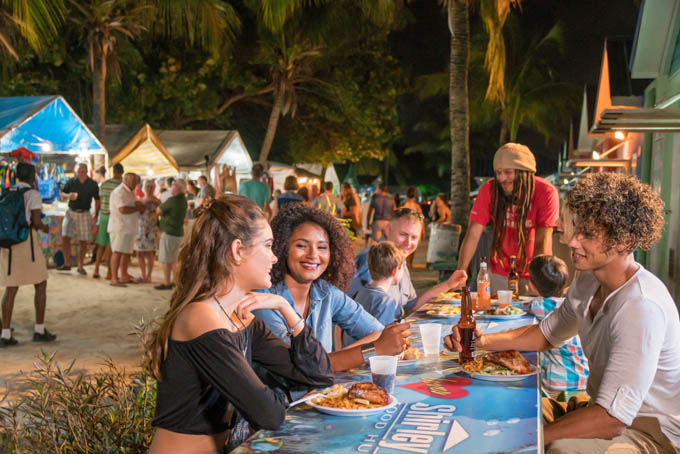 The island, like the festival, features an abundance of food choices including signature dishes like coucou, flying fish, and macaroni pies, food truck vendors, luxury restaurants, and Michelin star chefs, all joining together to celebrate the tastes of Barbados. All the diverse offerings pair well with a cool rum punch in your hand.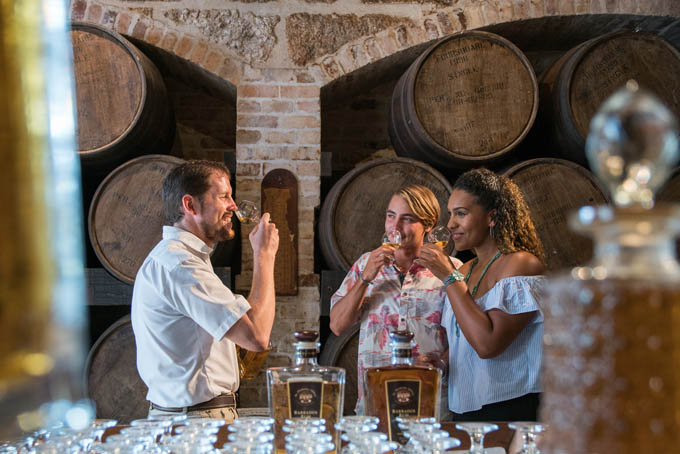 Home to the world's oldest rum (since 1703), rum will be highlighted perfectly with this year's theme: The Story of Rum… from Then to Now.
Numerous rum concoctions will be available as well as beach parties, live music, and other cultural festivities waiting to be experienced.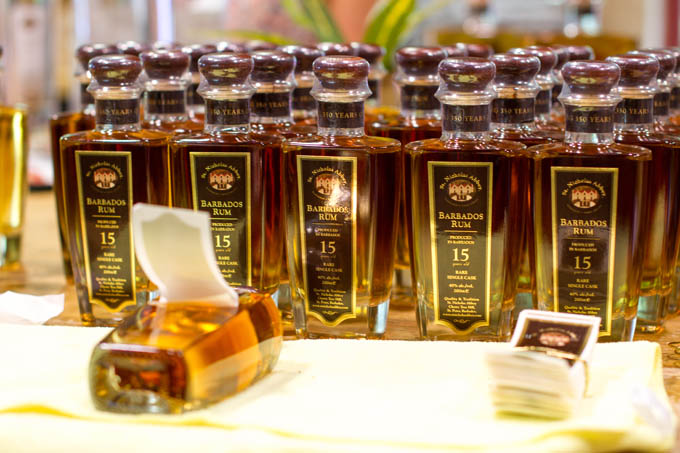 Even more exciting, learn about why Barbados is known as the "Birthplace of Rum" and maybe even get a chance to chat with the first female Master Blender of Rum, Trudiann Branker, who now embodies this prestigious role for Mount Gay Distillery.
Each year Barbados hosts world-renowned chefs and while this year's list of local chefs have yet to be announced, previous culinary headliners from around the globe have included Michelin star winning Chef Tom Aikens from the United Kingdom, Jean-Georges Vongerichten from London, Chef Chris De La Rosa from Toronto, and local culinary star, Chef Damian Leach, who has earned many notable awards such as Caribbean Chef of the Year in 2016 and 2018.
---
Top highlights for the 2019 Food & Rum Festival:
Night Out in Oistins: The Festival begins as usual with the free open-air fish fry in the historic, beachside village of Oistins. Witness local chefs preparing fresh, grilled treats under the stars, and relish one of the island's most talked about experiences of cultural and culinary fusion.
Embark on a Gourmet Safari: If the way to your heart is through your stomach, then follow it to the coast you love the most. Continuing on from last year, it has been once again opened to several local standalone and hotel restaurants across the island. Guests can look out for Barbados Food and Rum menus at their favourite restaurants, boasting dishes especially created just for that night.
Food Truck Fandom: This year, the festival is introducing the new and exciting Food Truck Mash-Up. Everyone loves fine dining but they also love a good street food! This event will be held at the newly renovated Pelican Craft Village and you are guaranteed to shock your taste buds as all the best street food will be in one location.
Visit www.foodandrum.com for more information