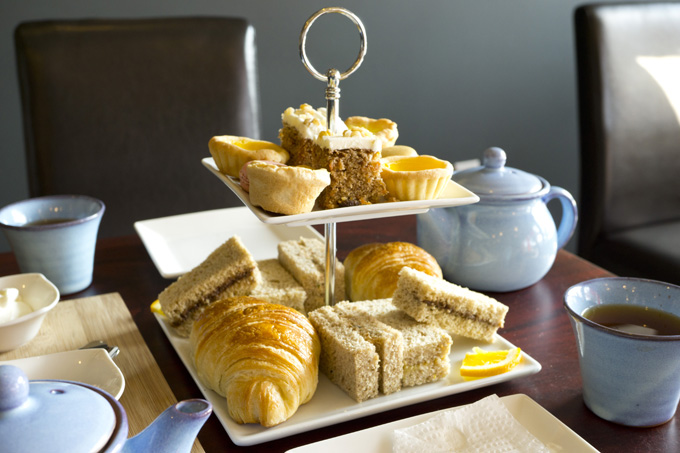 Artisan Tea Bar is the kind of place that can turn a casual tea drinker to a serious tea lover. Their specialty is handcrafted tea-based drinks including tea lattes, shaken iced teas, and tea smoothies.  Artisan Tea Bar's selection of loose-leaf tea has been carefully curated and a custom tea blend can be created for you too. Their signature beverages incorporates quality ingredients including house-made spice bitters and syrups. They also have an afternoon tea menu because a great tea deserves delicious accompaniments.
For more, check out my post now on Social in The City, Social Shopper's blog!
Looking for a list of places to have afternoon tea in Vancouver.  See my list here.
Blog link: www.socialinthecity.com/artisan-tea-bar/
Website:  www.artisanteabar.com