Arigato Sushi is one of the best sushi spots in Kamloops serving casual Japanese fare in a relaxed atmosphere.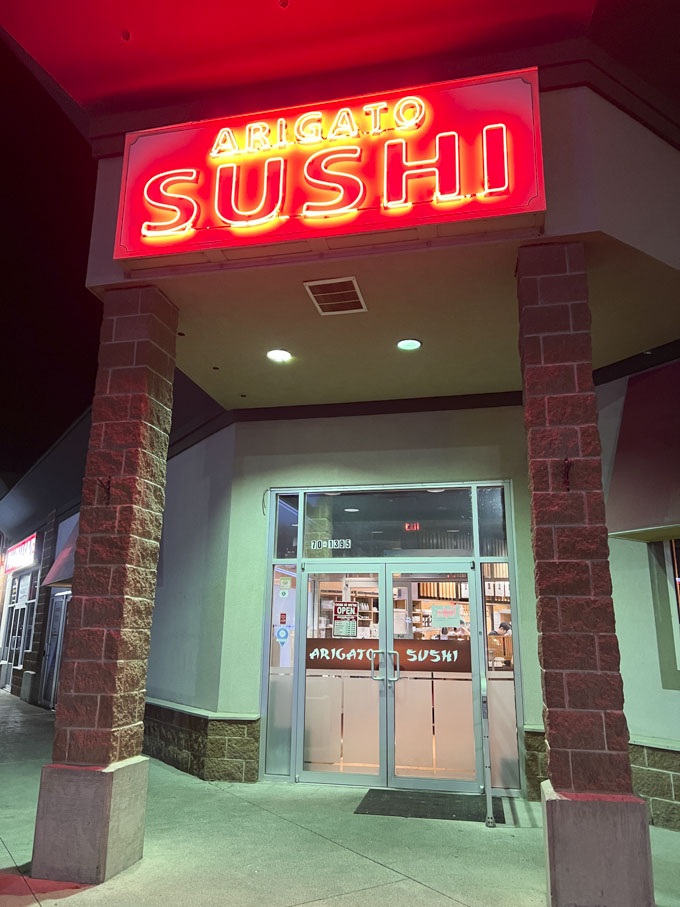 Located at Aberdeen Village Centre, Arigato Sushi has won many local restaurant awards over the years.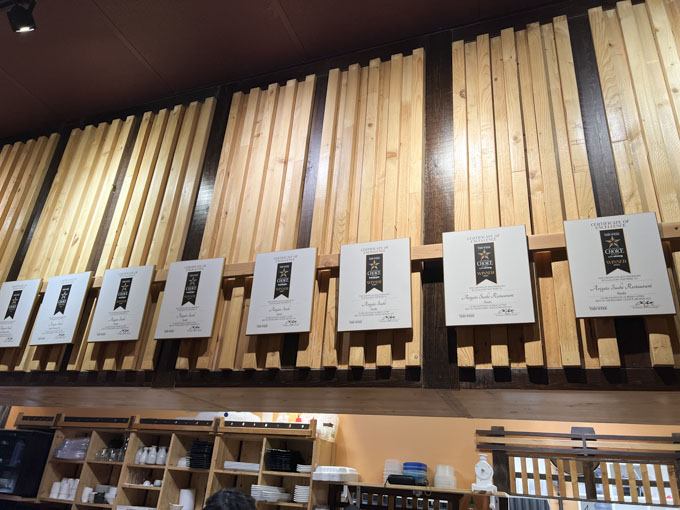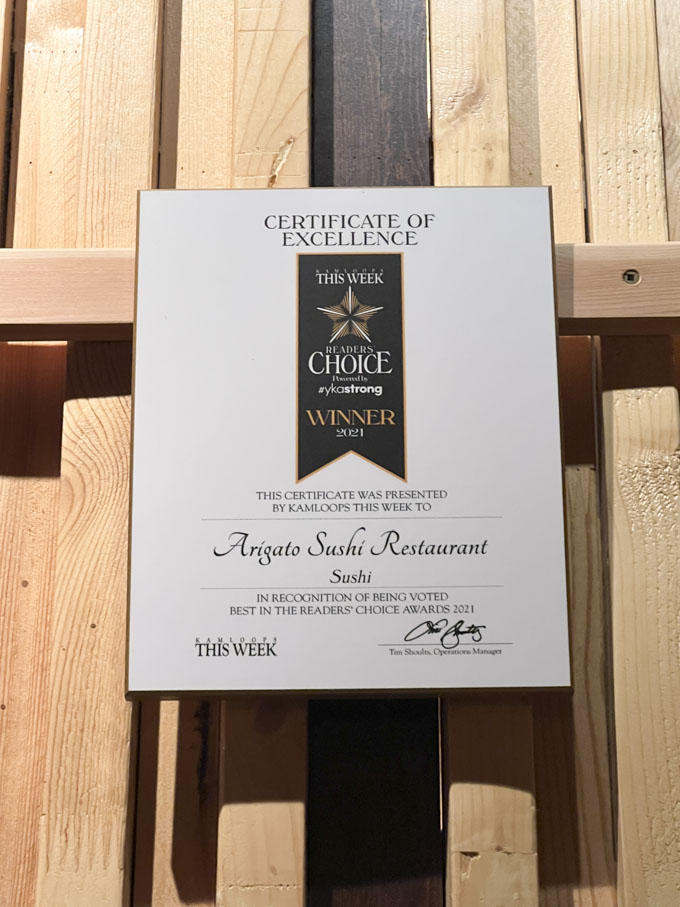 Their extensive menu includes appetizers (like karaage, takoyaki, agedashi tofu and more); tempura; donburi rice bowls; udon noodle dishes (like udon and yakisoba); teriyaki; sashimi; nigiri; maki rolls; house rolls and more. They also have some Korean dishes on the menu like Bibimbap; Bulgogi pork; and forth.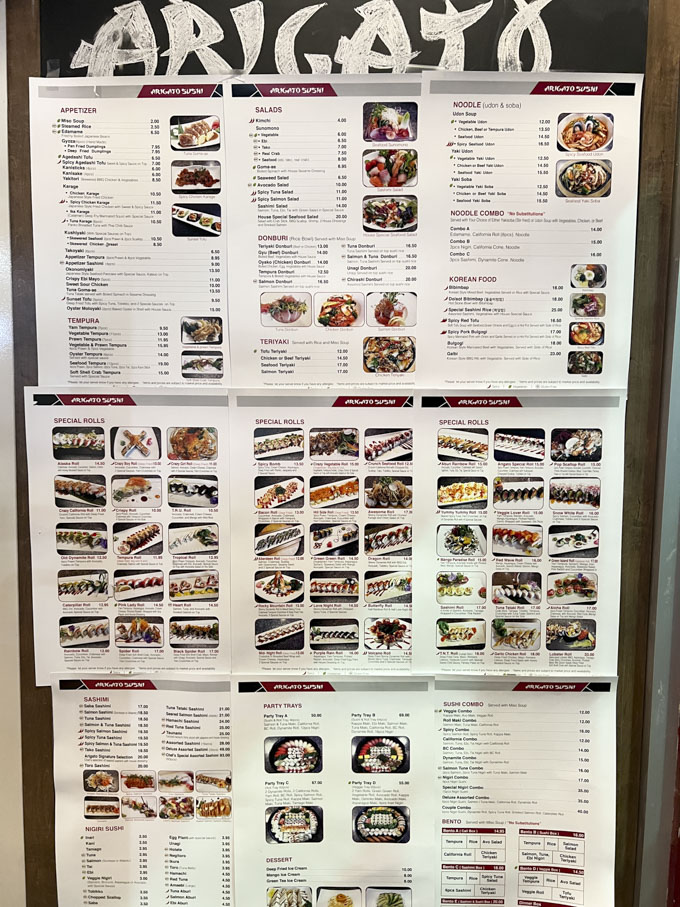 We got the Agedashi Tofu; Chicken Udon Noodle Combo; Hand-Made Gyoza; Tuna Tataki Sashimi and Dolsot Bibimbap.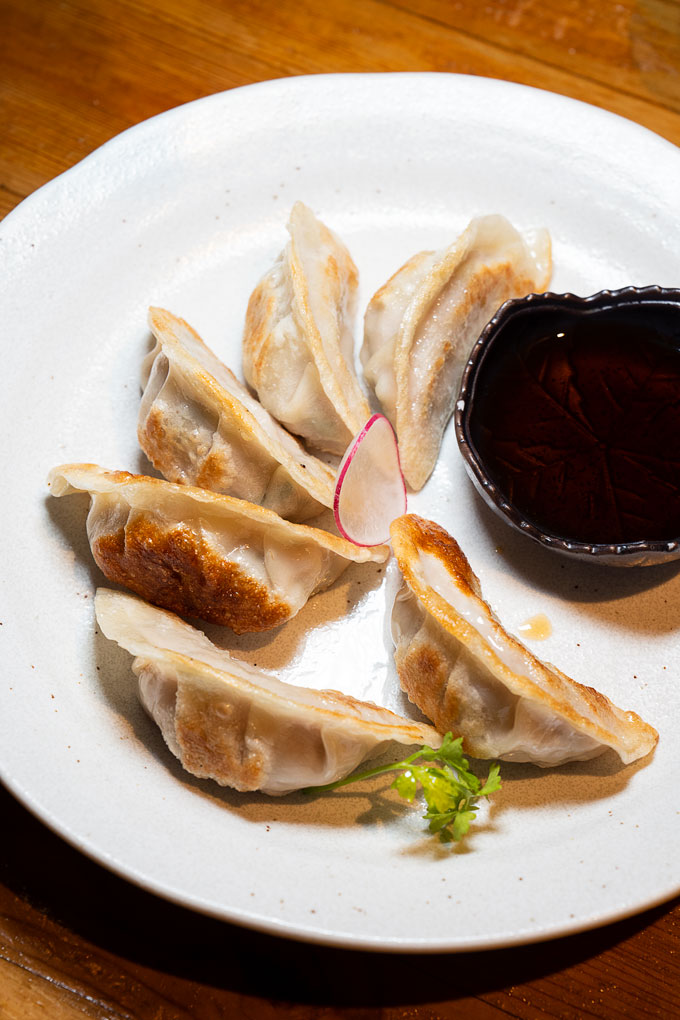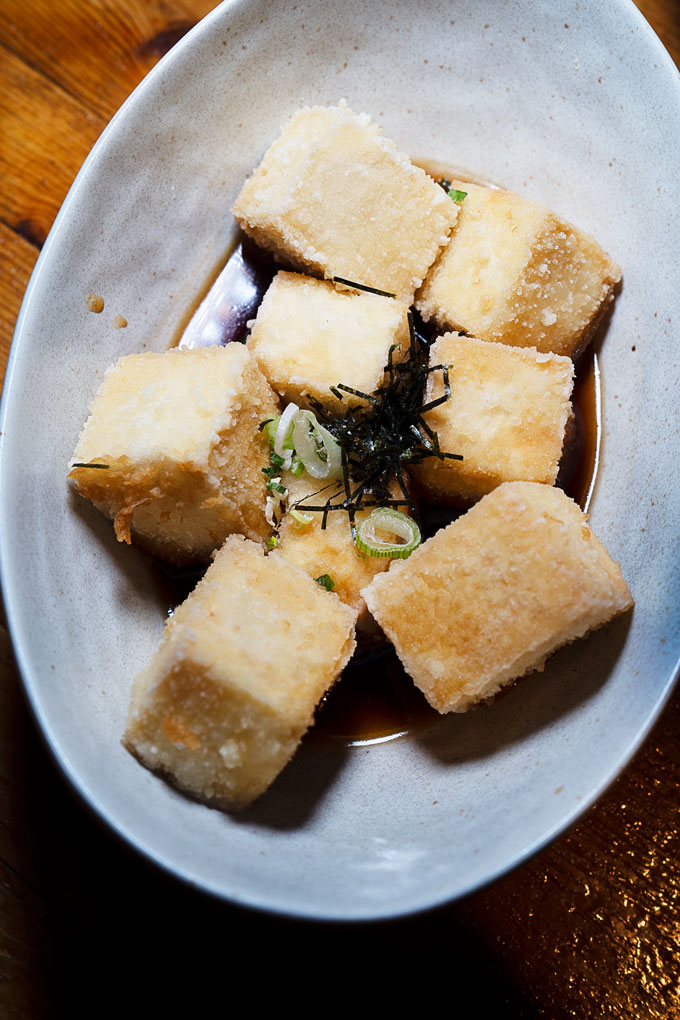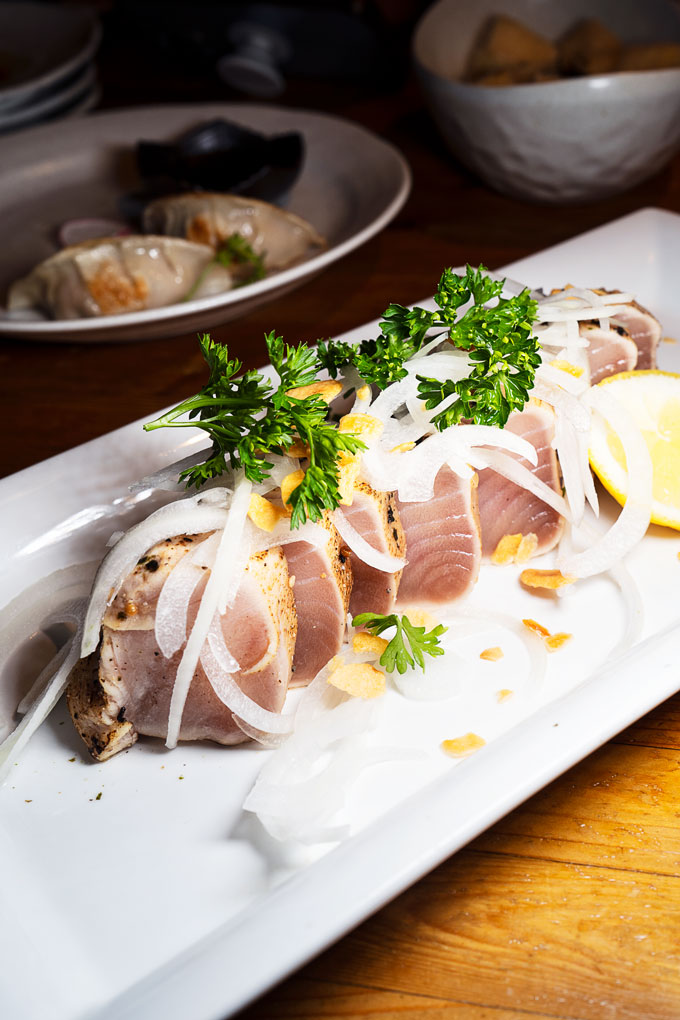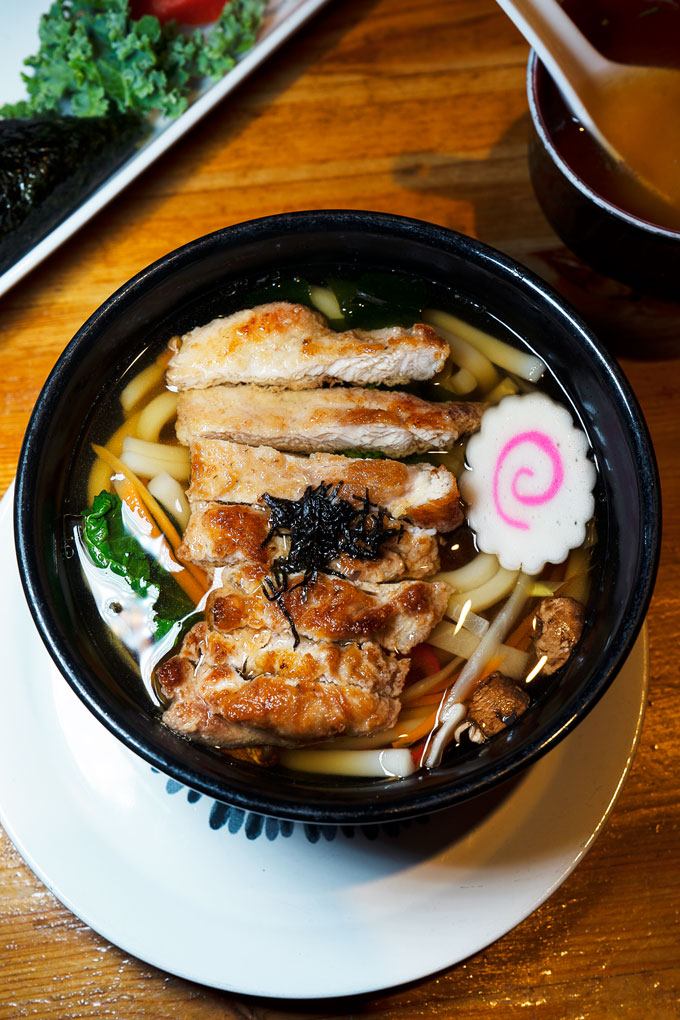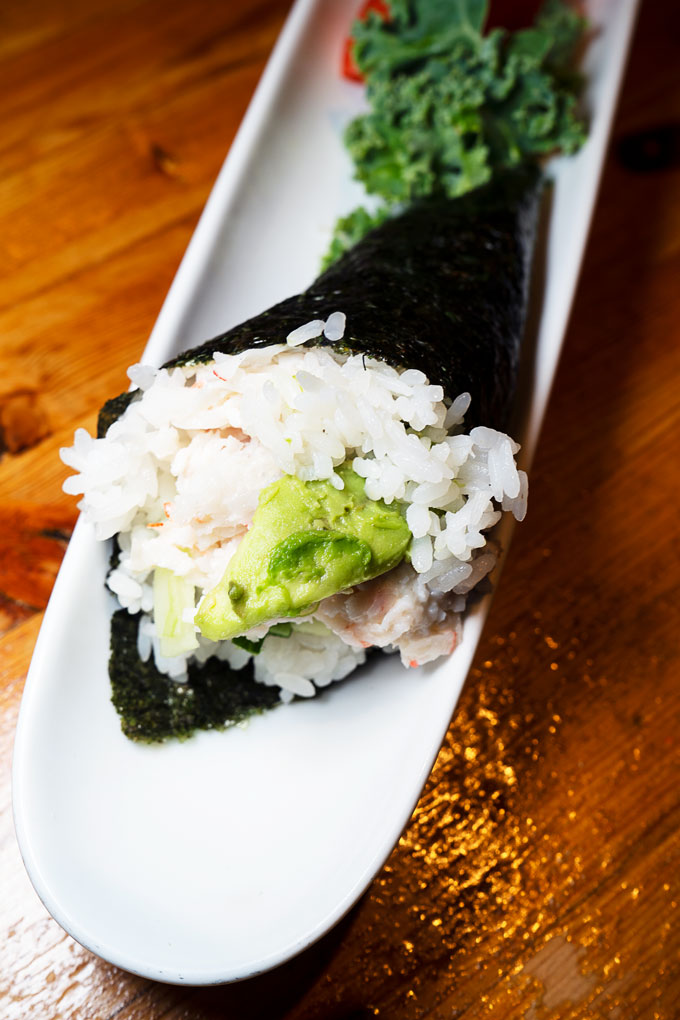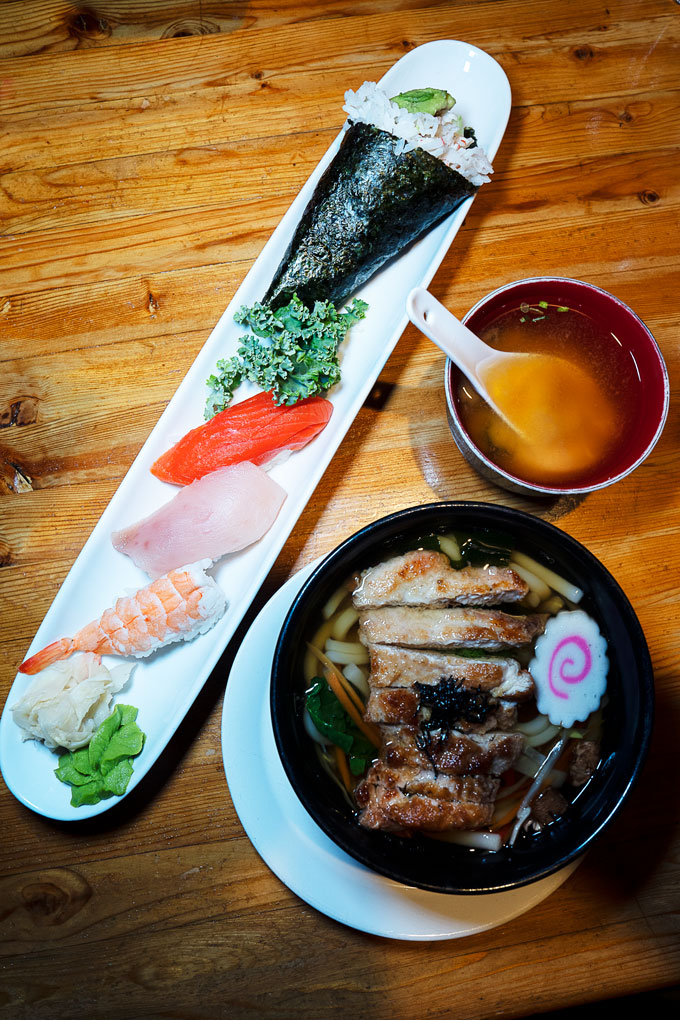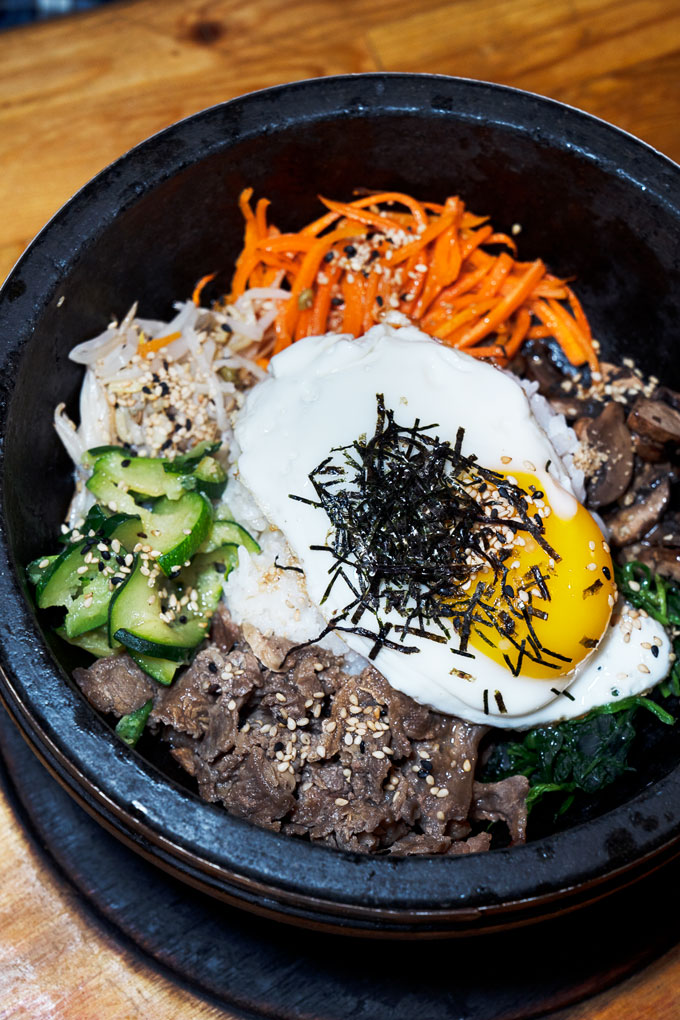 The dishes came out pretty quick and the fish tasted fresh (not icy or watery) even though it was the end of the day when we visited.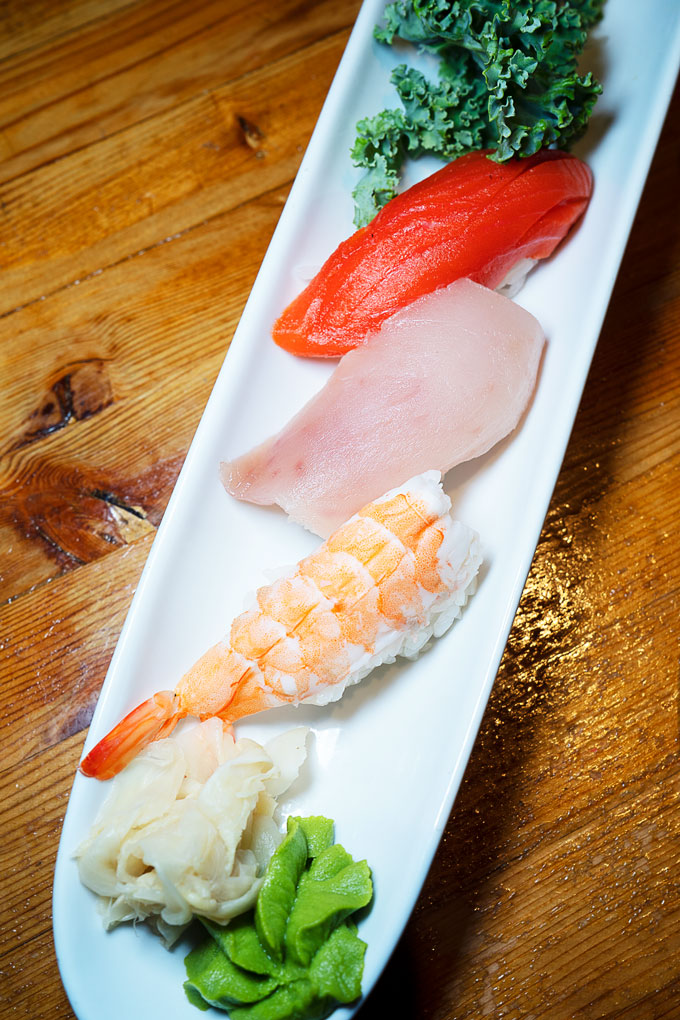 The interior features regular dining tables as well as some private rooms.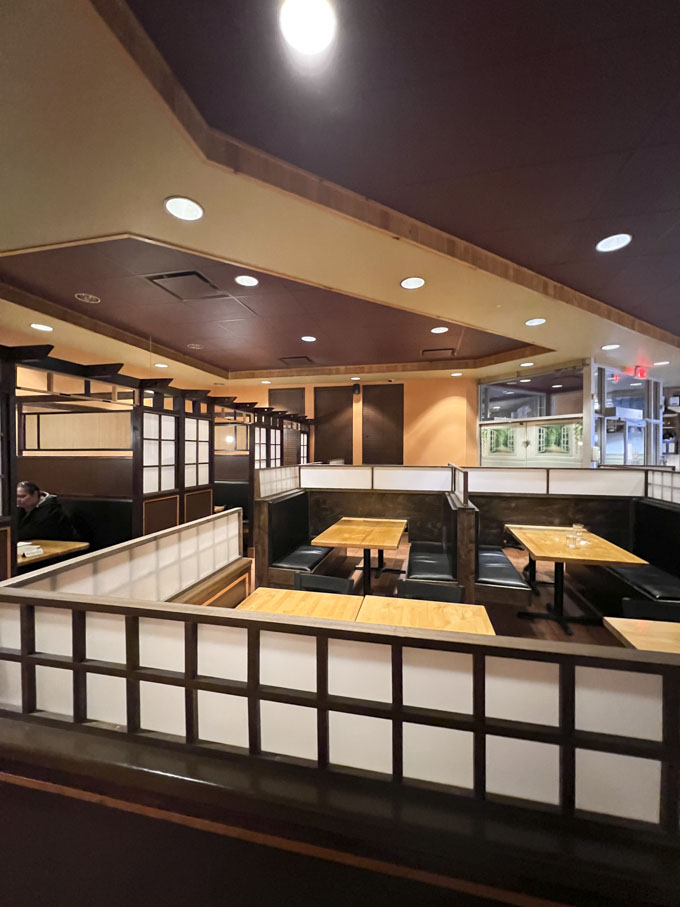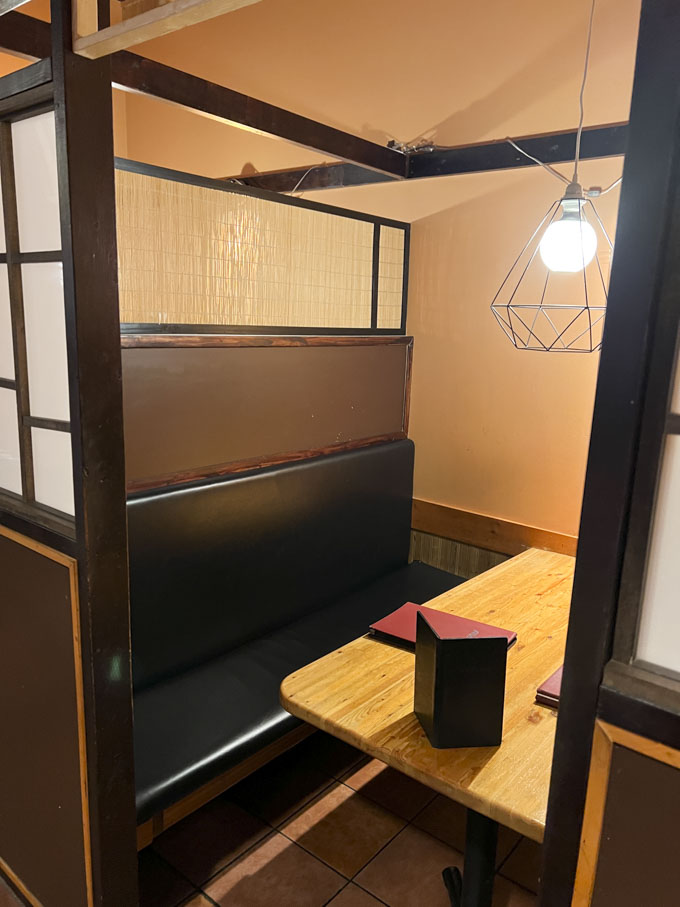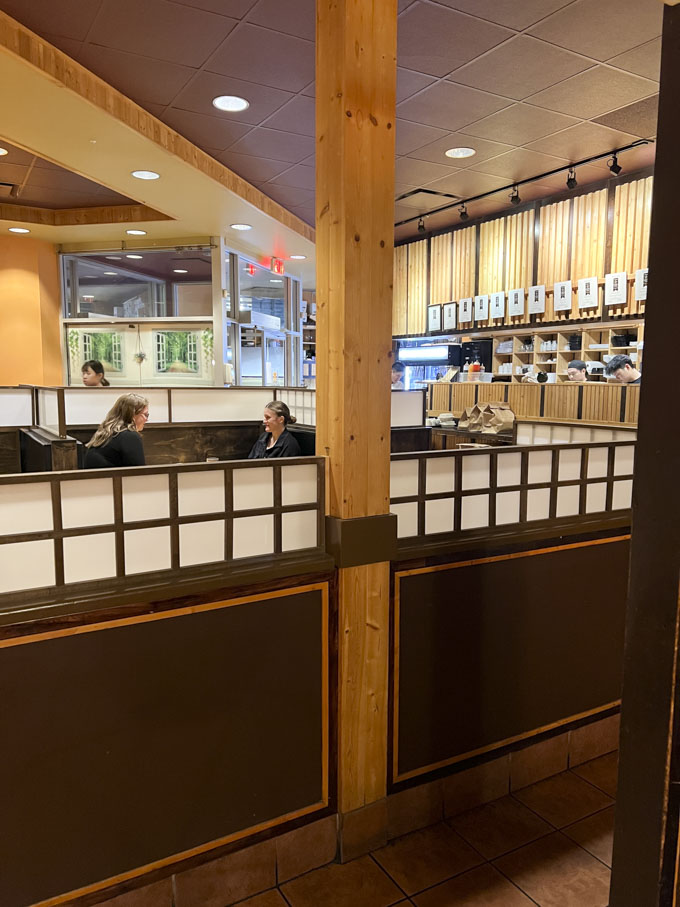 Overall, it was an enjoyable experience at Arigato Sushi Kamloops with friendly staff and good food with reasonable portions and pricing.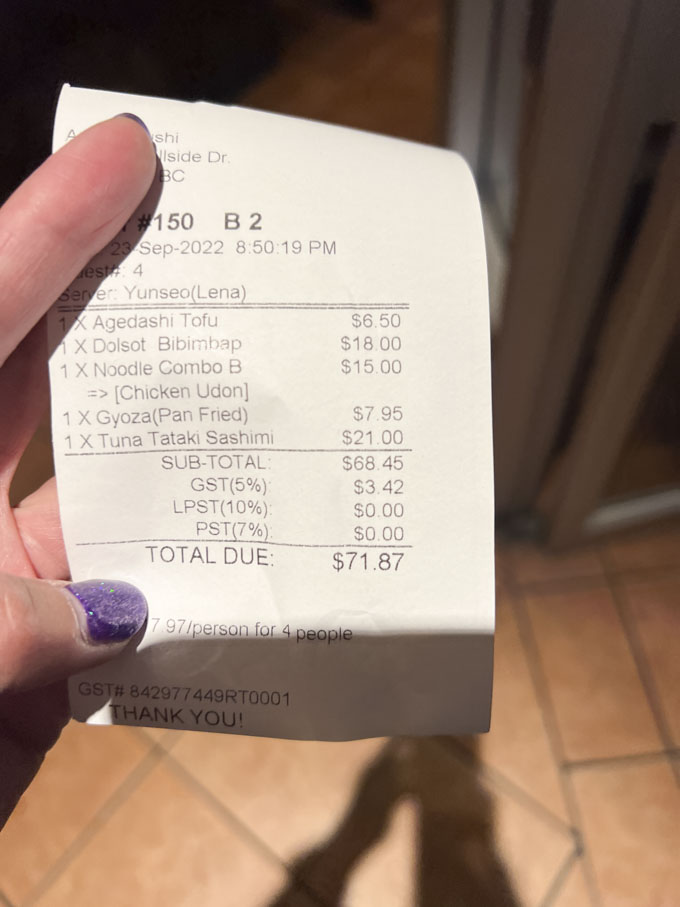 1395 Hillside Dr #70, Kamloops, BC
arigatosushi.ca