As veganism continues to become a mainstream part of the American diet, more people than ever are looking to reduce their meat intake in favor of vegan versions of classic holiday side dishes beyond the traditional turkey.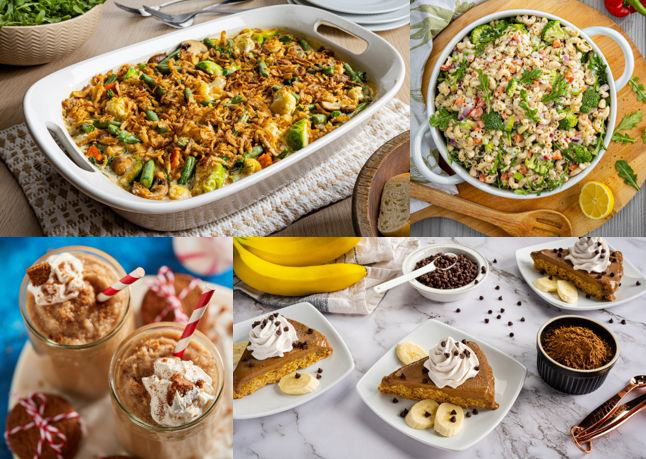 Dole Food Company, Inc. is out to make this year's holiday season more satisfying and less alienating for vegans by devoting its final "Healthier by Dole" alternative recipe series of the year to vegan holiday favorites.
Without calling for an end to the beloved holiday turkey which qualifies as a lean protein, Dole is challenging meat lovers to replace their traditional holiday sides with fully flavorful, healthier alternatives that are vegan, lower in calories and incorporate more fruits and vegetables.
Led by Melanie Marcus, RD, MA, Dole's nutrition and health communications manager, "Healthier by Dole" has offered healthier recipes and plant-based alternatives throughout the year for life's most significant eating occasions and celebrations.
The year's final offering includes 10 holiday-appropriate appetizer, side dish, dessert and drink recipes that prove that a holiday meal combining a lean animal-protein entrée with vegan sides can be surprisingly delicious, satisfying and respectful of every dietary need on the holiday guest list – especially if some of those dishes are also gluten-free.
Dole's Top 10 Vegan Holiday Recipes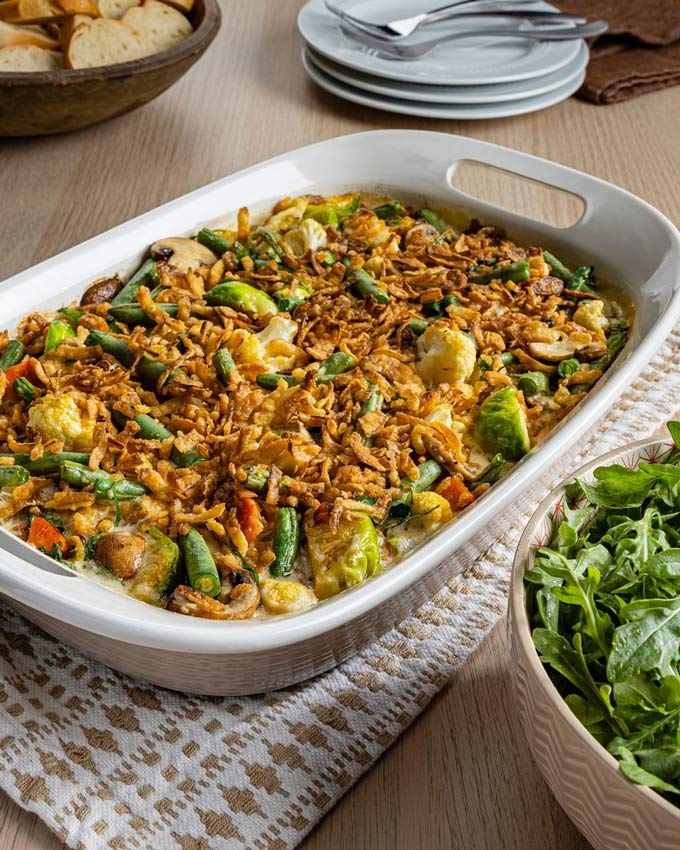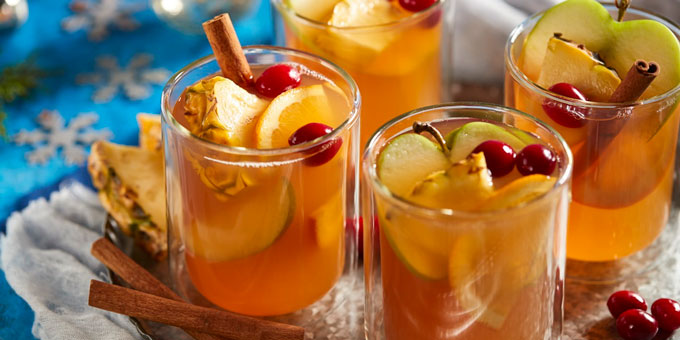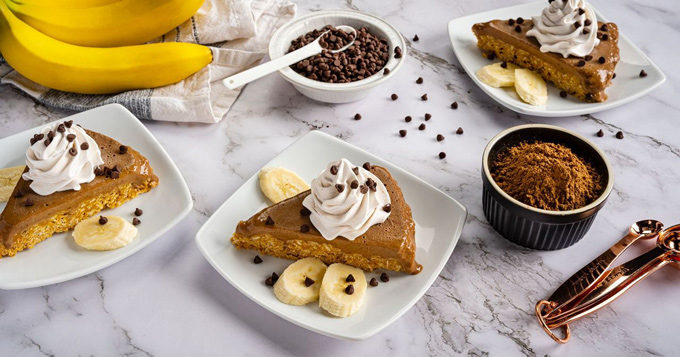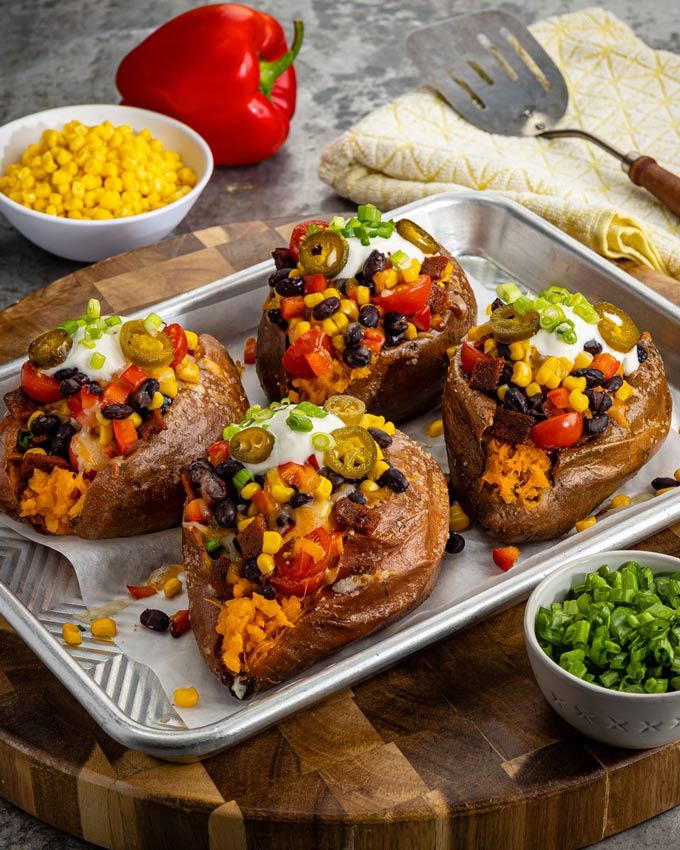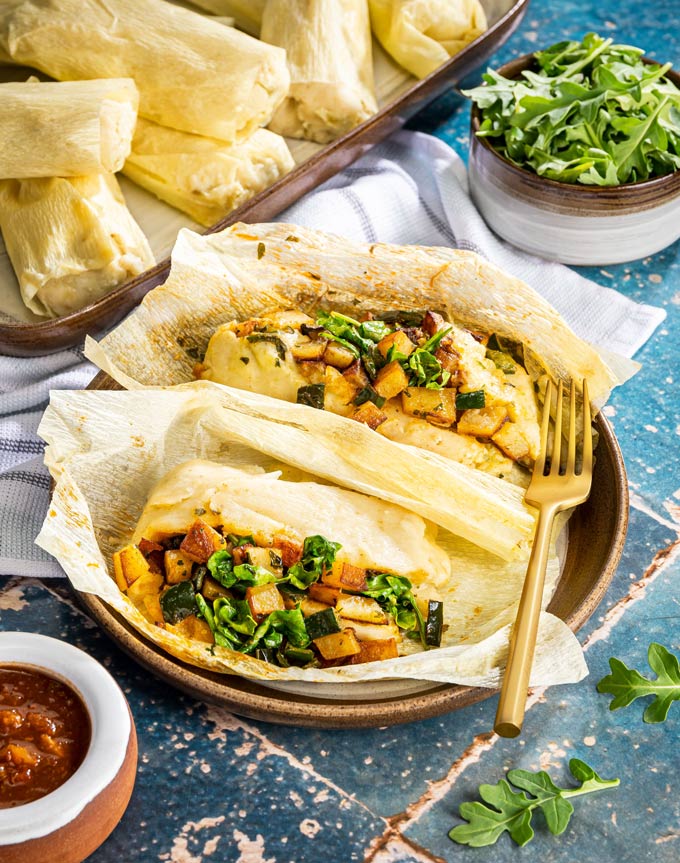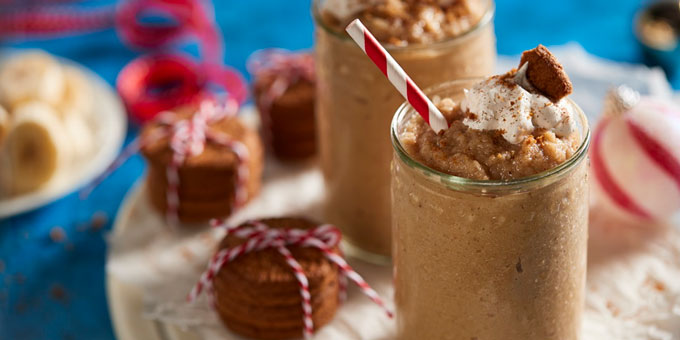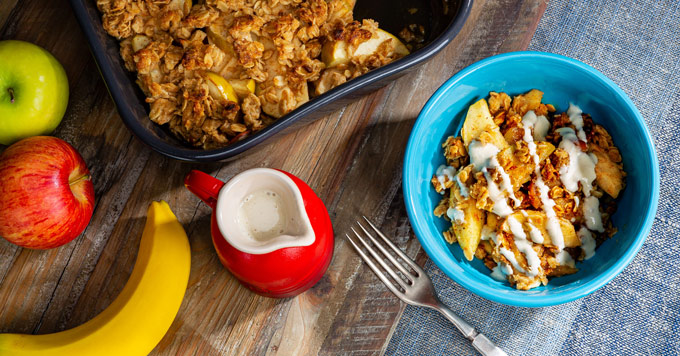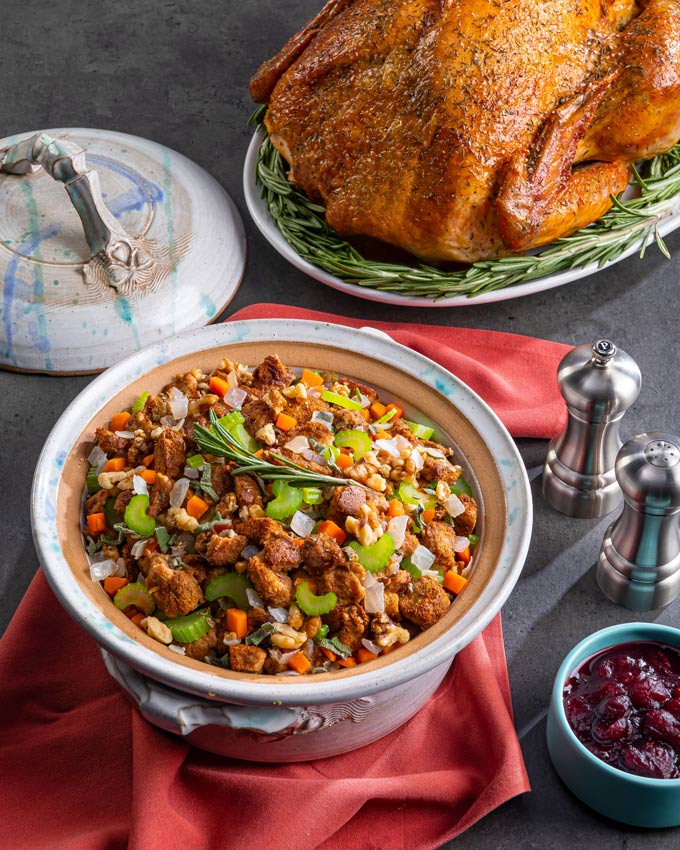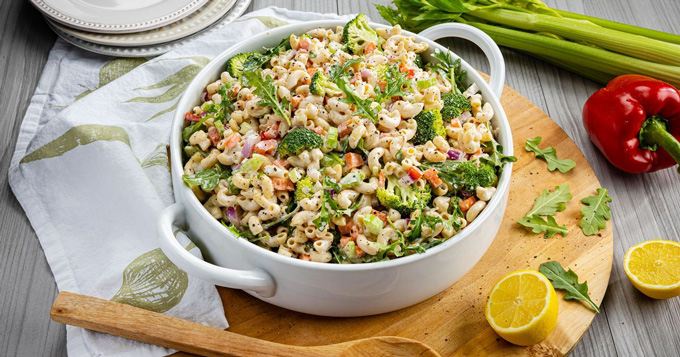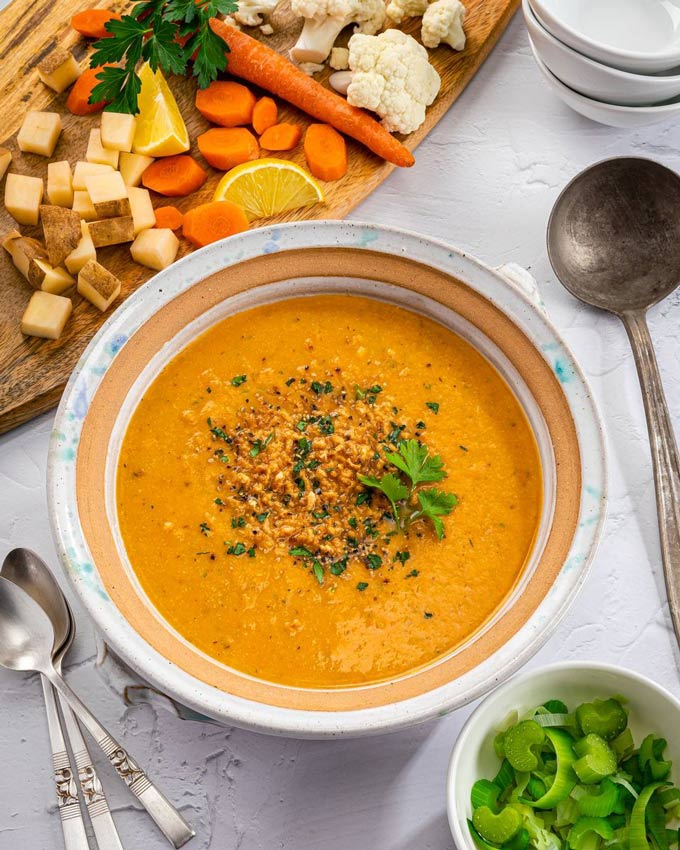 For more "Healthier by Dole" original recipes, nutritional insights, and other information, visit www.dole.com or follow Dole's Facebook, Instagram, Twitter and Pinterest pages.