It's Throwback Thursday and I'd like to share with you another foodie experience from a few years ago.  Back in 2012, my husband and I visited the Parksville and Qualicum Beach area on Vancouver Island.  On that trip, we did a cave tour at Horne Lake Caves and as well as some casual sightseeing overall.  At that time, I used Urbanspoon as a guide to find out good local places to eat and Errington Eatery had a high rating based on the reviews.  Because of that, we ventured there to try out their eats.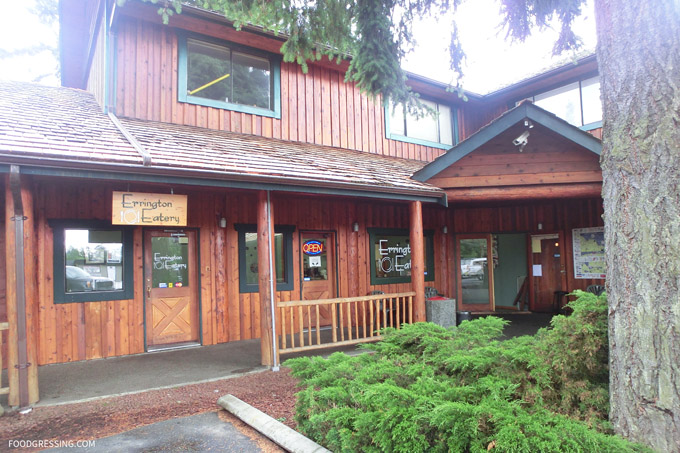 Errington Eatery is a small casual family-run restaurant.  Their interior was minimalistic and definitely had a small town feel.  They serve breakfast and lunch items including burgers, soups, salads and pancakes.  Most of their items are under $10.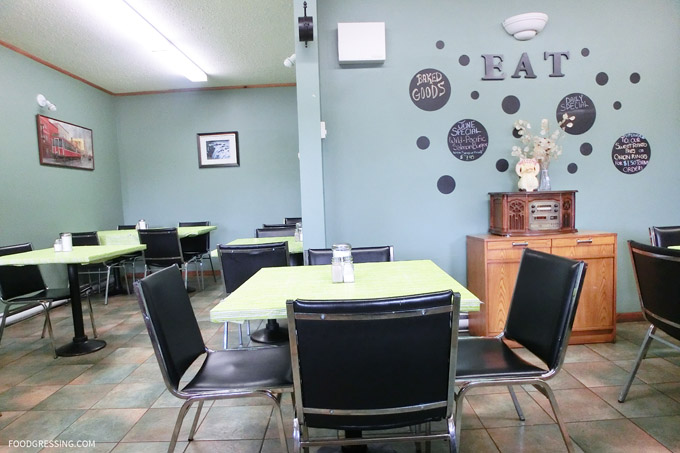 My husband went with an Errington Beef Burger Combo with the soup of the day.  The burger was loaded with mushrooms and he thought that it tasted pretty good overall.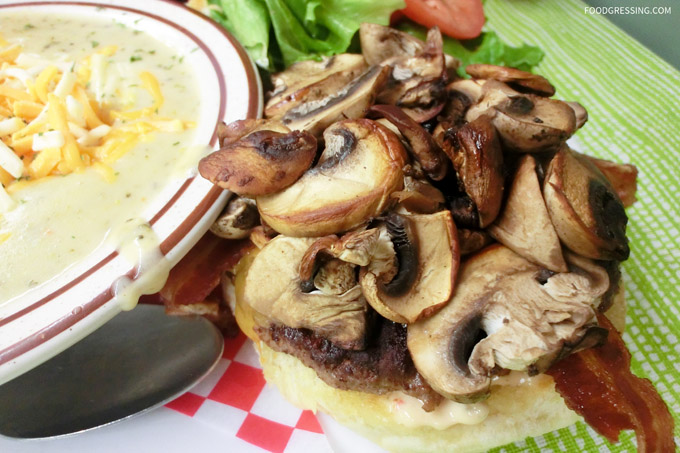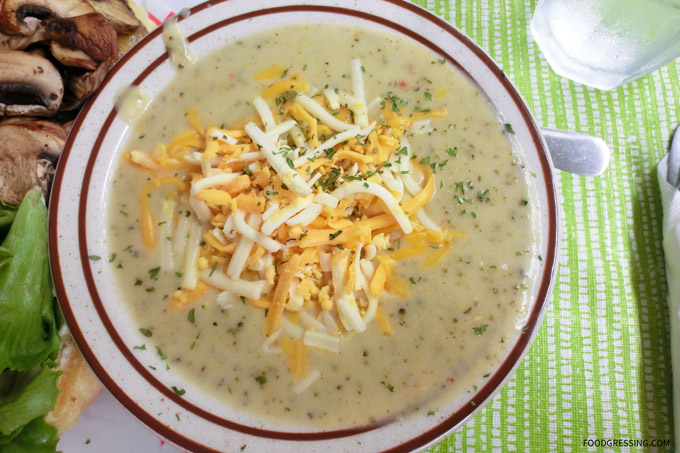 I went with a cod burger and paid extra for the sweet potato fries.  Everything tasted good for the price and portions.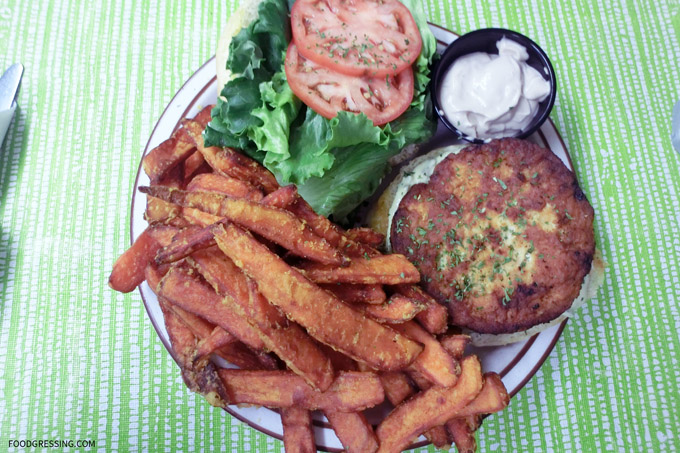 Because we enjoyed what we tried, we went back the next day for some takeout.  This time, we had a two-piece fish and chips.  The batter for the fish wasn't the crispiest but still okay.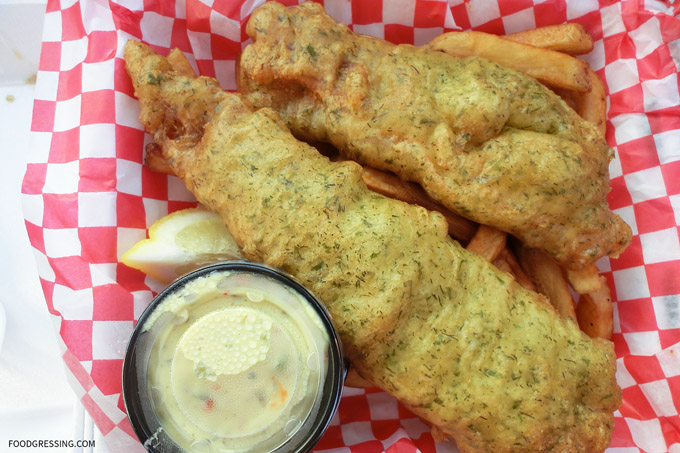 We also ordered a large poutine which was huge!  The poutine wasn't exactly authentic: no cheese curds here but rather just melted cheese.  I still appreciated the portions but the gravy was a tad on the saltier side.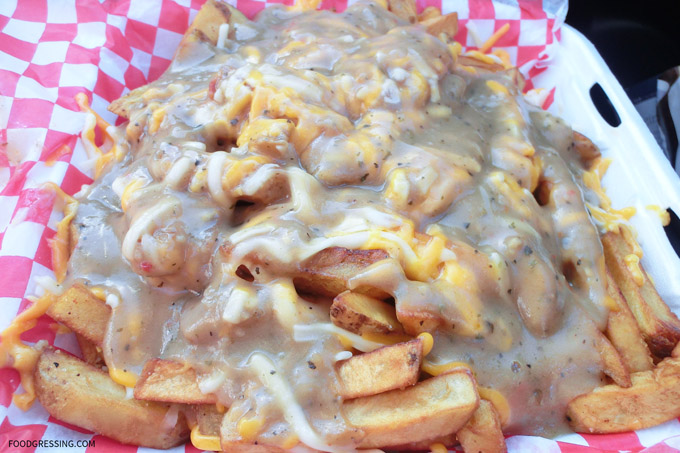 On a side note, spelunking was pretty fun.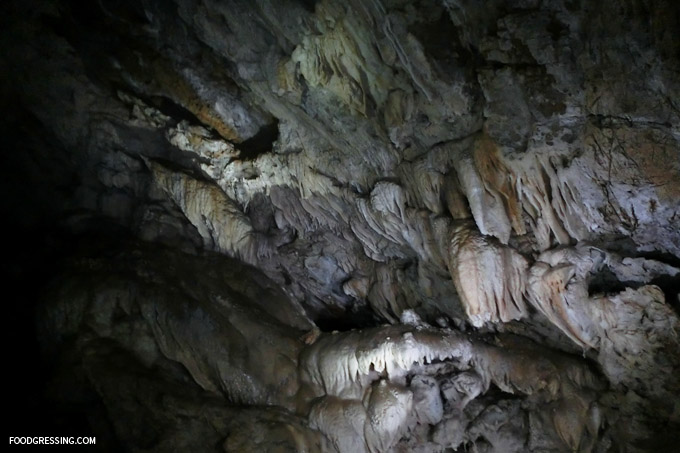 Overall Impression of Errington Eatery
All in all, Errington Eatery is a small town restaurant offering some cheap and cheerful eats.  I would recommend giving them a try if you are in the area.  Rating: 4/5