As Canada's favourite coffee shop, Tim Hortons would be remiss not to celebrate National Coffee Day in style. That's why they're drip-dropping their very own Tim Hortons Double Double Collection this National Coffee Day (Wednesday, September 29) – so Canadians can look just as fresh as their iconic coffee tastes.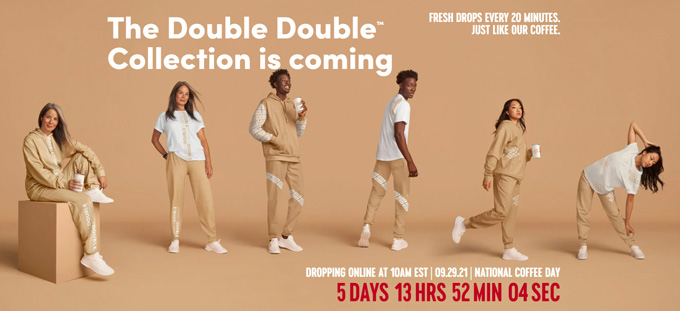 The Tim Hortons Double Double Collection includes hoodies, sweatpants, t-shirts and travel mugs.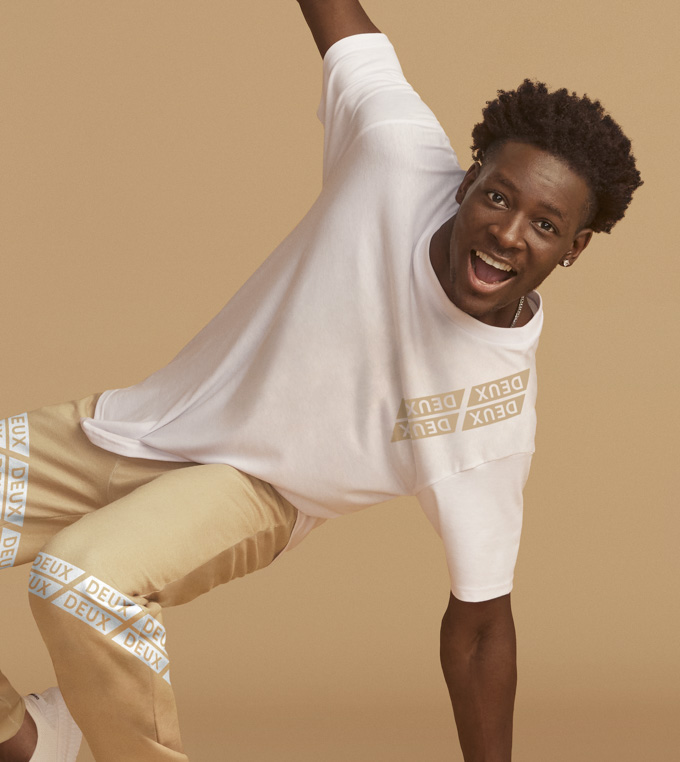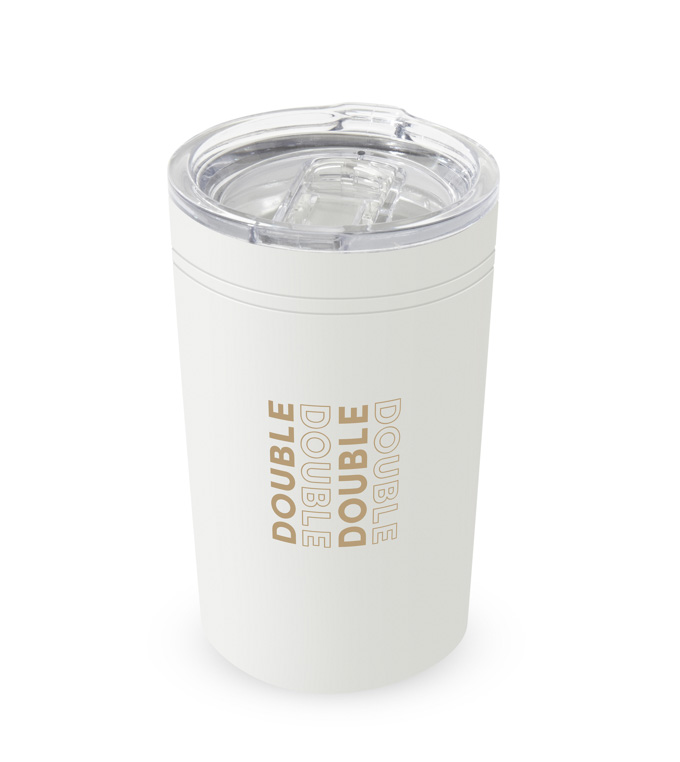 To make sure they're just right, they all feature Tims own Double Double colour, inspired by the colour of Double Double coffee.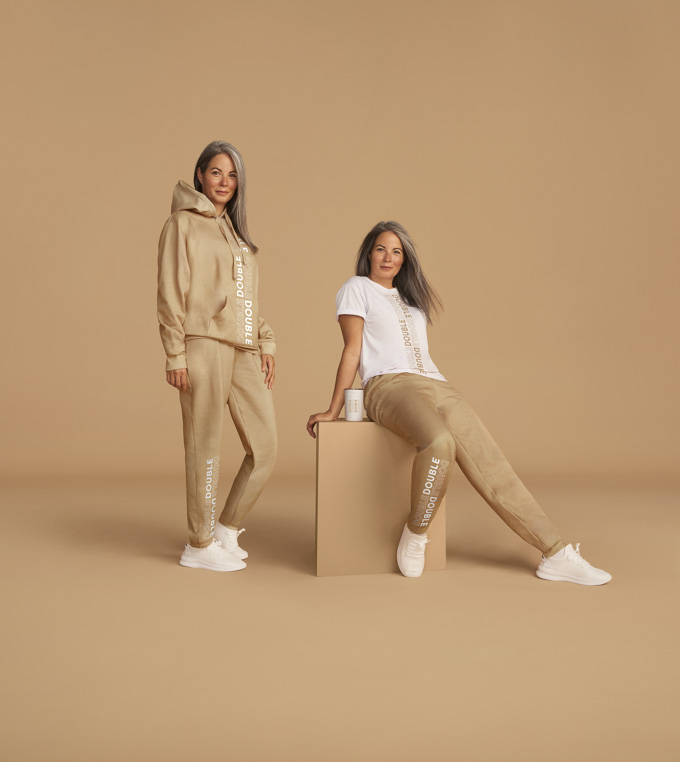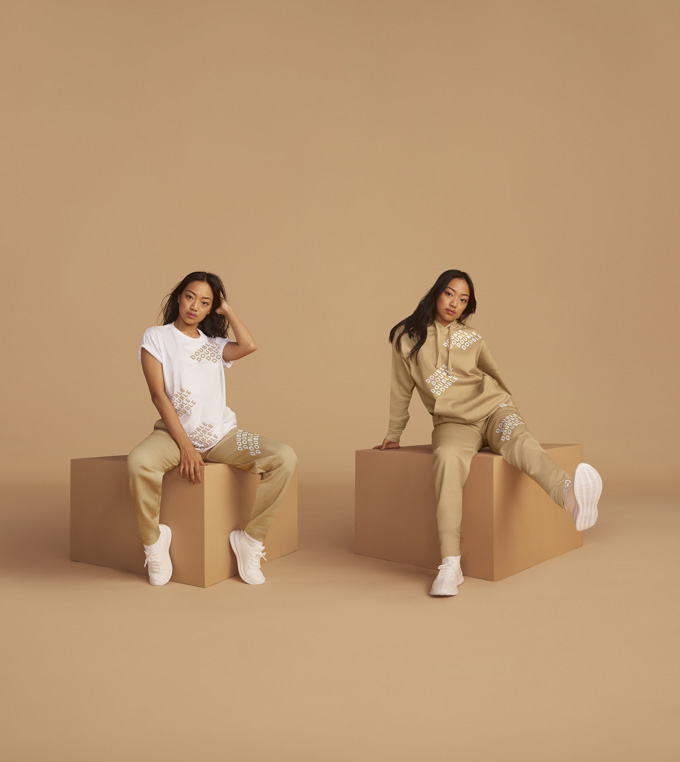 These limited-edition goods will be available at thedripdrop.ca on September 29 starting at 10 a.m. EDT.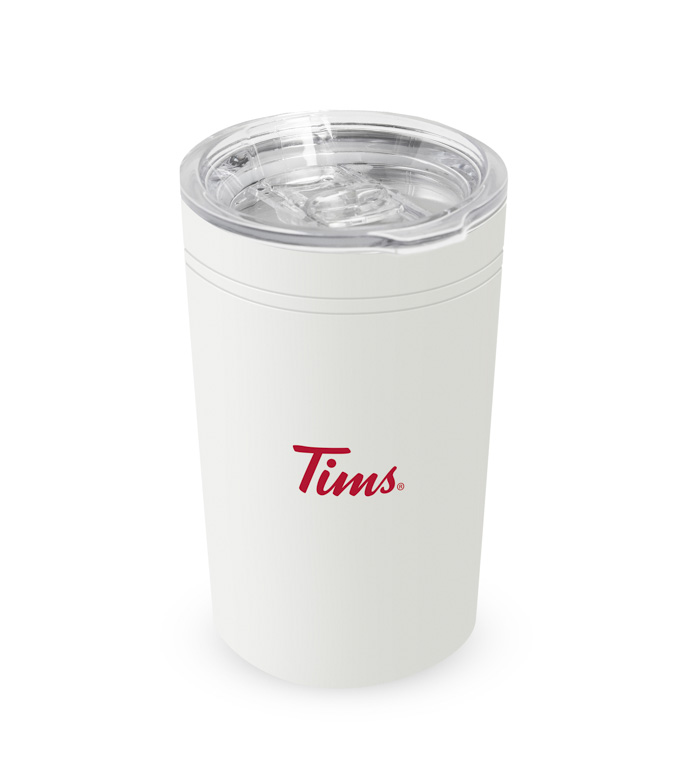 And because Tim Hortons coffee is made fresh every 20 minutes, they'll be delivering fresh options every 20 minutes until 6:00 p.m. EDT.