South Granville destination, The Rise Eatery, is opening up their dining room to host a curated selection of local food vendors for a series of weekend pop-up shops while dine-in restriction lasts.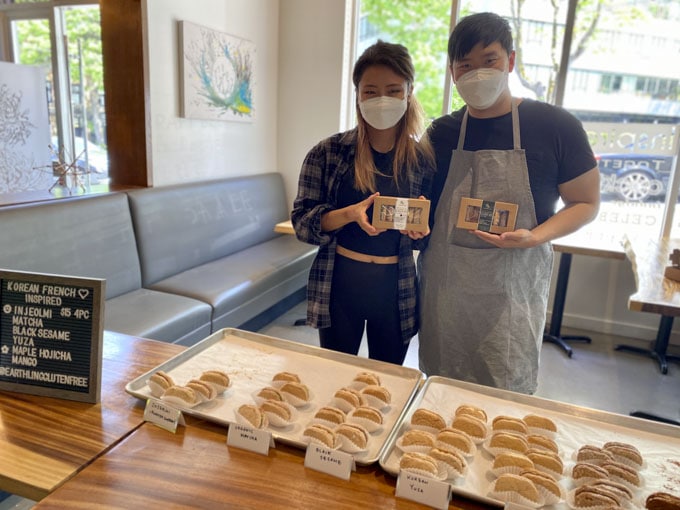 The Pop Up Shop Series celebrates the local food community, offering talented vendors a space to showcase their creations.
Pop Up Shops mostly operate from 11 AM – 3 PM on weekends, with strict health and sanitary measures in place to ensure safety and comfort of the staff, vendors, and guests.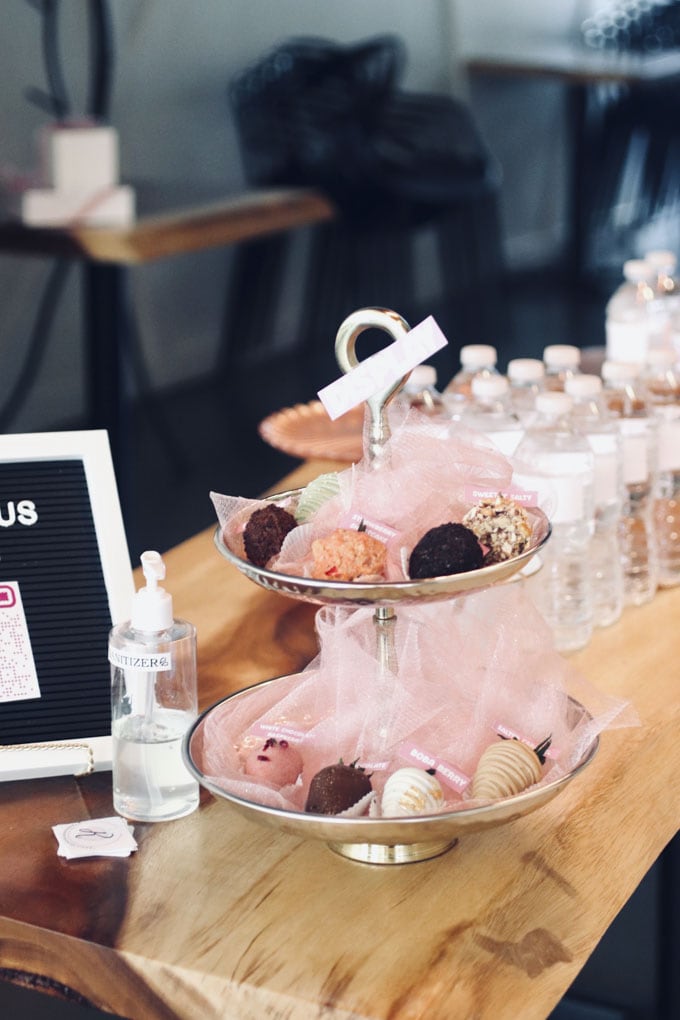 The Rise' Pop Up Shops bring the food loving community together during these uncertain times.
Previous vendors include These Are My Konfections chocolate covered fresh strawberries, Earthling's Bakery gluten free dacquoise pastries, and Bon Mano Bon handmade snacks.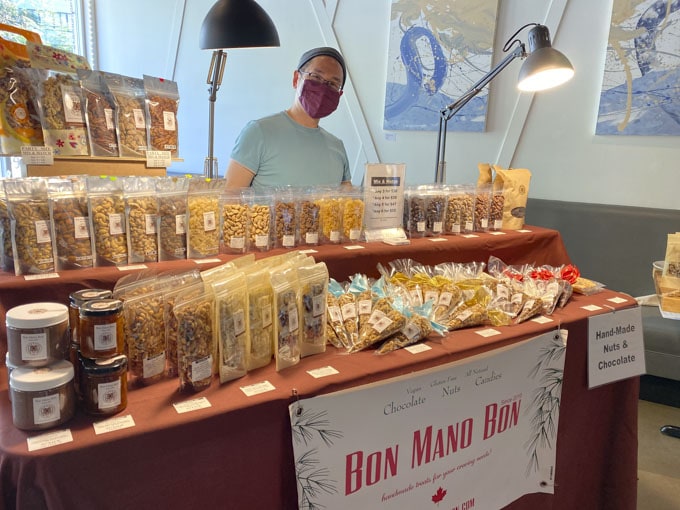 This weekend, family-led Bibik's will be doing a one day pop-up in the restaurant space on Sunday, May 16th from 12:00 – 3:00 PM.
Their highly sought after Kueh box set, which sold out for both Mother's Day and pre-sale, will be offered at a very limited quantity, along with their signature Sambal sauce and Kaya jam at this pop-up.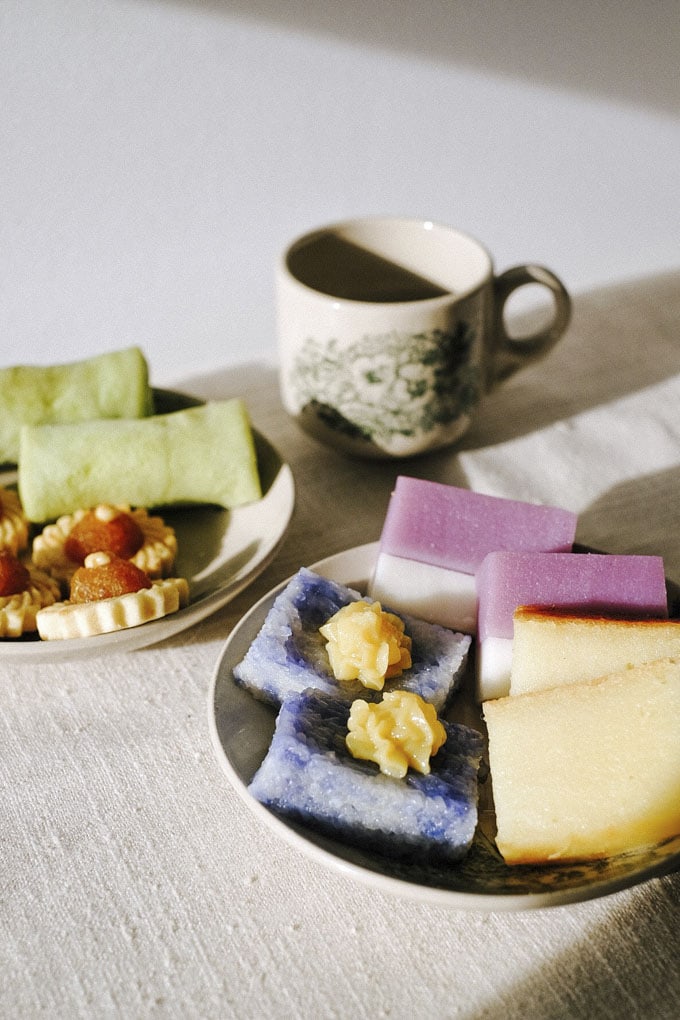 Every item purchased will come with a $5 gift card for The Rise Eatery for guests.
Executive Chef Dan Leung has also prepared a special brunch item featuring Bibik's specialty kaya jam: pandan pancakes with kaya custard, coconut syrup and tropical fruit salad, available this weekend only between 10 AM – 3 PM.