We celebrated my older son who turned 7 this month with a Spiderman Cake by Oh Sweet Day Bake Shop.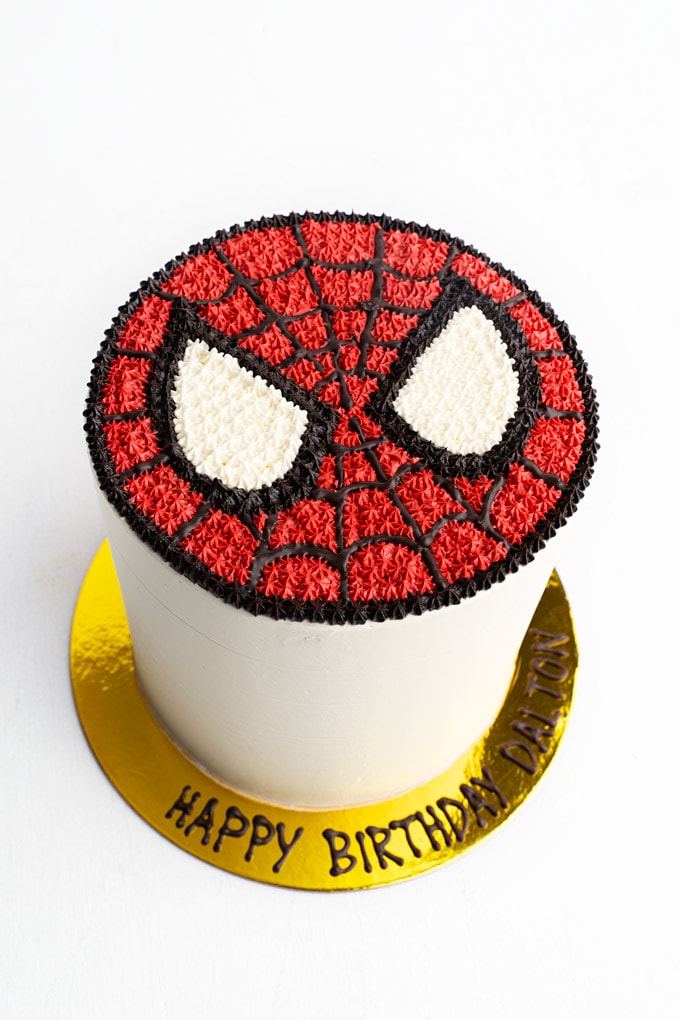 We've really enjoyed the cakes from Oh Sweet Day Bake Shop in the past and decided to order from them again.
The Spiderman cake is one of the thematic cake options but adaptable to other characters.
It comes in either 5" or 8" and cake flavour options include vanilla, chocolate, Earl Grey, coconut, lemon, and Red Velvet.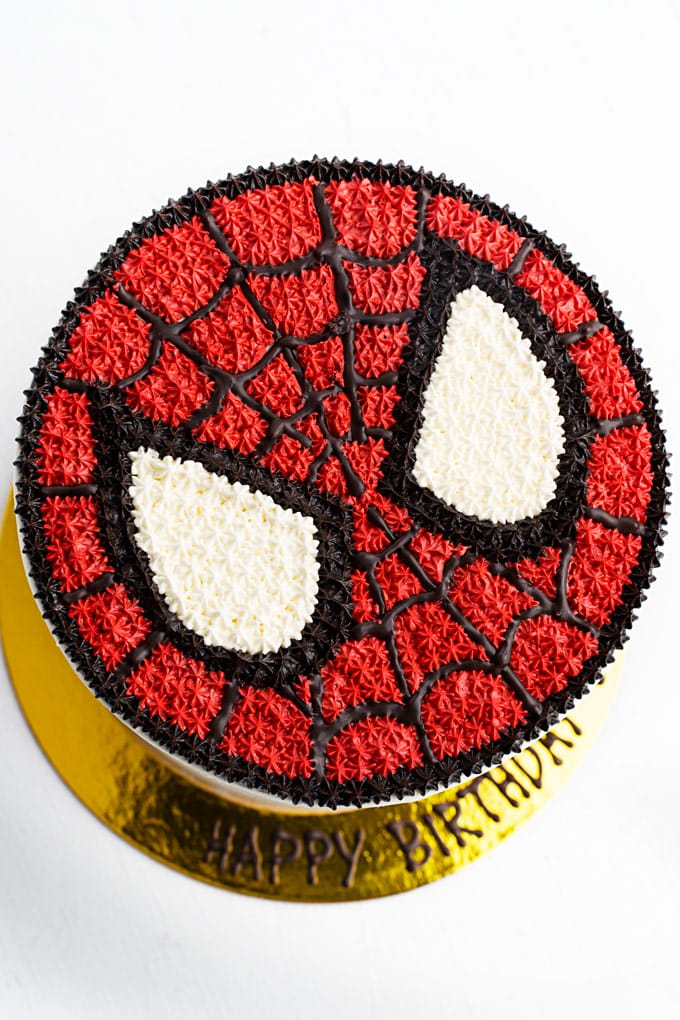 D approved the design of his cake (he loves Spiderman afterall) and chose the very kid-friendly Vanilla flavour.
The ordering and payment process was done online and it was simple and easy.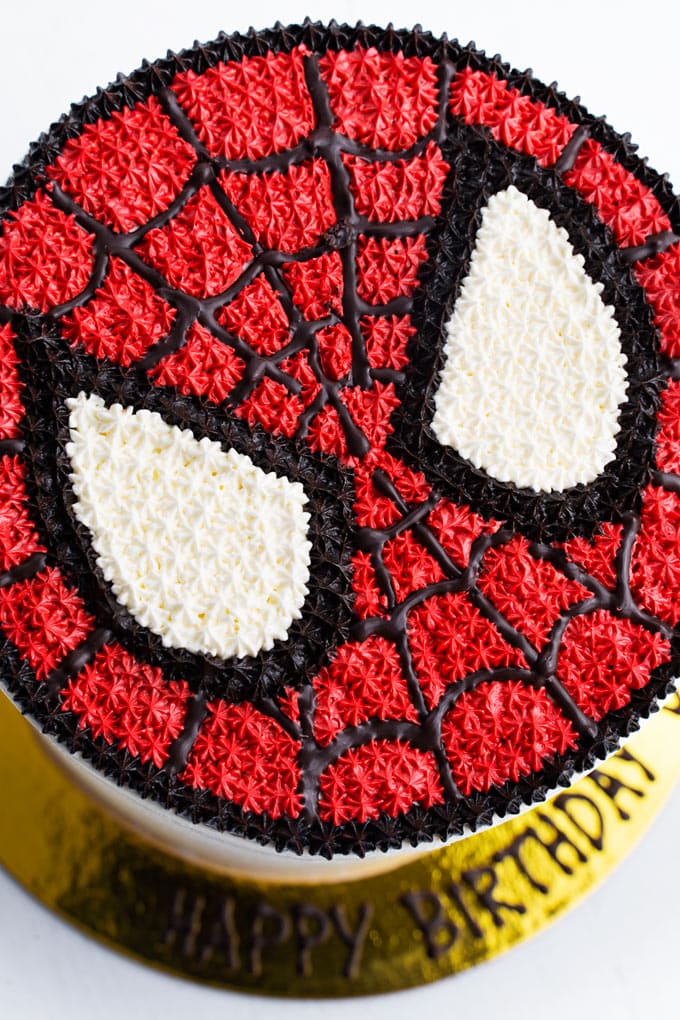 Spiderman's face was created with hand-piped buttercream stars. It was beautifully designed and we loved all the details.
The 3-layer cake was delicious. It's a bit denser rather than very light and fluffy but it's probably what you need to hold up the cake well and not having it collapse or be lop-sided. Nevertheless, it was tasty (not too sweet) and everyone enjoyed it.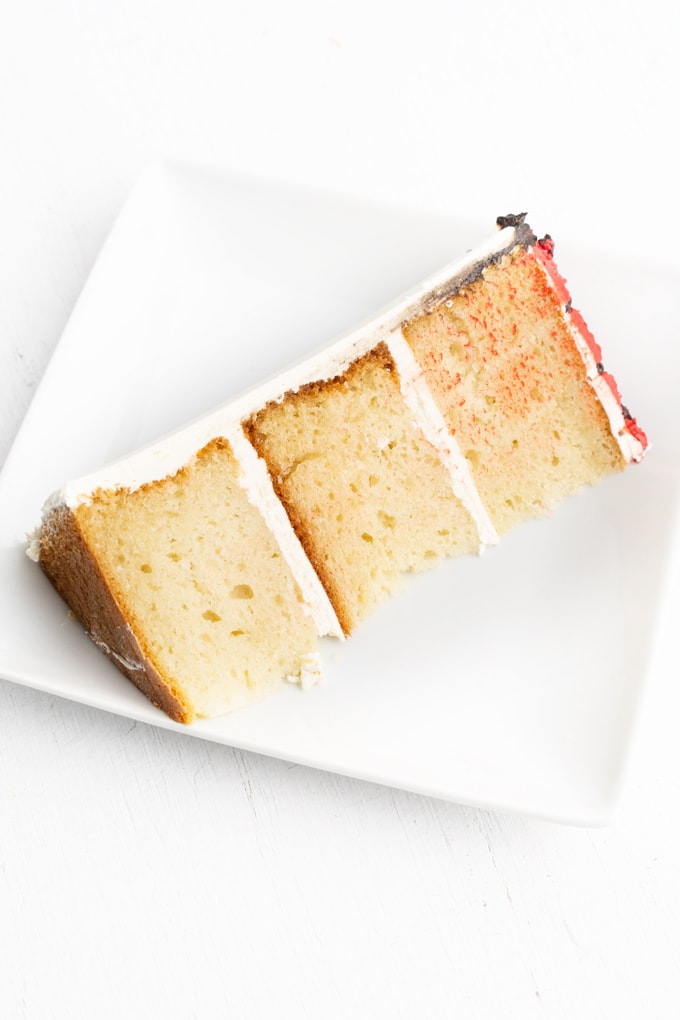 Oh Sweet Day Bake Shop also offers cheescakes, tarts, cookies, mousse cakes, cupcakes and more.
They are located in the Commercial Drive area at 1706 E 1st Ave. Check them out www.ohsweetday.com.