Gather around the fire for the West Coast's first live fire restaurant, Roar at Hotel Zed Tofino is launching this summer.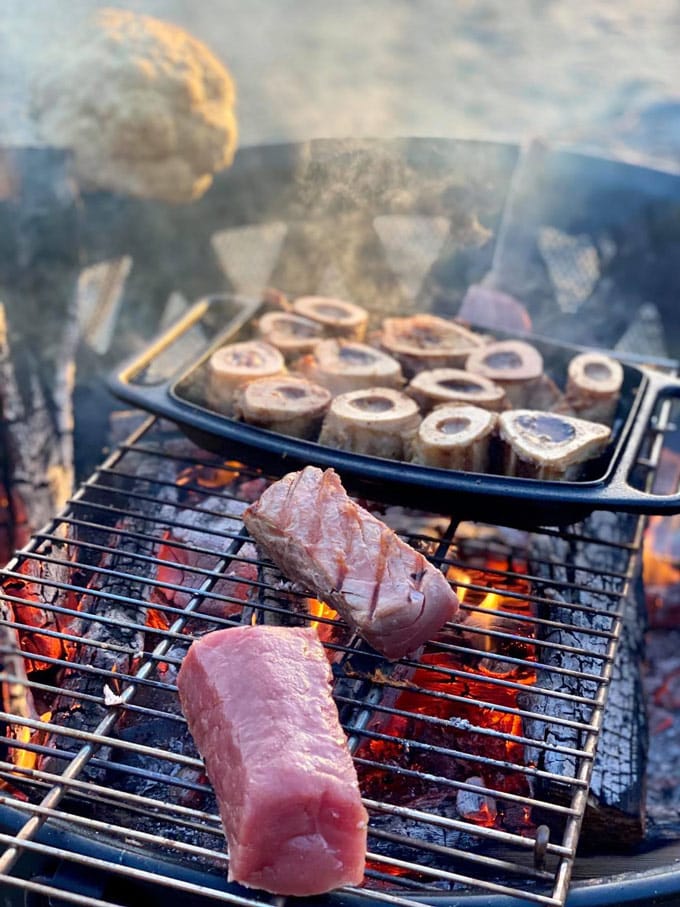 Located in Tofino on Vancouver Island and famed for its seafood, beaches and laid-back lifestyle, Roar brings the flavour of Tofino to the table for a comfortable and delicious Tofino experience.
Live Fire Concept
From the outdoor fire pits, wood-fire grill and charcoal grill, Roar Tofino takes food back to its simplest form – fresh, local ingredients being cooked over live fire.
A nod to Tofino's geography, Roar harnesses the roar of the ocean and the roar of the fire in an out-of-the-ordinary restaurant space.
Guests can also pick up fresh oysters, crabs and a range of go-to libations at the Beachside Provisions shop to have their own beach cookout.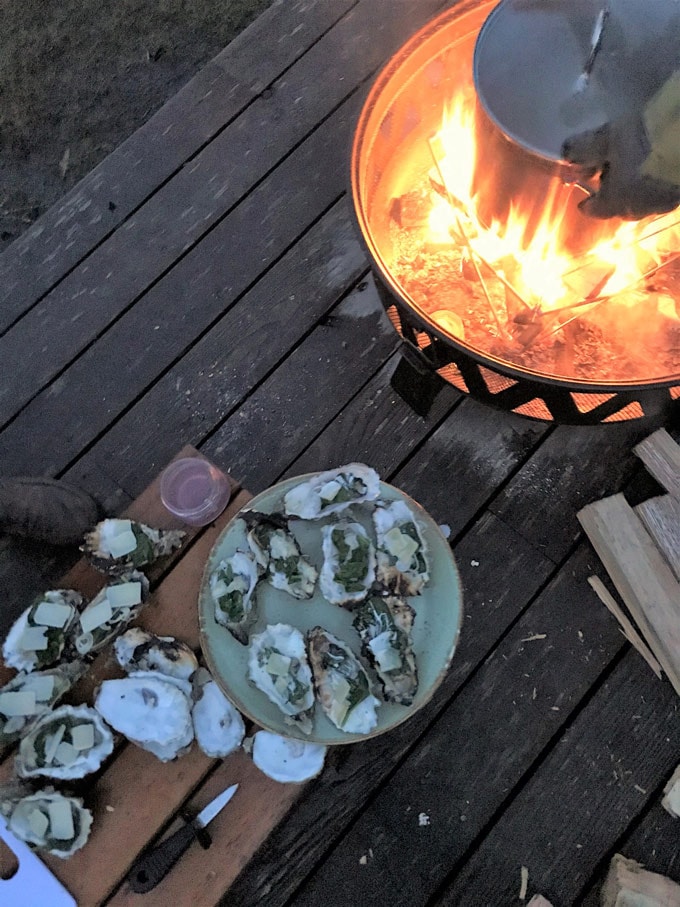 Groovy, Thrifted Vintage Vibe
Upon entering Hotel Zed Tofino, guests walk through the totally-70's avocado green shag-rug sunken living room past the mini disco and the psychic's den and then into the bar and restaurant of Roar.
Roar's vibe promises to spark déjà vu with their groovy thrifted vintage décor curated by CEO Mandy Farmer, Roar features a cozy outdoor patio space where diners can enjoy comfortable deck chairs and fire pits surrounded in lush greenery.
Roar Tofino Restaurant Team
Leading the Roar team is Kaelhub Cudmore, Executive Chef; Dinah Kisil, Bar Manager and Assistant General Manager and Emma Woodward, General Manager.
Roar's menu is ingredient-driven. Celebrating where our food comes from – whether that's land or sea – means carefully choosing every ingredient we use in the kitchen. Roar is rooted in respect, that means respecting the community, the food, the food producers, the guests and our own team.

Kaelhub Cudmore, Executive Chef of Roar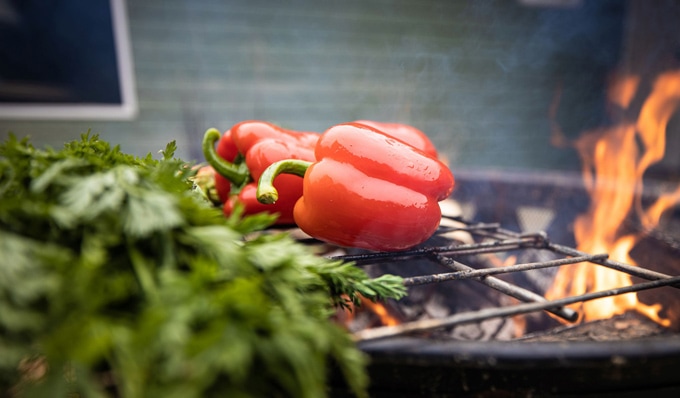 Roar Tofino Ecological Commitment
Hotel Zed Tofino and Roar are part of the Tribal Park Allies – a community of businesses committed to the ecological protection and restoration of the Tribal Parks ancestral gardens and the resurgence of Tla-o-qui-aht culture and governance.
As part of this commitment, guests are asked to contribute one per cent of their bill to the Tribal Park Allies Program so the Tla-o-qui-aht Nation can continue the restoration and guardianship of their lands.
Hotel Zed
1258 Pacific Rim Hwy, Tofino, BC
www.hotelzed.com/zed-tofino