Afternoon Tea in the Window makes its return to Notch8 Restaurant at Fairmont Hotel Vancouver starting Monday, August 17, 2020.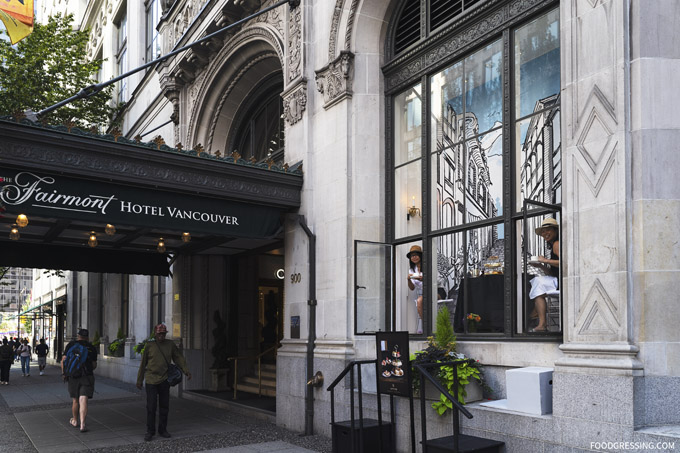 Available Monday through Friday with a single 2:00 pm seating, Tea in the Window is an exclusive unique dining experience in the hotel's street-level window display on West Georgia Street.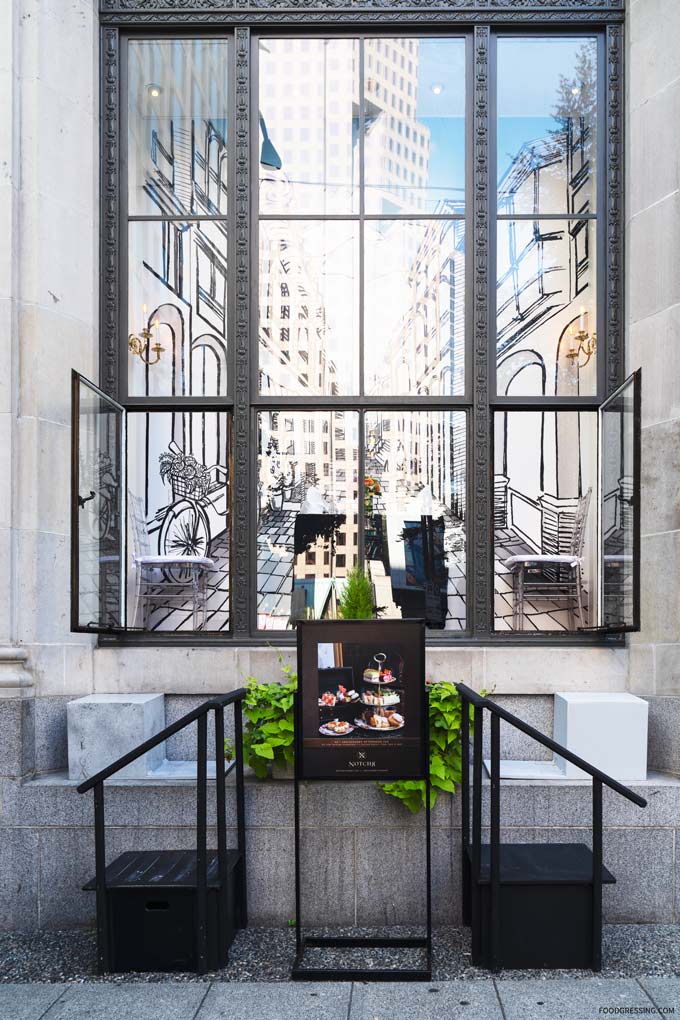 This limited time tea service will give Vancouverites looking for isolated dining options the opportunity to enjoy afternoon tea for two in a space that is entirely their own.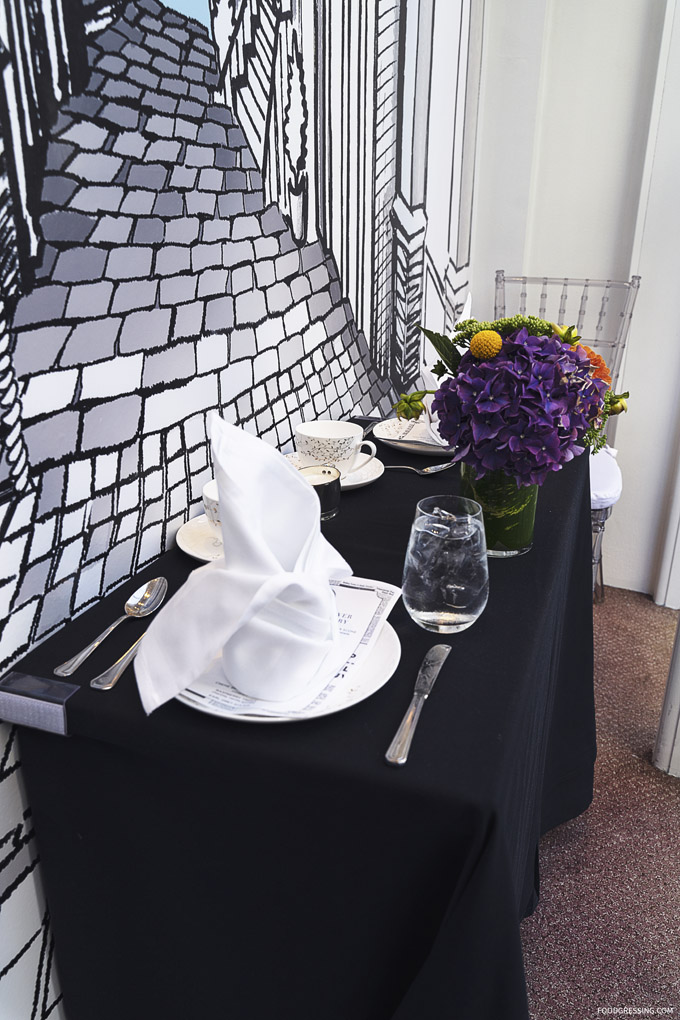 I had such a fun experience at last year's Fairmont Vancouver's Afternoon Tea in the Window. Aside from the delicious sweet and savoury eats, it was really fun watching people watch you. Some even took photos!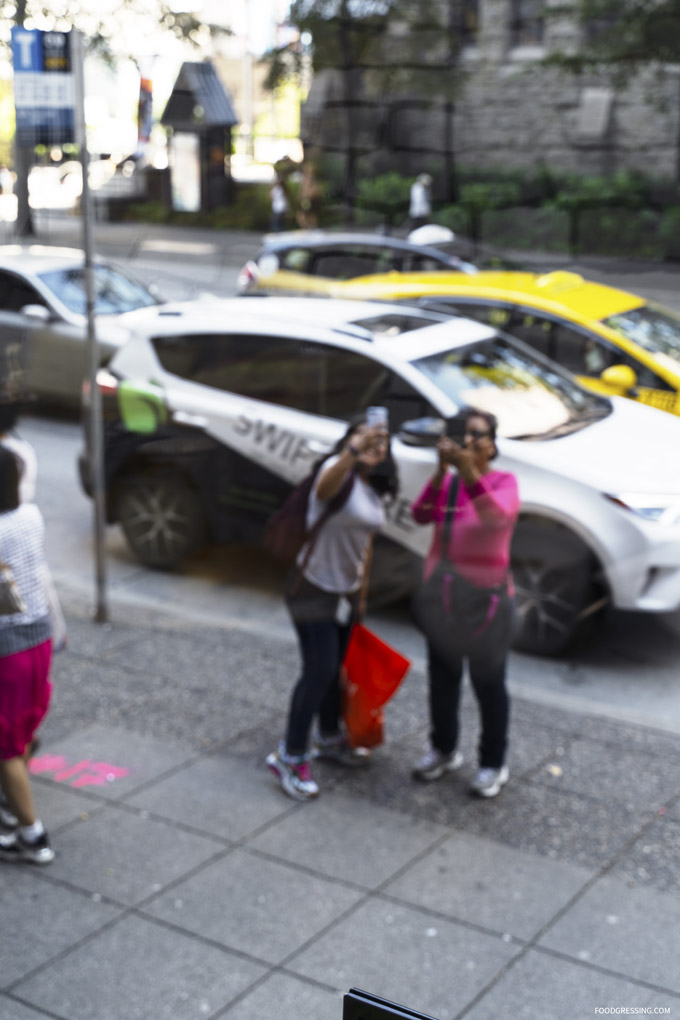 Priced at $69 per person, Afternoon Tea in the Window can be reserved online.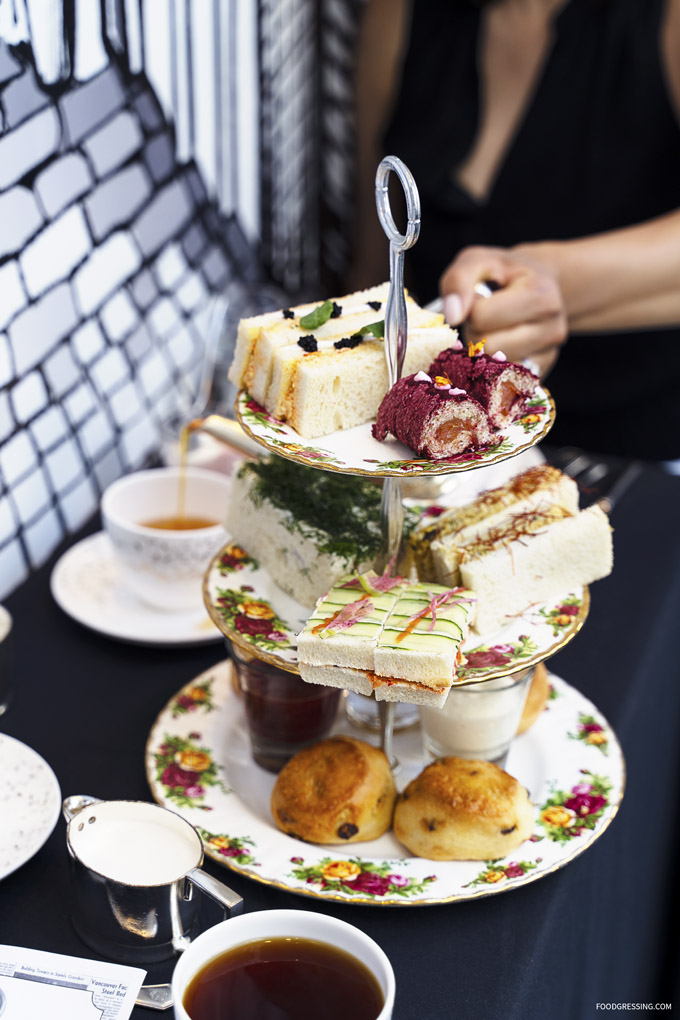 With only one seating available each day, Afternoon Tea in the Window sold out in 2019, so it is recommended to make reservations for this exclusive tea experience before availability runs out.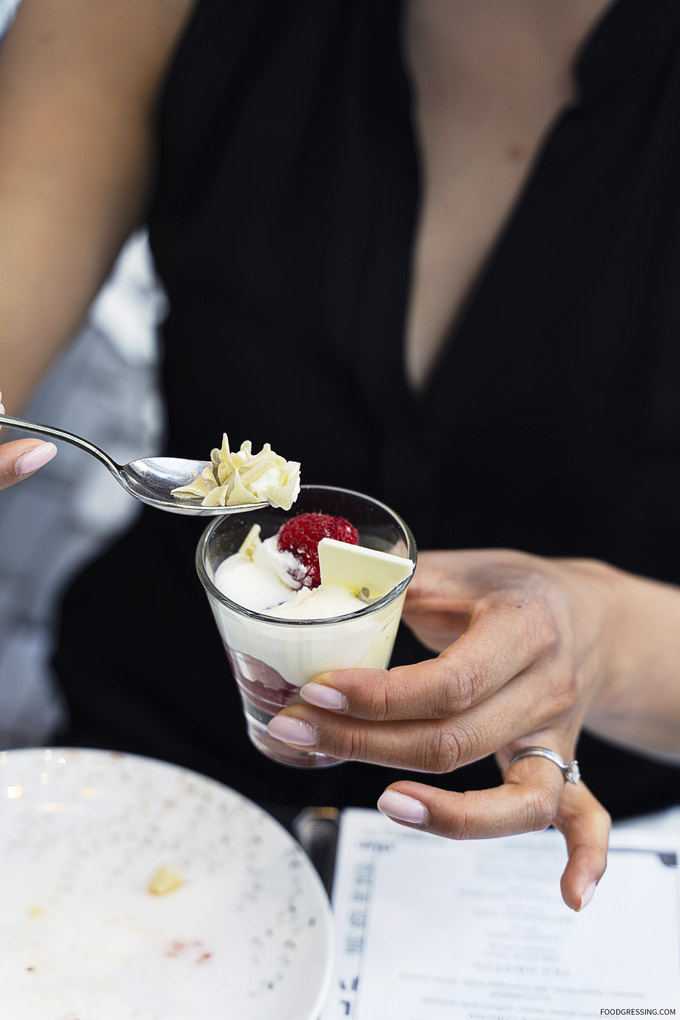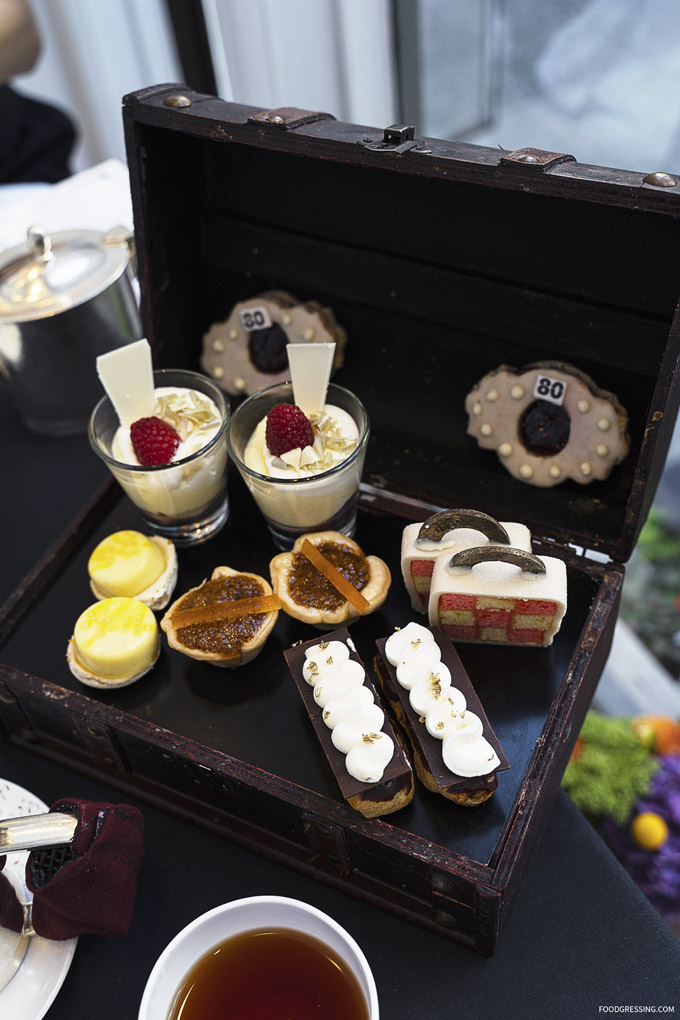 Tea goers will enjoy an intimate afternoon tea experience surrounded by custom art created by Mandy Lau, a Vancouver-based fashion illustrator.
Lau, inspired by thoughts of afternoon tea and enjoying time with family and close friends, was pulled towards the idea of an exterior street scene inside an interior – a kind of fantasy world for passersby to stop and peer into.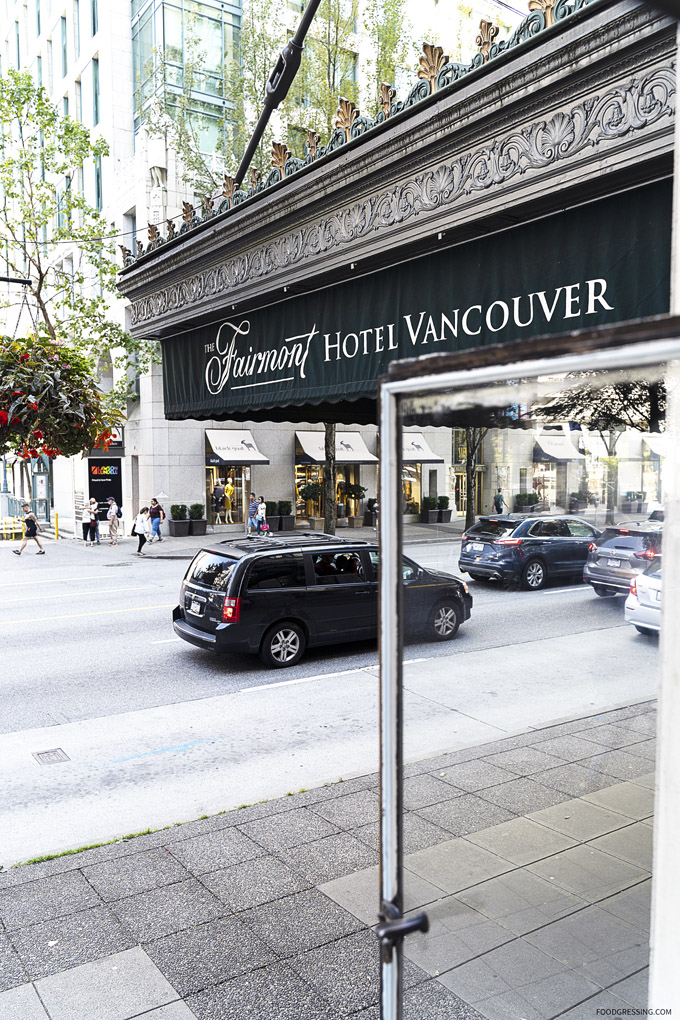 Created both traditionally, using graphite and ink, and digitally, the street scene perspective was illustrated to provide a sense of depth, with focus always resting on the tea table and the diners at the center of it all.
For those looking for a more traditional afternoon tea experience, Notch8 Restaurant is now serving traditional afternoon tea every Saturday and Sunday, with seatings at 12:00 pm and 2:00 pm.
Check out some more video footage in my Instagram post.
Notch 8 @ Fairmont Hotel Vancouver
900 W Georgia St, Vancouver, BC
www.notch8-dining.com/event/afternoon-tea-in-the-window