The Flavour of Summer Pop-up Dinner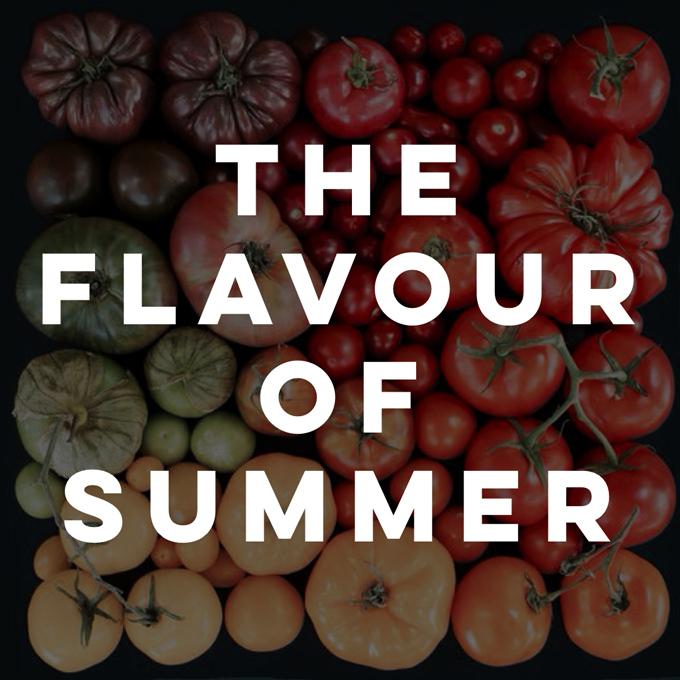 Part two in a series of pop up dinners presented by Chef Mielye Mitchell (Anna Lena's Chef de Partie) and Aphrodite's Organic Cafe.  A farm to table dining experience, featuring seasonal organic produce from local organic farms such as Solefood Street Farms, Glorious Organics and Cropthorn Organic Farms.
Dinner includes five courses with complimentary wine pairings and dessert.  Served at 7:00 pm.  Tickets are $80 and can be purchased here.
Changes or modifications to the menu are politely declined.
MENU
Amuse – Puffed Rice Chip – Ahi Tuna – Cilantro Aioli – Compressed Cucumber
First Course – Tomato Consommé – Variations Of Tomato – Pickled Watermelon
Second Course – Baby Beets – Buttermilk Goat Cheese – Guanciale – Walnut Crumb
Third Course – Ratatouille – Everything Crumble – Dill Pasta Sheet – Asiago Foam
Fourth Course – Pan Seared Ling Cod – Market Vegetables – Sauce Vin Blanc – Chive Oil
Fifth Course – Sous Vide Hanger Steak – Pea Purée – Morel Mushroom Jus – Seasonal Veg
Dessert – Rye Puff Pastry – Chocolate Crémeux – Salted Caramel Ice Cream
To see Chef Mitchell's first popup, see my post here.