Italian Day 2018 Returns to Commercial Drive June 10, 2018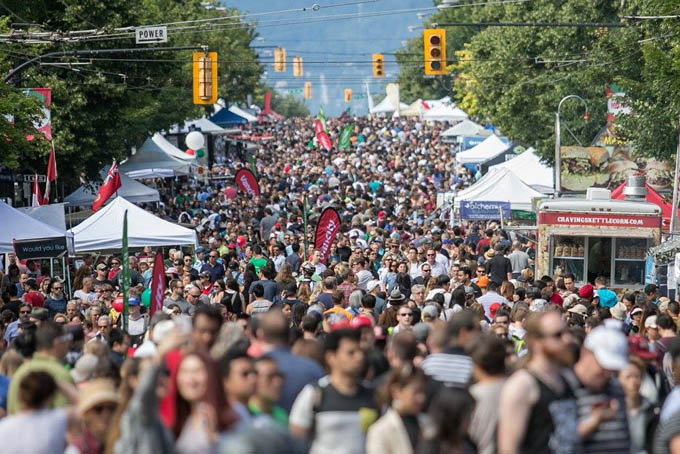 Mark your calendars because Italian Day returns to Commercial Drive for its 9th year to celebrate Italian culture, community and heritage.  It's the biggest celebration of Italian culture west of the Mediterranean!
From noon to 8 pm, Commercial Drive will transform into a festive, 14-block celebration zone (from Venables St. to Grandview Cut), filled with over 150 street participants, comprised of partners, merchants, vendors and community organizations – and an estimated 300,000+ attendees of all ages and cultures.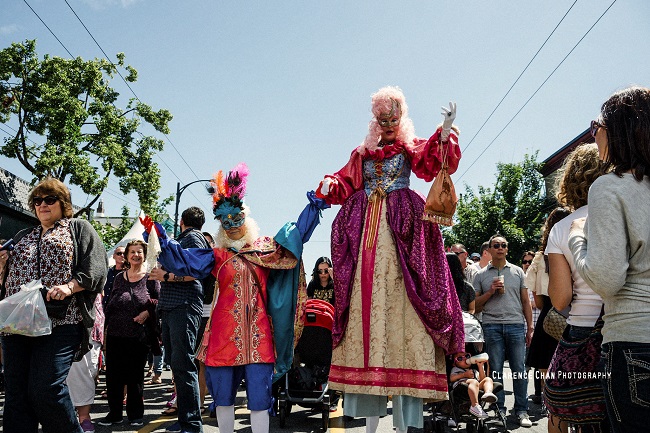 Italian Day 2018 Theme: Musica
This year's theme is musica.  Important in the realm of Italian heritage and culture, Italy's music has been traditionally considered one of the cultural markers of Italian national and ethnic identity.
Food
It wouldn't be an Italian cultural celebration if there weren't a prominent focus on food and beverages. Delicious Italian street food — including pasta, panini, meatballs, arancini, pizza, panzerotti, fried Italian donuts, cannoli, gelato, coffee, and espresso based drinks — will transport you to the streets of Venezia, Roma and Firenze as you make your way down The Drive.
As the street will be closed to vehicle traffic between Venables St. and the Grandview cut, it is recommended that visitors walk, cycle, transit or car share to the event.
For more information visit www.italianday.ca.  Follow Facebook @ItalianDay, Twitter @ItalianDay and on Instagram at @italiandayonthedrive, and join the conversation using the hashtag #ItalianDay