EAT! Vancouver 2018 happening November 5 to 10, 2018
November 5, 2018

-

November 10, 2018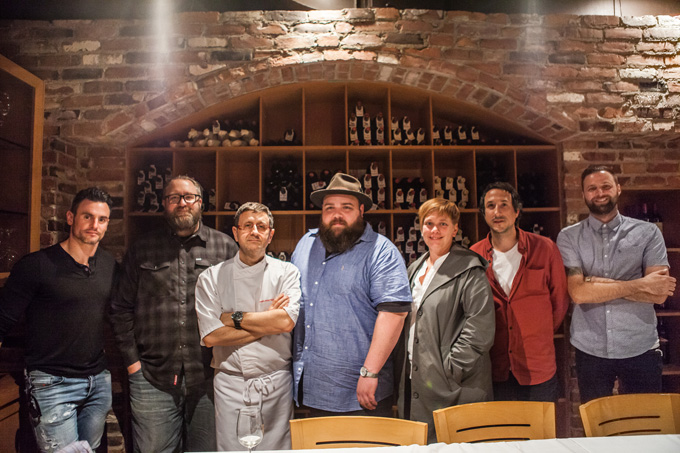 The 16th annual EAT! Vancouver Food + Cooking Festival returns to Vancouver from November 5 to 10.  Attracting attendees throughout North America, this year's EAT! Vancouver features culinary collaborations between award-winning chefs across Canada and the United States.  This year's events includes EAT! Dinner Series, EAT! Harvest, EAT! Pastry, EAT! Expert Classes, and the all-new EAT! Vancouver Fine Cognac.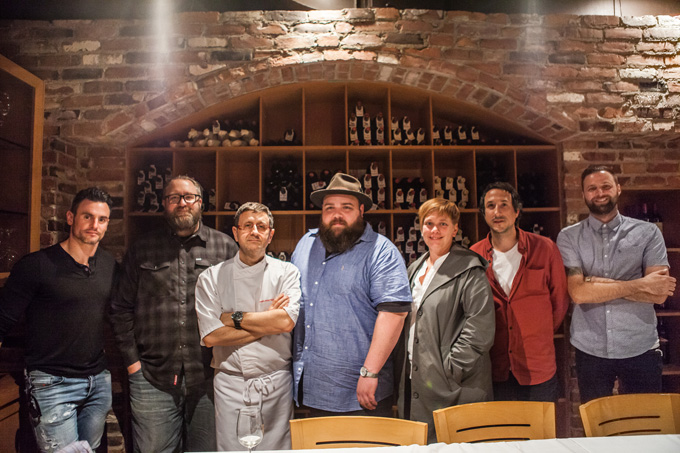 Net proceeds from this year's EAT! Vancouver festival will once again support Project CHEF, a local charitable organization that teaches elementary school children about healthy cooking and eating via a curriculum-based experiential program.
EAT! Vancouver contributed $25,000 from last year's festival, which enabled Project CHEF to offer its program to 556 children and 350 parent volunteers.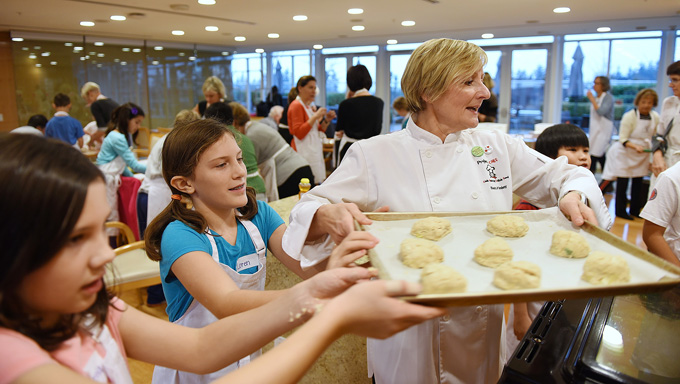 NEW: EAT! Fine Cognac

 (Nov. 6 at 7 pm, Pinnacle Hotel Vancouver Harbourfront)- $175 plus tax.
For more than 400 years, Cognac stands as one of the world's greatest spirits.  Centuries of experience of the growers and the meticulous attention to detail from the producers, with only the finest ingredients, has made Cognac perfection in a glass.  Many of the world's finest Cognacs will convene in one room for your hedonistic enjoyment.  To heighten the experience, delight in food pairings to complement the tasting.  Rare Cognacs will be available for purchase on-site from Legacy Liquor.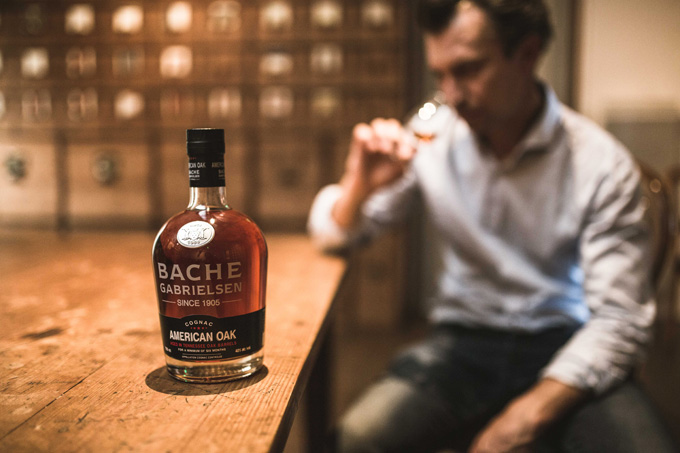 EAT! Expert Classes

 (Nov. 5-8 at 7 pm at various locations)- $75-$105 plus tax.
From authentic Italian pizza making to creating your own special dry-aged salami and knowing the secret of the Turducken sandwich, each class is an educational culinary experience for you to learn tips and hacks from the very best artisans.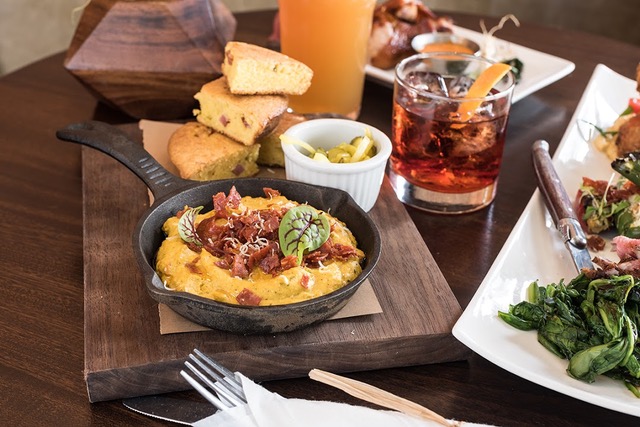 EAT! Dinner Series

 (Nov. 7-8 at various times and locations)- $95-$225 plus tax.
Each dinner is a unique and one-time culinary collaboration between a BC chef and a special visiting chef.  It's a powerhouse partnership featuring the best of both chefs and is guaranteed to impress your senses.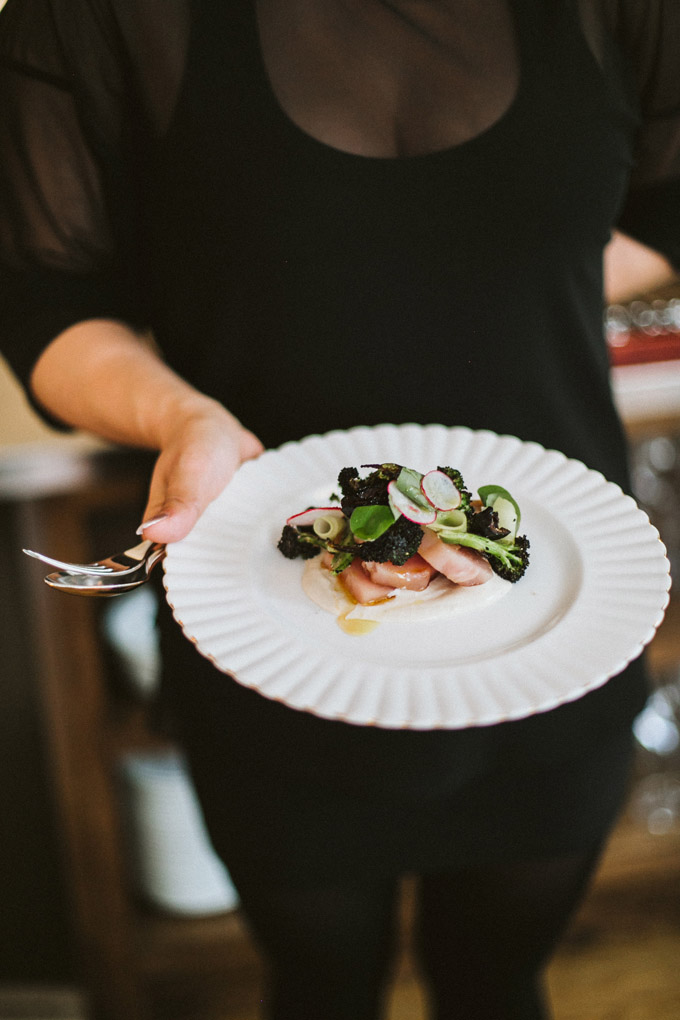 EAT! Harvest (Nov. 9 at 7 pm, Pinnacle Hotel Vancouver Harbourfront)- $125 plus tax.
This signature savoury event is back and bigger than ever. EAT! Harvest features a lineup of 21 rockstar chefs who will offer bites of canapés that embody their cuisine.  Carefully-selected wine pairings were chosen to complement the decadent canapés.  The result is an unparalleled event highlighting some of the best chefs in the world, all in one room.  Chef Antonio Park from Park Lavanderia of Montreal, Chef Tyler Shedden from The Chase of Toronto, Chef Neal Fraser from Redbird of Los Angeles and Chef Naomi Pomeroy from Beast of Portland are only a few of the guest chefs to name.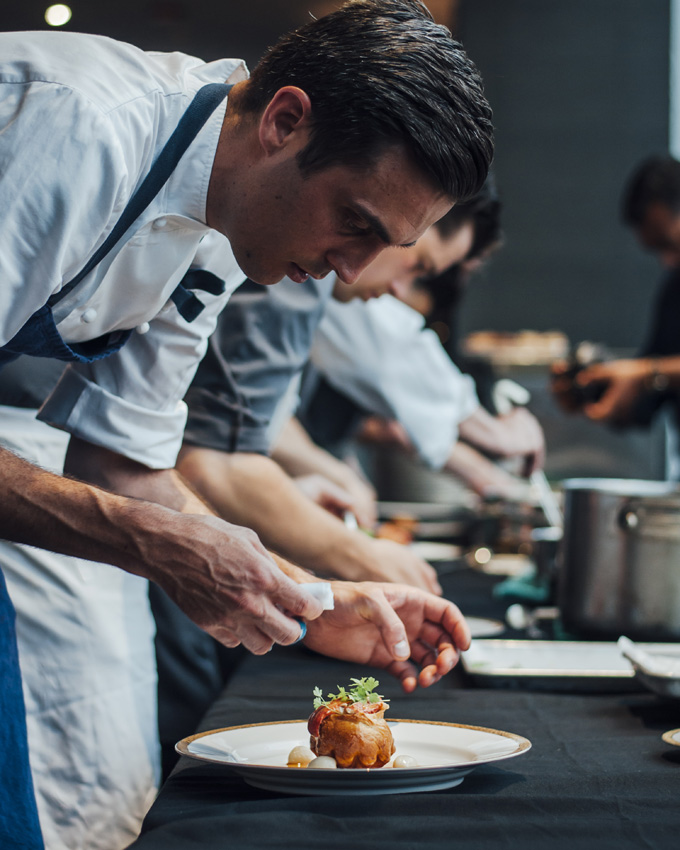 EAT! Pastry (Nov. 10 at 2 pm, Pinnacle Hotel Vancouver Harbourfront)- $79-$99 plus tax.
The elite of the dessert scene unite under one roof to make EAT! Pastry a must for anyone with an appreciation for the finest in chocolate and pastry.  Take a decadent journey and meet 13 award-winning pastry chefs and chocolatiers from Vancouver and beyond, including guest chefs Brett Roy from Sweet Lollapalooza of Edmonton, and Patrice Demers from Patrice Patissier of Montreal.  Seasonal cocktails included.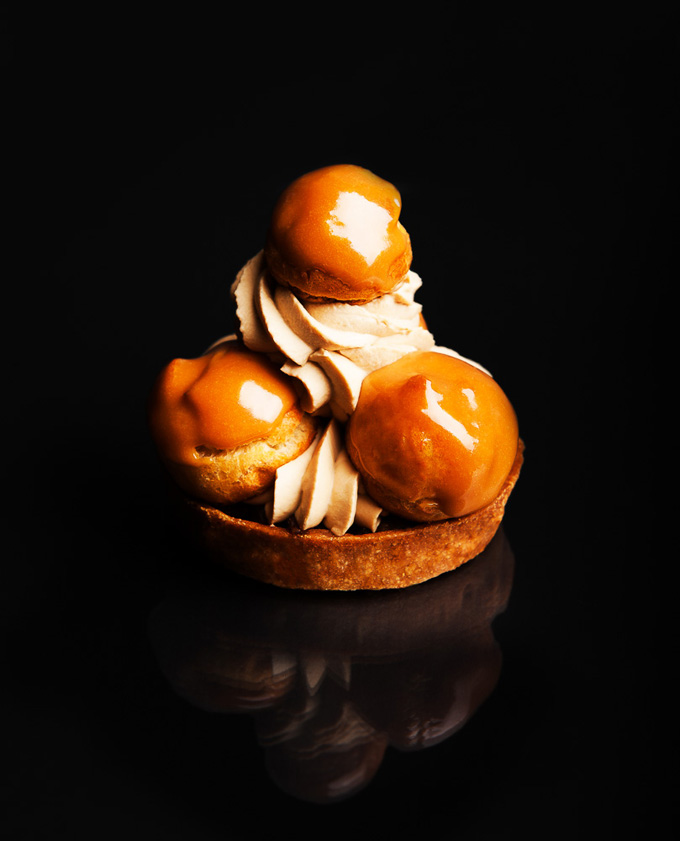 All events are restricted to persons 19 years of age and older. ID required