6 Food-worthy Reasons to Attend EAT! Vancouver 2017
November 6, 2017

-

November 11, 2017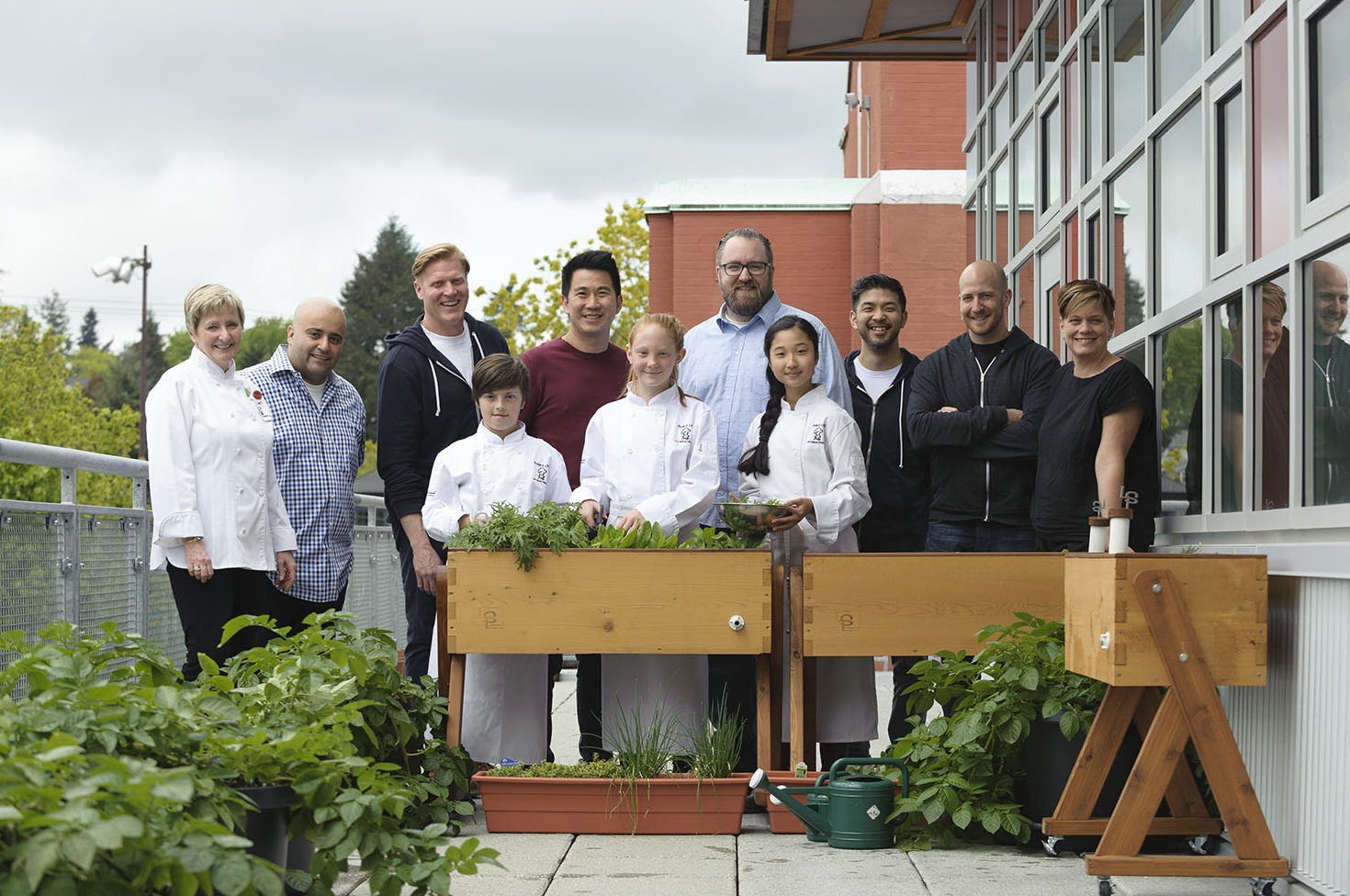 The 15th annual EAT! Vancouver Food + Cooking Festival is one of Canada's most anticipated culinary festivals in support of Project CHEF.  This year, EAT! Vancouver 2017  takes place from November 6 to 11 and features culinary collaborations from award-winning chefs across Canada and the U.S. with local thought-leading chefs.  Here are six food worthy reasons why this year's festival will be bigger, better and not to be missed, even if you have attended the event in previous years.  Tickets are virtually sold out for 9 out of the 15 events.  Limited tickets available online: http://eat-vancouver.com/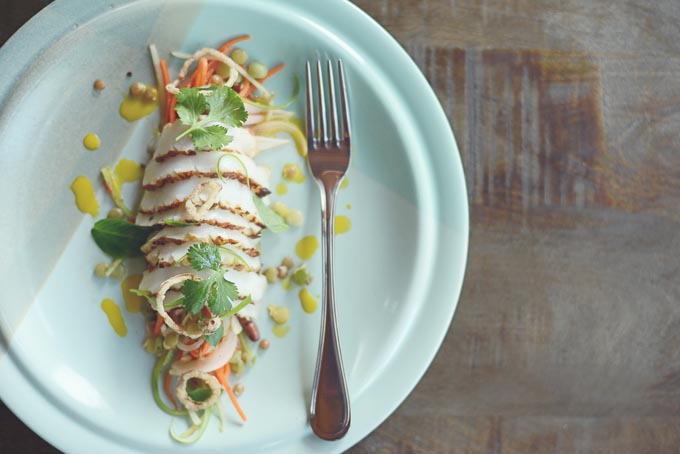 Taste the best from top chefs in multiple cities without traveling outside of town.

11 chefs (out of 37 chefs) are traveling exclusively from across Canada and the USA to bring their culinary skills and the best of their city to food lovers in Vancouver.

Support local charity while enjoying the culinary festivity. 

Net proceeds from EAT! Vancouver are donated to this year's charitable partner, Project CHEF, to educate and to promote healthy food choices for children.

Savoury or sweet tooth: Which side are you on?

Whether you have a savoury or sweet tooth, there's no need to settle in between. This year's festival includes an all new EAT! Pastry event with 16 top pastry chefs and chocolatiers including Nadège Nourian (Toronto) and Patrice Demers (Montreal). For those with a savoury tooth, the EAT! Harvest event returns with 18 all-star and award-winning chefs.

Enjoy a once in a lifetime, exclusive menu. 

Whether it's EAT! Dinner Series, EAT! Harvest or EAT! Pastry events, all 37 chefs will create never-seen before menus for attendees to enjoy. It's now or never. These menus won't be available anywhere else.

Top chef collaborations under one rooftop.

Not only does a ticket to this year's EAT! Vancouver event include an indulgence of some of the finest dishes created by top chefs across North America, attendees will also have a chance to meet 1:1 with thought leading chefs from award-winning restaurants in various cities.

Experience premium dining like none other in Vancouver. 

Vancouver has a vibrant culinary scene and it's not everyday that premium dining in the city includes a fusion of two or more diverse cuisines. The EAT! Dinner Series offers 8 unique culinary collaborations including:
All events are restricted to persons 19 years of age and older except for EAT! Pastry which is restricted to persons 12 years of age or older. ID required.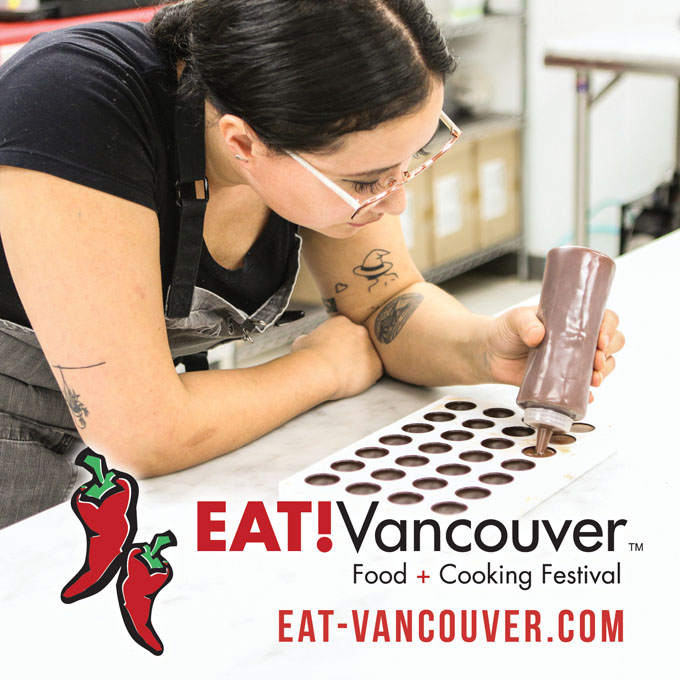 Chefs participating in EAT! 2017:
Amanda Cohen, Dirt Candy (NYC)
Andrea Carlson, Burdock & Co. (Vancouver)
Angus An, Maenam (Vancouver)
Carl Heinrich, Richmond Station (Toronto)
Dave Mottershall, LOKA (Toronto)
Hamid Salimian, Chef Hamid Salimian (Vancouver)
Isabel Chung, Fairmont Chateau Whistler (Whistler)
Jeff Kang, Canis Restaurant (Toronto)
Lucais Syme, Cinara (Vancouver)
Makoto Ono and Amanda Cheng, Mak n Ming (Vancouver)
Mandel Hitzer, deer + almond (Winnipeg)
Michael Robbins, AnnaLena (Vancouver)
Nick Nutting, Wolf in the Fog (Tofino)
Nicole Gomes, Nicole Gourmet (Calgary)
Robert Belcham, Campagnolo (Vancouver)
Shelome Bouvette, Chicha Restaurant (Vancouver)
Todd Perrin, Mallard Cottage (St. John's)
Trevor Bird, Fable (Vancouver)
Pastry Chefs and Chocolatiers participating in EAT! 2017:
Aaron Surman, 49th Parallel (Vancouver)
Adam Chandler, Beta5 (Vancouver)
Betty Hung, Beaucoup Bakery (Vancouver)
Christophe Bonzon, Chez Christophe (Vancouver)
Chris Janik, Miku Restaurant (Vancouver)
Eleanor Chow, Cadeaux Bakery (Vancouver)
Glenn Knowles, Gem Chocolates (Vancouver)
Greg Hook, Chocolate Arts (Vancouver)
Julian Helman, Karat Chocolate (Okanagan)
Lewis Birch, CinCin Ristorante + Bar (Vancouver)
Mark Burton, YEW seafood + bar (Vancouver)
Nadège Nourian, Nadège Patisserie (Toronto)
Patrice Demers, Patrice Pâtissier (Montreal)
Steve Hodge, Temper Chocolate Pastry (Vancouver)
Thierry Busset, Thierry (Vancouver)
Thomas Haas, Thomas Haas (Vancouver)