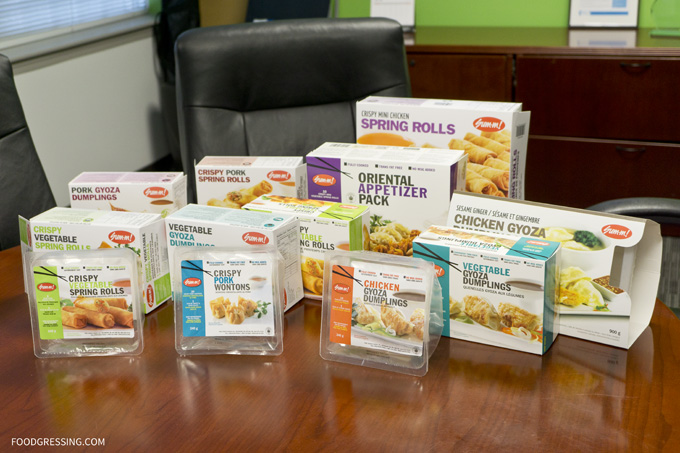 On February 26, Fine Choice Foods is celebrating a remarkable milestone – their 30th anniversary!  In business since 1986, Fine Choice Foods is a Canadian-owned, family-run business dedicated to delivering quality Asian foods for the North American market.  Their claim to fame is the vegetable spring roll and their other delicious products include gyozas, egg rolls, crispy wontons, and samosas to name a few.
Humble Beginnings
Fine Choice Foods was started by the Lui Family in 1986 as a store located on Cambie Street in Vancouver selling frozen dim sum.  Now in their 30th year, they have turned into successful food manufacturer operating out of a 50,000 square foot facility in Richmond.  The Lui Family currently own, oversee, and manage the day-to-day operations at Fine Choice Foods.
Factory Tour
Last week, I toured the Fine Choice Foods for a behind-the-scenes look at how their tasty products are made.
I was in awe of their production lines where 144,000 gyozas are made per day!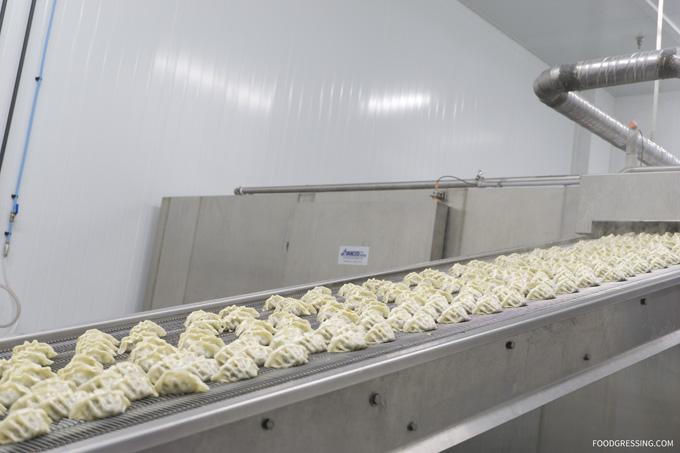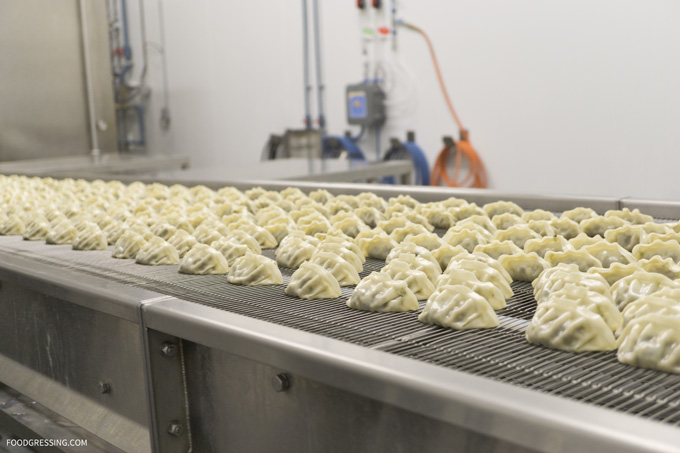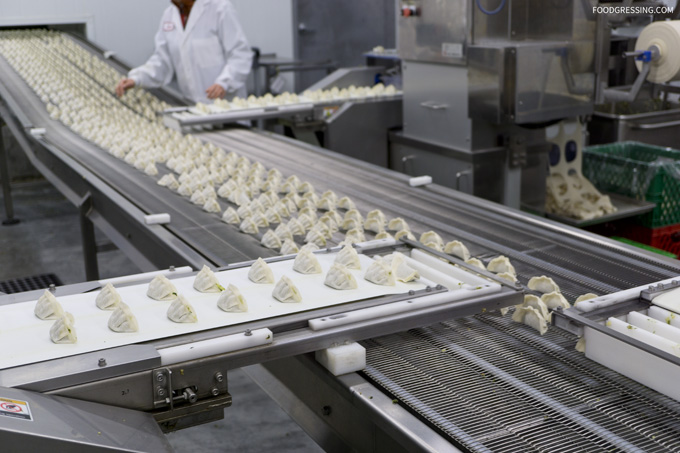 At the Fine Choice Foods facility, 104,000 spring rolls are made per day using 10,000 lbs of cabbage and 600 lbs of carrots!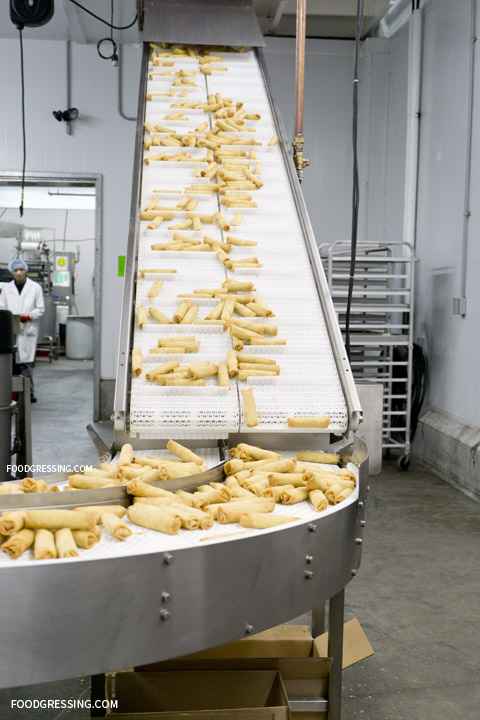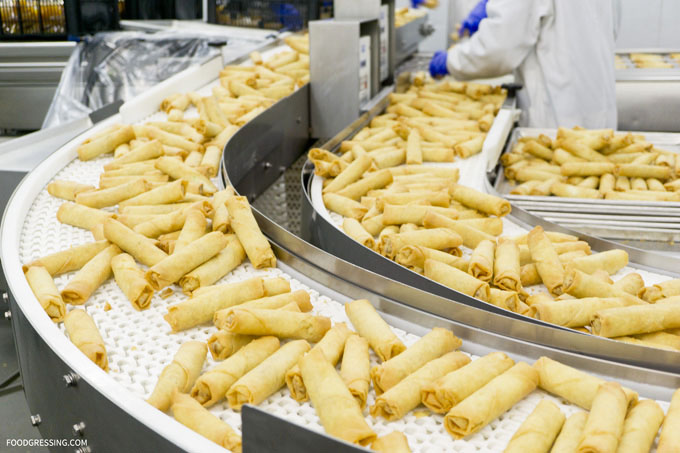 When it comes to those delicious plum sauce, 10,000 packs of sauce are packed in a batch each hour.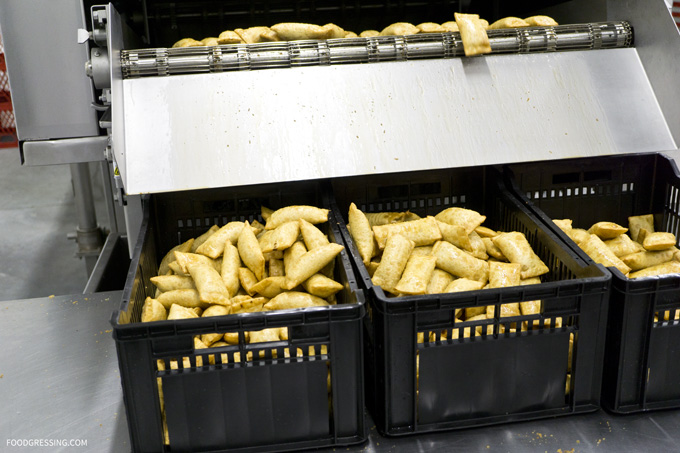 At the end of the tour, we sampled some freshly made Sum-m! products including the pork gyoza, vegetable spring rolls, and vegetable egg rolls.   All Fine Choice Food Products are trans fat free, no MSG added and made of the freshest ingredients available.  Crispy, not overly greasy, and absolutely scrumptious!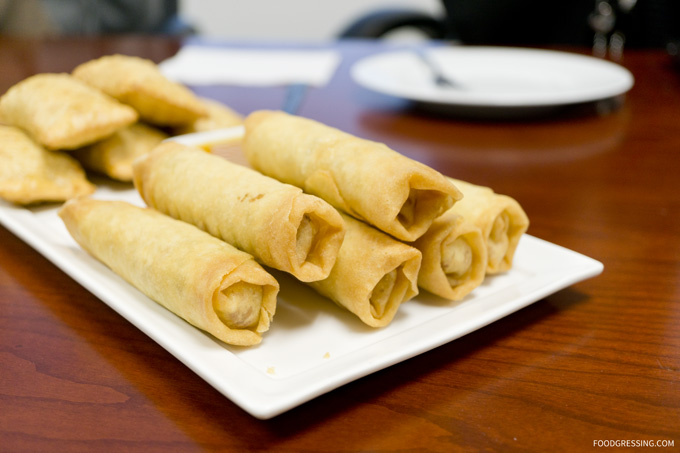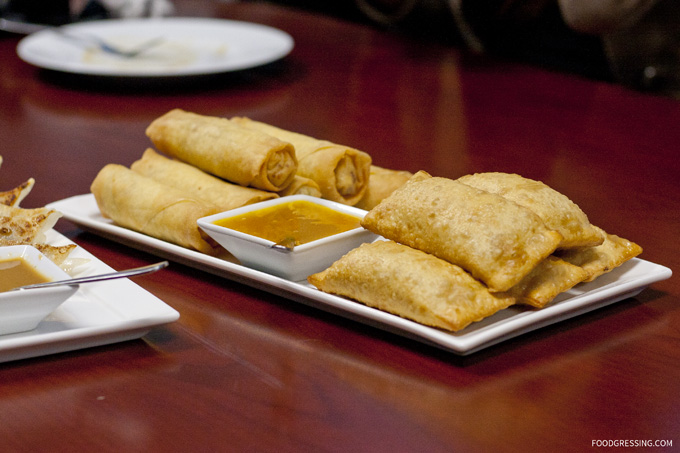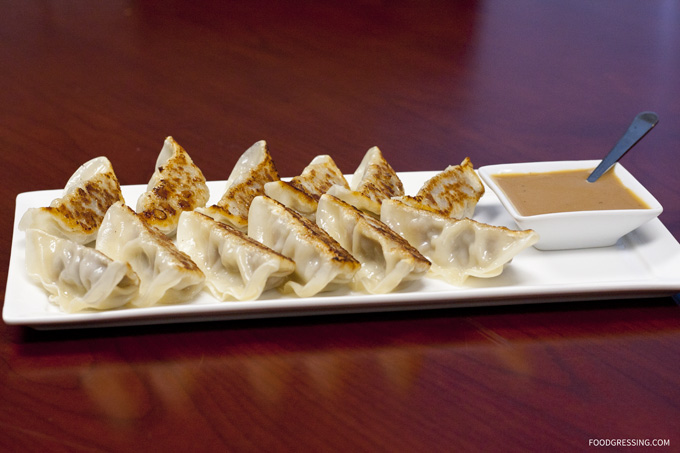 Fine Choice Foods Giveaway
Enter for a chance to win a prize pack from Fine Choice Foods with delicious Sum-m! products.  Contest is open to Canadians and ends at 11:59 PM PST on February 26 – Fine Choice Foods 30th anniversay!