The Cadbury brand that Canadians know and love has updated its look – the first major design update in 50 years.
Fresh Typography
Retaining some of the visual cues that date back to the company's origins in the 1800s, the new modern wrapping features fresh typography casting founder John Cadbury's trademark signature in a bold and contemporary light.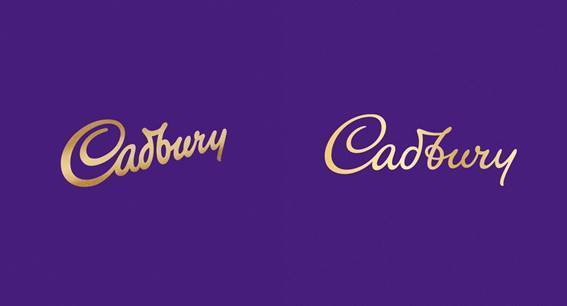 Inspired by Mr. Cadbury's generous spirit and rich heritage, the redesign bridges the gap between heritage and modernity with a redrawn wordmark, new iconography and a novel approach to typography – elements that help to reinforce the product story.
Imbuing warmth and authenticity throughout the branding, the signature purple wrapping also features a new pattern design, based on the original packaging from 1905.
Cocoa Life
The Cocoa Life logo, which is prominently featured on the new design, communicates Mondēlez International's long-standing commitment to sustainably sourced cocoa.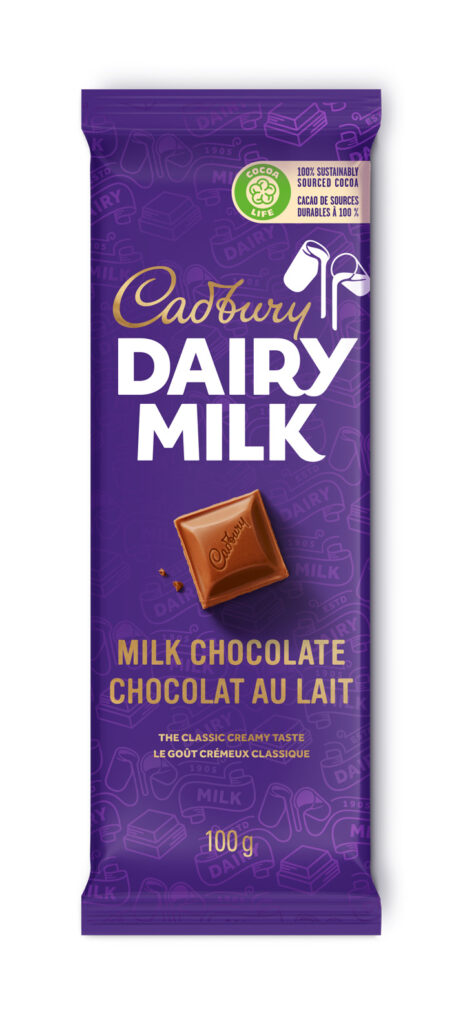 The Cocoa Life sourcing program aims to invest $400M by 2022 to empower at least 200,000 cocoa farmers and reach one million community members by encouraging responsible farming, and by helping fight deforestation. Visit Cocoalife.org for more information.