Here's a roundup of some of the best new San Diego Restaurants which are opening soon or have opened in 2021.
Newly Opened in 2021
Callie
Callie, San Diego's newest East Village destination restaurant, opened early June 2021 with a delicious California-Mediterranean-inspired menu.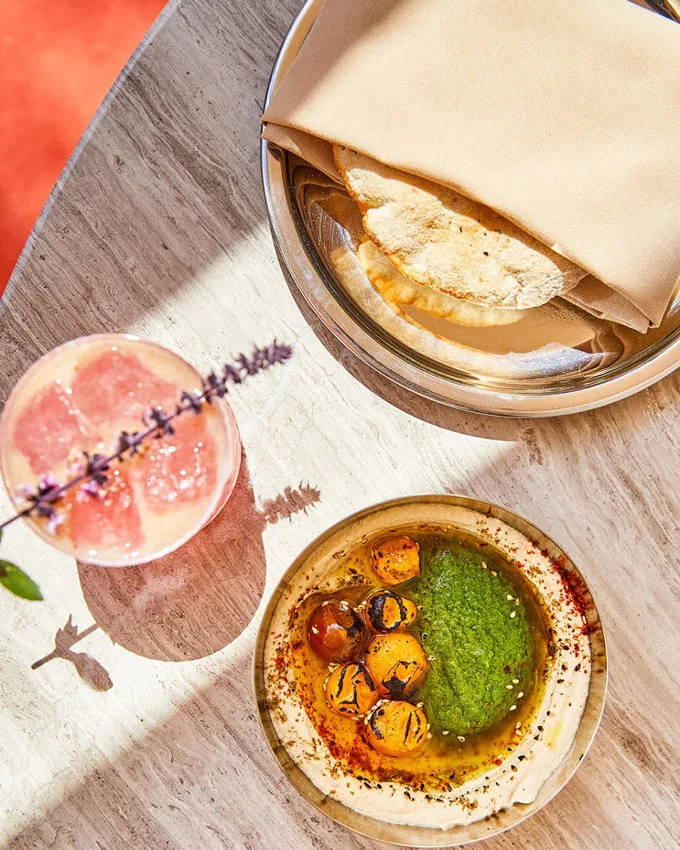 A San Diego native, Chef Travis Swikard is bringing the diversity of Mediterranean cuisines together with fresh ingredients of the greater San Diego region to create light, bright, and bold flavors.
Set in an open, natural light-filled space, some of Callie's foundational dishes include share dips (hummus, baba ghanoush, avocado labneh), Aleppo chicken, Tunisian brik, squid-ink linguini, Meyer lemon bucatini, crudos, and cured local seafood.
Delicious cocktails include The Olmstead (gin, fresh rhubarb, angelica root, lemon juice, floated with an IPA) and Siren's Swizzle (Jamaican rum and Guatemalan rum, with amaro, honey, and lime).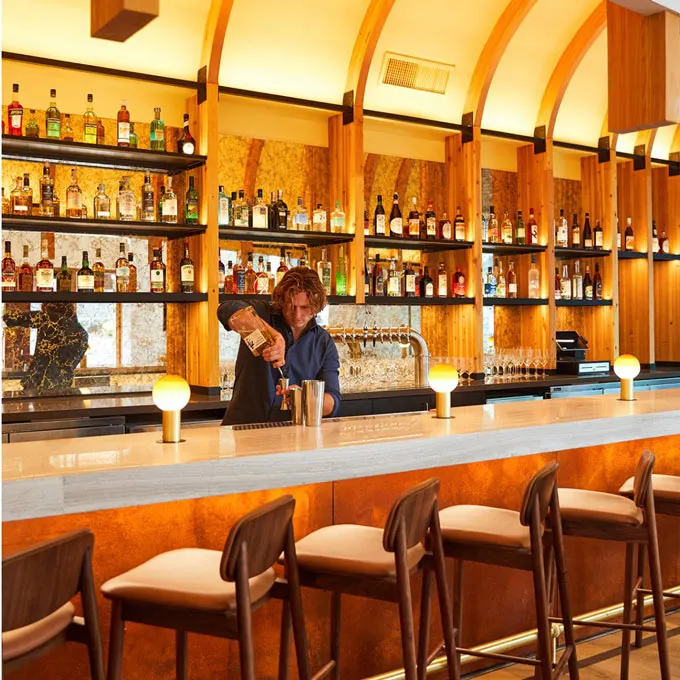 Flight Deck
Next up on this roundup of best new San Diego Restaurants is Flight Deck at the Pier Cafe.
Flight Deck is a recently opened, speakeasy-style lounge that overlooks the Naval Air Station North Island, the USS Midway Museum, and the busy San Diego Bay.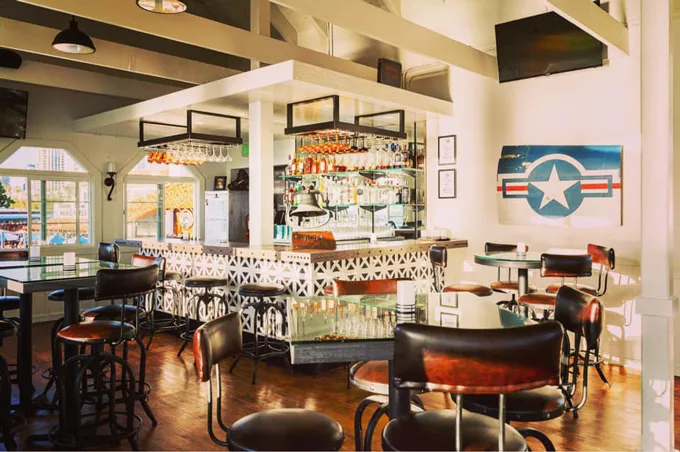 The Flight Deck is a VIP lounge and tribute to Naval Aviation, showcasing a collection of donated artifacts from the Tailhook Association, USS Midway Museum and San Diego Air & Space Museum.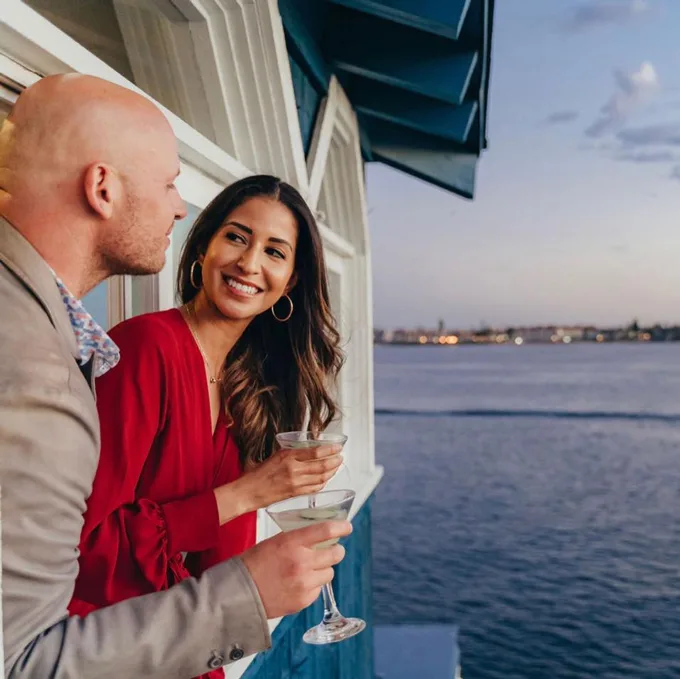 They offer hand-crafted cocktails featuring aviators' favorites, rotating taps, a select wine list, posh shared plates, and midnight rations (mid rats, familiar to all naval carrier personnel).
Some featured cocktails include The Aviator; The Contrail; Cubi Special; Blue Angel and more.
Breakfast & Bubbles
Opened in May 2021, San Diego's newest brunch destination, Breakfast & Bubbles, is an over-the-top, pink dipped restaurant offering bubbles from all over the world, innovative cocktails and unique brunch dishes served all day.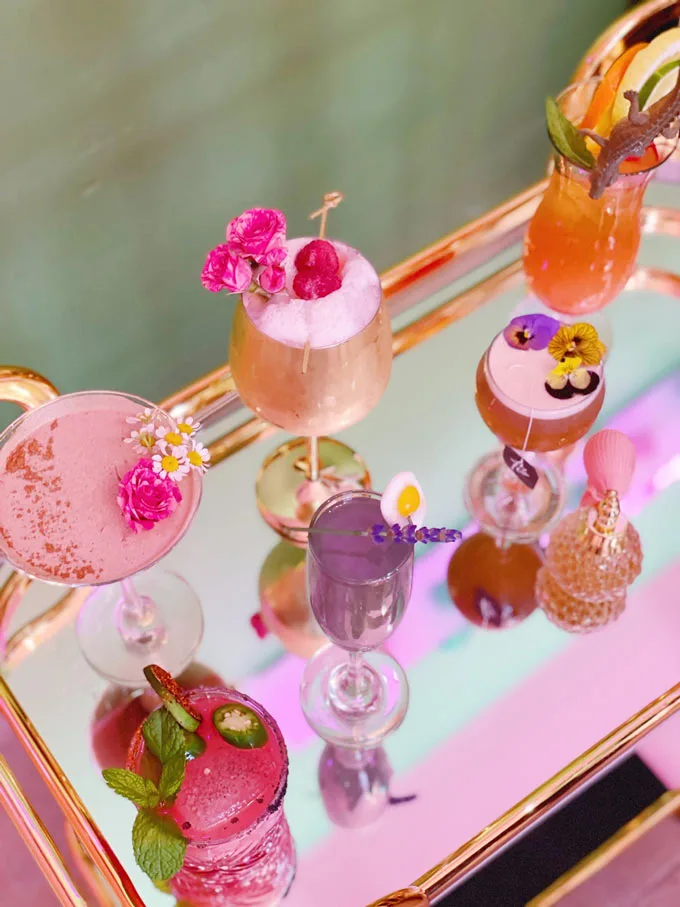 Located in Hillcrest, the upscale champagne bar will cater to everyone, serving exceptional American brunch dishes with a few Sicilian chef-inspired specials from Partner and Executive Chef Marco Provino.
The menu features a raw bar, champagne flights, caviar service, breakfast charcuterie boards and personalized champagne bottles.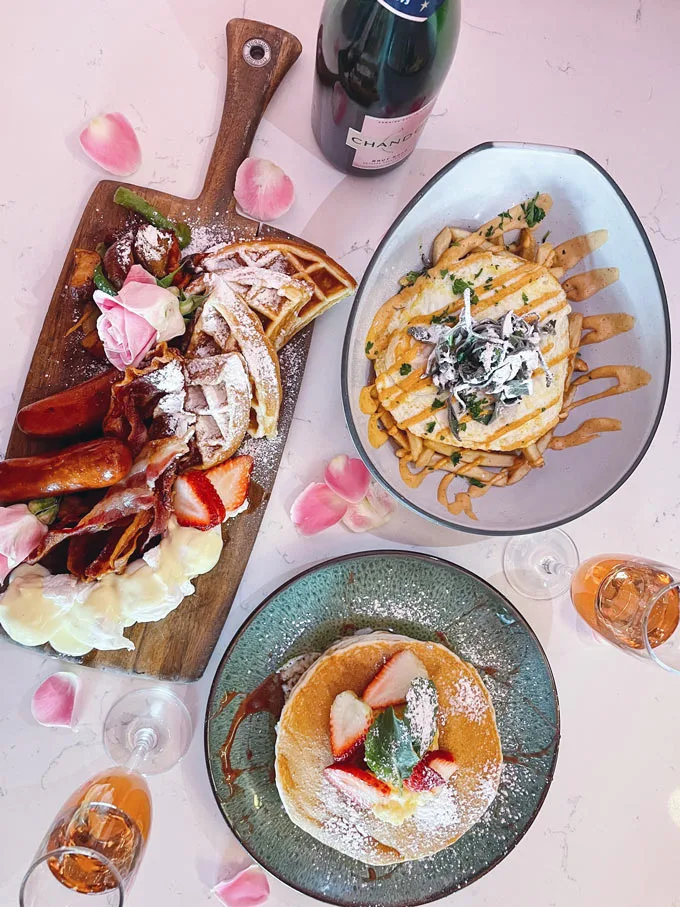 Some highlights include the pink deviled eggs starters as well as the Tower of Sweetness, which is a three-tiered tower with waffles, donuts, churros, pancakes, cupcakes and fresh fruit.
White Rice
White Rice is another restaurant to check off from this list of best new San Diego Restaurants.
Opened in June 2021, chef Phillip Esteban's White Rice food stall at Liberty Public Market in Point Loma gives diners a taste of the traditional Filipino dishes Esteban grew up on.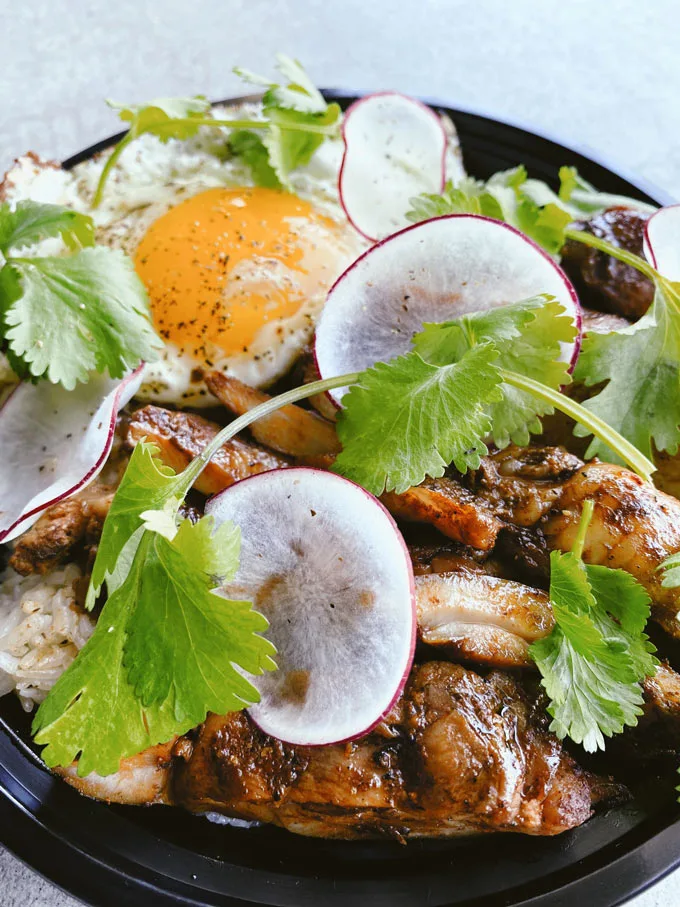 White Rice is fashioned after a Filipino "sari-sari," or corner bodega, with savoury rice bowls that feature lechon kawali (crispy pork belly), pinoy BBQ, mushroom-and-tofu sisig, and Filipino spaghetti with hot dog Bolognese.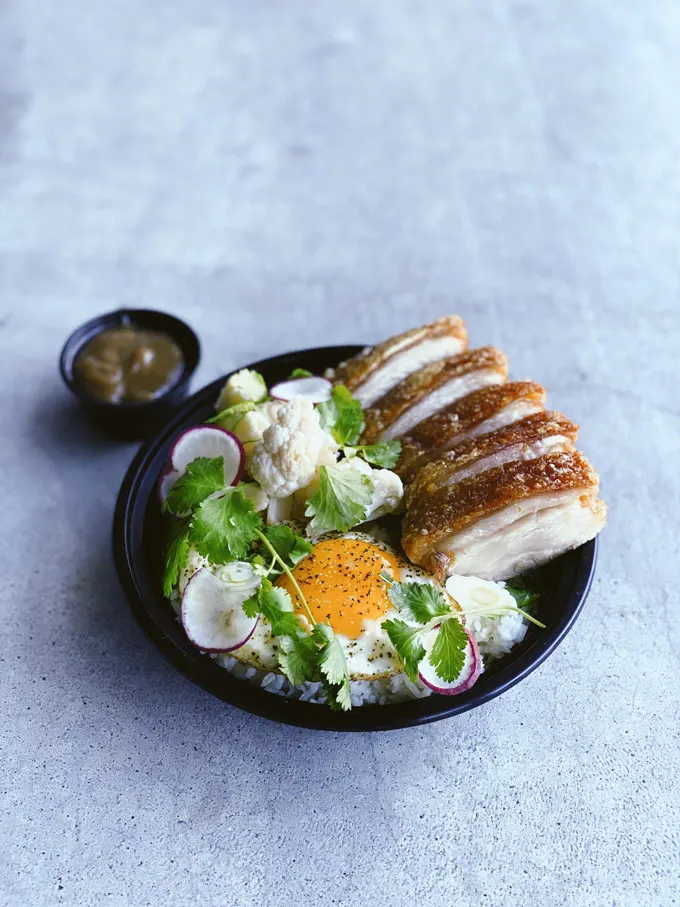 Side dishes include lumpia (spring rolls) and ube pandesal, a traditional Filipino roll made with purple yam.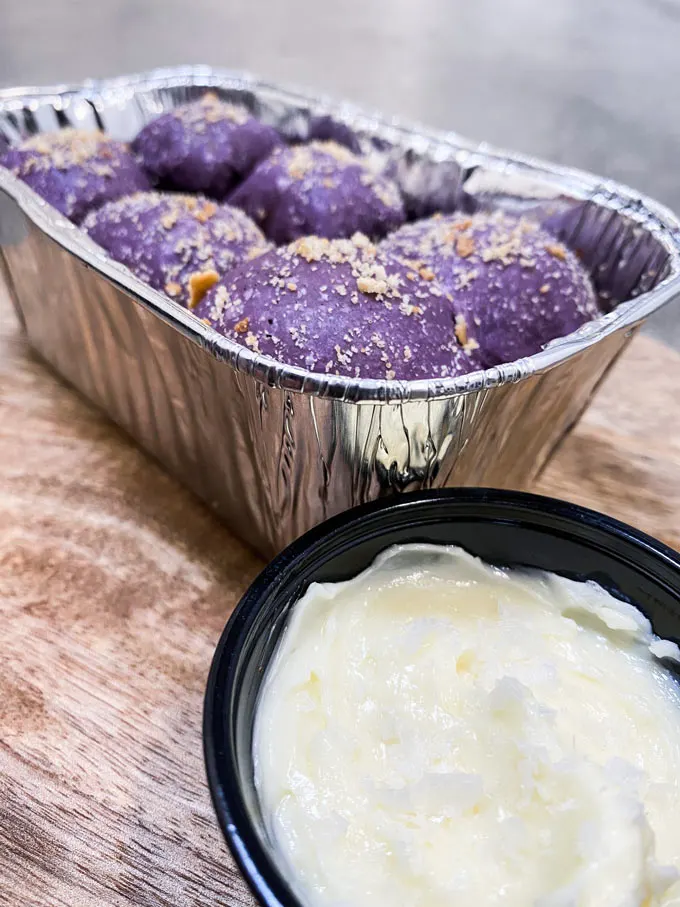 Quiero Tacos
Mike Hess Brewing, one of San Diego's popular craft breweries, and Quiero Tacos, a new taqueria, have teamed up to bring local craft beers and delicious Mexican bites to its Seaport Village biergarten.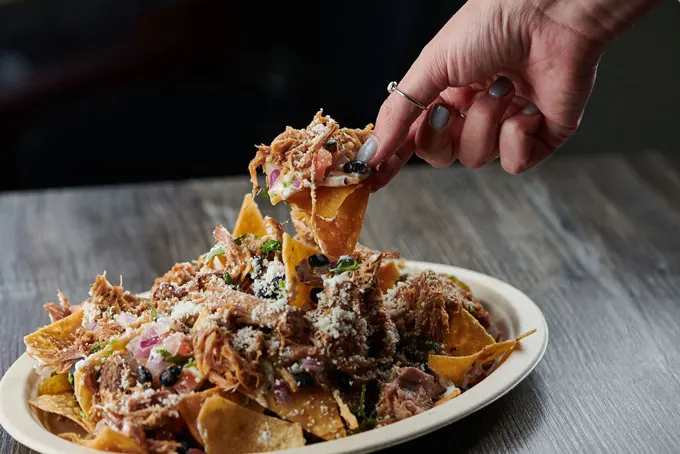 Recently opened this spring, the 23-tap tasting room featuring signature craft brews, hard seltzer, kombucha and ciders, offers a plentiful selection of sharable snacks, tacos and burritos, in addition to weekend breakfast offerings.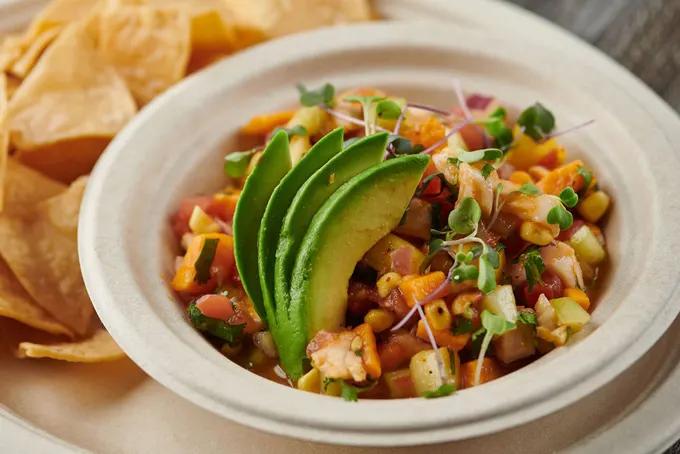 Visit Quiero Tacos for savory selections, ranging from snacks and starters to hearty entrées and fresh seafood.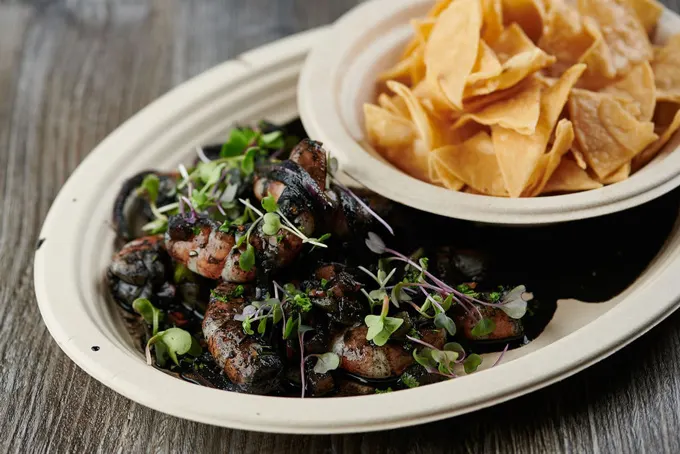 Start with an order of the Macho Nacho; savor a Mike Hess Fish Taco featuring battered basa fish, cabbage, onion, tomato, and housemade chipotle aioli; and end on a sweet note with decadent Churros Rellenos con Canela – a traditional crisped pastry filled with sweet caramel and rolled in sugar and cinnamon.
Opening in 2021
Tappers Mini Golf & Cocktails
Tappers Mini Golf & Cocktails, an 18-hole luxury mini golf course/clubhouse bar & restaurant from the world-class spirits team behind You & Yours Distilling Co, is slated to open this summer 2021, replacing and rebranding The Loma Club at Liberty Station.
The historic clubhouse will offer all the standard features and functions for its golfing regulars.
Its new look is designed to add to its family-friendly appeal by incorporating fun elements inspired by the owners' love of classic golf-themed movies like Caddyshack and Happy Gilmore.
Kingfisher Cocktail Bar & Eatery
Kingfisher Cocktail Bar & Eatery, located in Golden Hill, is slated to open this summer 2021.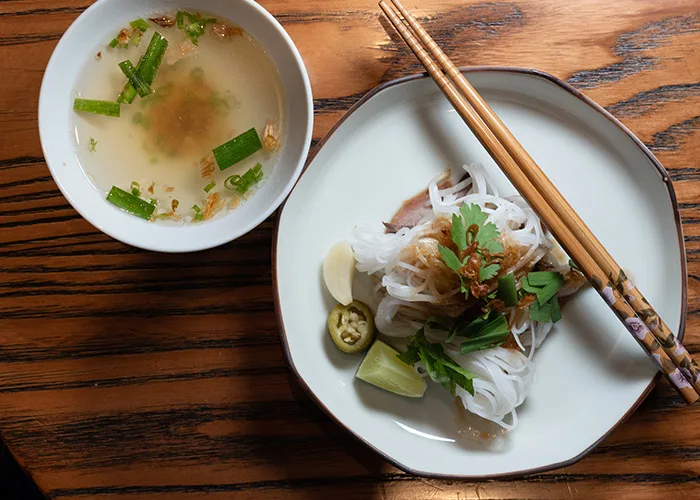 From the owners of Crab Hut in Mira Mesa, the new restaurant and bar will serve authentic Southeast Asian food with a California sensibility.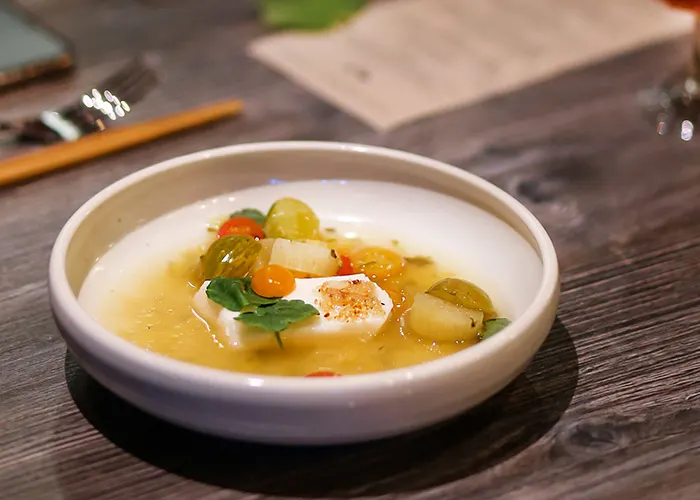 Specialties of the house will include Vietnamese chicken curry, citrus-cooked rare beef salad and olive oil-poached shrimp salad.
Until the restaurant fully opens its doors, Crab Hut is hosting monthly Kingfisher pop-up dinners.=
Tuk Tuk Eatery
Slated to open this summer 2021, Tuk Tuk Eatery is a fast-casual Asian-fusion café centered around barbecue-topped rice bowls and tasty bao buns, complemented by a program of craft Asian beers and boba teas.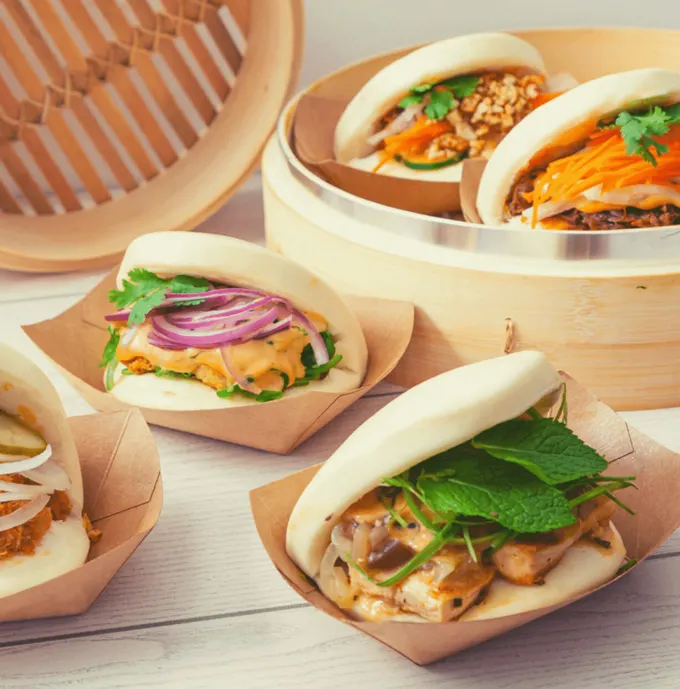 Located in San Diego's Seaport Village, Tuk Tuk Eatery is part of a multifaceted campaign to reinvigorate the destination.