Matcha-treat lovers will need to seek a new place for their matcha sweet fixes because Basho Cafe in the East Village is now closed. I had just learned of the news today through social media. Basho had been opened since 2014 and offered weekday lunch service featuring rice and salad bowls as well as matcha-flavoured treats. Customers were smitten by Basho's cozy and cute decor as well as simple and delicious eats. According to Zomato, Basho was the third most popular restaurant in the Grandview area.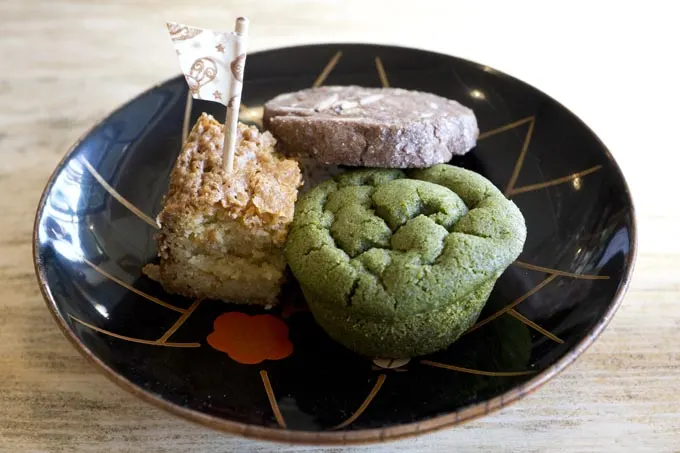 The last day of business was today (December 23). The owners have decided to close up shop and retire in order to focus on family and travelling (good for them!) According to a sign that was posted in the cafe, the plan is for another Japanese Chef to take over the space and offer similar Japanese influenced food with coffee service.
I went in late this afternoon for one last hurrah, but alas all their food was sold out. I decided to put together this post because I know that some of my restaurant closing announcements posts have garnered interest. Furthermore, Bascho Cafe did not update their social media to report news of their closing.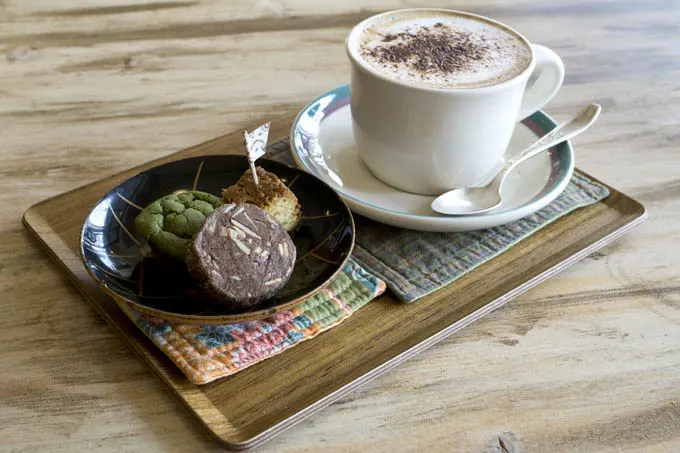 It was a good run for Basho Cafe and I will miss their homemade style Japanese food (see review here). I look forward to seeing what the new cafe will be like.